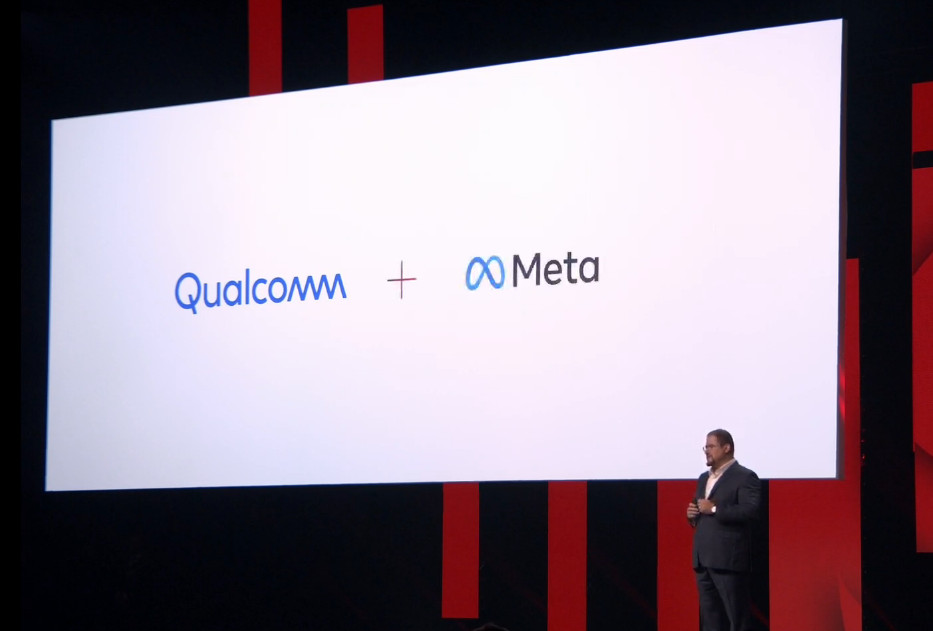 At IFA 2022 in Berlin, Qualcomm Technologies and Meta Platforms announced a multi-year deal to work together on spatial computing for the Meta Quest platform. This will be powered by Snapdragon XR platforms and technologies.
The firms have collaborated on cutting-edge virtual reality (VR) developments for over seven years, including the latest with Meta Quest 2. With this partnership, they are making it clear that they will continue to work together to make high-quality devices and experiences powered by unique VR platforms in the years to come. Recently, Qualcomm and Samsung extended the patent agreement through 2030.
Meta's collaboration with Qualcomm is one of the industry's longest-running, spanning seven years. Qualcomm was the initial silicon partner in Oculus Go, Meta's first standalone VR headset. Meta's Oculus Go used a mobile processor, the Snapdragon 821, for its seated VR experience.
Meta also used the Snapdragon 835 in the first Oculus Quest, offering room-scale VR and greater fidelity. Meta incorporated lessons from the Oculus Quest into the Quest 2, which has sold millions and uses Qualcomm's Snapdragon XR2 technology. Meta's wearable device, co-developed with Luxottica Ray Ban Stories, also leverages Snapdragon.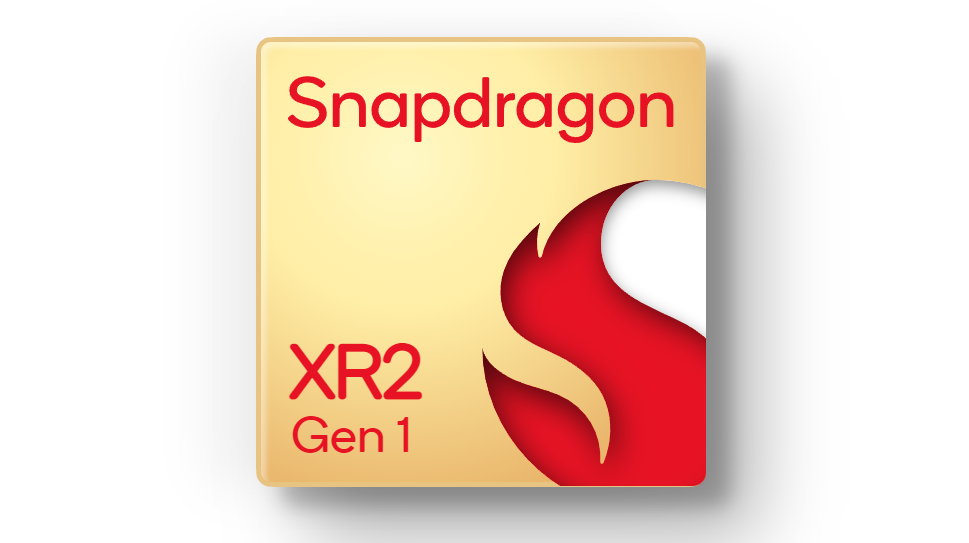 Highlights
Both companies have made a long-term deal to create high-quality Snapdragon XR experiences for the Meta Quest platform.
The engineering and product teams of both firms will expand technical collaboration to produce next-generation platforms and key technologies to speed of a fully realized metaverse.
Today's announcement represents a multi-year strategic relationship to develop premium experiences using Snapdragon XR platforms for the Meta Quest platform. Meta will move deeper with Qualcomm on the hardware side, getting a specialized platform to match its demands, like Microsoft and ByteDance did earlier this year.
Both firms said they will deepen their technical partnership to accelerate their drive into the metaverse. Remember that the businesses are already tightly integrated and that this relationship is just getting deeper, so we can expect Snapdragon XR platforms in Meta Quest products in the near future.
Speaking on the announcement, Cristiano Amon, president and chief executive officer, Qualcomm Incorporated, said,
By partnering with Meta, we are bringing together two of the world's metaverse leaders to revolutionize the future of computing for billions of people in the coming years. Building off our joint leadership in XR, this agreement will allow our companies to deliver best-in-class devices and experiences to transform how we work, play, learn, create and connect in a fully realized metaverse.
Commenting on the partnership, Mark Zuckerberg, Founder and CEO, Meta, said,
We're working with Qualcomm Technologies on customized virtual reality chipsets — powered by Snapdragon XR platforms and technology — for our future roadmap of Quest products. As we continue to build more advanced capabilities and experiences for virtual and augmented reality, it has become more important to build specialized technologies to power our future VR headsets and other devices. Unlike mobile phones, building virtual reality brings novel, multi-dimensional challenges in spatial computing, cost, and form factor. These chipsets will help us keep pushing virtual reality to its limits and deliver awesome experiences.