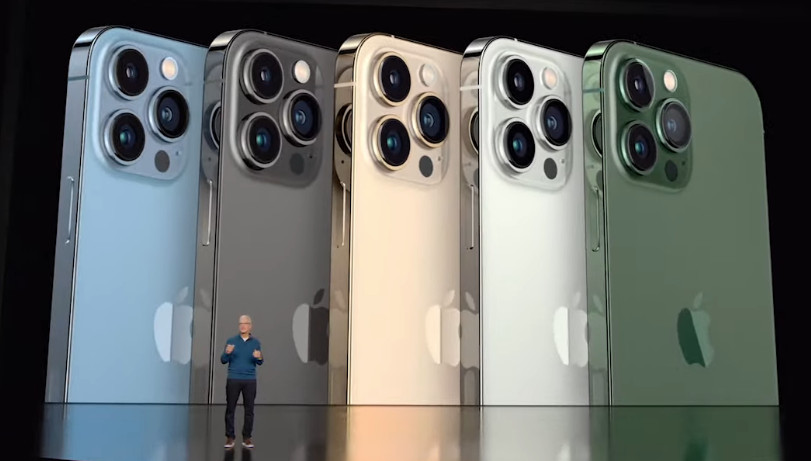 Apple is preparing to release the new iPhone sooner than usual, which will increase sales during the current quarter. Bloomberg's Mark Gurman revealed last week that the firm intended to introduce the iPhone 14 at a gathering on September 7.
The new device would then go on sale on September 16, about a week earlier than last year's schedule, making it the first early iPhone unveiling since 2016. The early launch date is a catch. Now that Apple began launching iPhones in the fall of 2011, only one was this early: iPhone 7 (2016).
The strategy suggests Apple may have a launch event at Apple Park, similar to WWDC in June. As has been the case throughout the outbreak, the presentation will be online, but Apple may also show it live on campus. In that case, the press will get to hands-on the latest devices, like they experienced with the redesigned MacBook Air in June, adds Gurman.
First, Apple will get an extra week of iPhone 14 sales in its fourth fiscal quarter, which also continues to run through September. Gurman says that the timetable shows that Apple's iPhone supply chain is working well, even though there aren't enough chips and costs are going up.
Apple seems to want more room for an October event. Well before the pandemic, Apple launched a new iPhone, Apple Watch, iPad, or Mac in September and October. According to the article, Apple is almost certain to unveil new Macs as well as iPads in the coming months, just after iPhones.
Additionally, Mark Gurman of Bloomberg reports that starting in the next year, Apple plans to start displaying search advertising in its Maps application for the iPhone.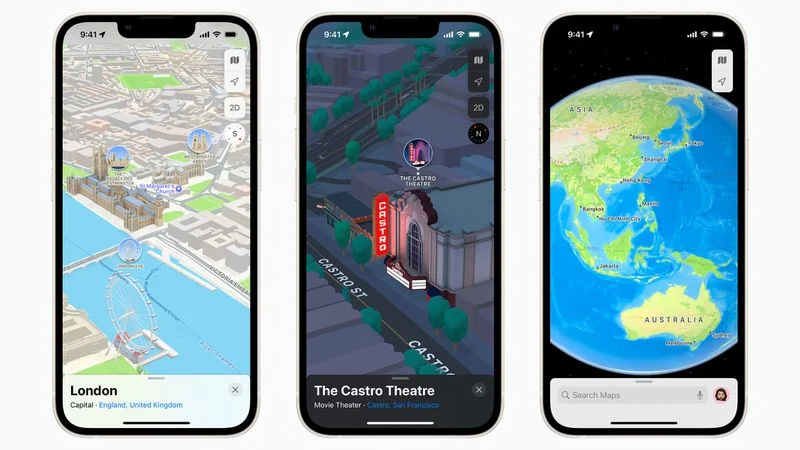 Apple already has search ads in the App Store, so developers can promote their apps to people who are looking for them. Apple plans to put advertisements in the App Store's "Today" tab and a new "You Might Also Like" column at the bottom of app listings. Banner ads appear in Apple's News and Stocks applications.
Gurman said paid search results will replace banner adverts in Apple Maps, and the firm plans to expand its advertising network. In his newsletter, he said Apple's advertising division generates $4 billion each year and that Todd Teresi intends to raise it to $10 billion per year.
In the subscriber-only version of his "Power On" newsletter today, Mark Gurman wrote,
I believe the engineering work is already underway to launch search ads in the Apple Maps app, and we should begin to see it be implemented sometime next year.