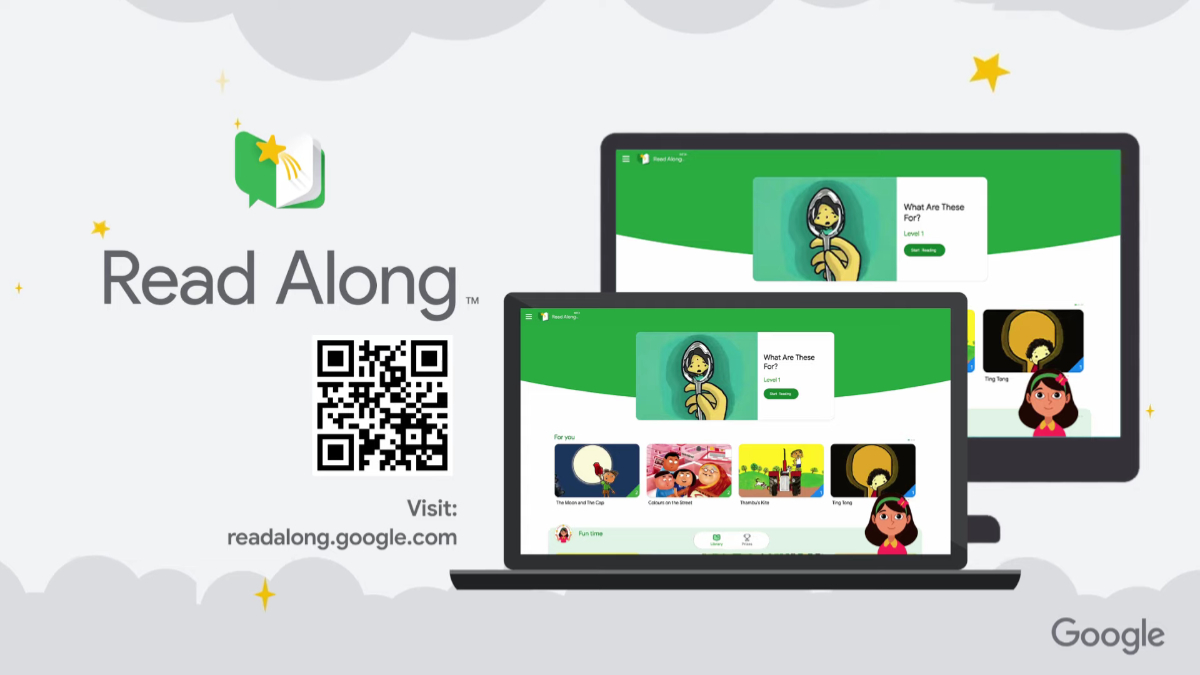 Google has announced that Read Along is now accessible on the web as well. The application, which was initially made available as Bolo in India in 2019 before being made available worldwide as Read Along the following year, encourages children to learn to read on their own with the aid of a reading assistant named Diya.
Google Read Along
Diya listens to the stories that the children read aloud and provides both constructive and supportive criticism to assist the children in improving their reading abilities. We've previously only had an Android app for Read Along, but we've now opened up the public beta of the online version to more users. The same charm may be found on the website, along with hundreds of beautifully illustrated stories in other languages and Diya's assistance.
With the web version, parents can simply enter it into a browser on laptops or PCs and allow their kids to enjoy Read Along on larger screens. Children's voice data remains confidential because all speech recognition occurs in the browser, just like with the Android app, and we do not collect it on any servers, says Google. The company advises using Google accounts with Family Link at home and Google Workspace for Education accounts in schools.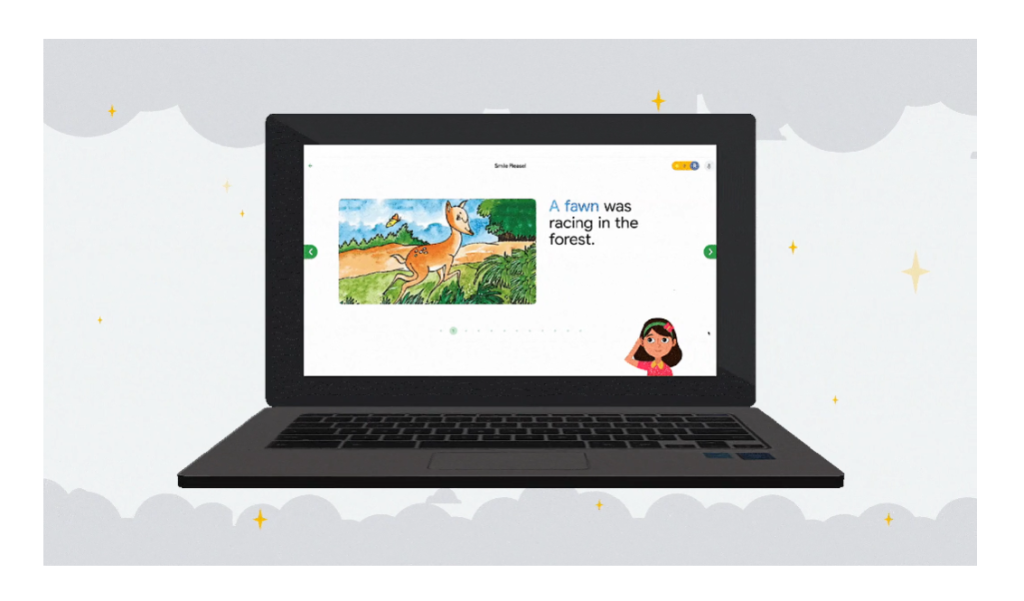 In addition, Google notes that the website creates new possibilities for educators globally, who can utilize Read Along as a tool for student practise in reading in classrooms. Google is also releasing fresh stories to the Read-along platform. The company also worked with ChuChu TV and USP Studios to create storybooks based on popular YouTube videos. Later this year, Kutuki will release a great collection of English and Hindi alphabet books and phonics books for beginning readers.
Support and Availability
With support for iOS and additional browsers like Safari on the way, the product currently supports a number of well-known browsers like Chrome, Firefox, and Edge. Furthermore, you can sign in using the sign-in option from a different account for each child on the same device.
Speaking on the launch, Tasnim Khan, Software Engineer, Read Along, said,
Over the past three years, more than 30 million kids have read more than 120 million stories on Read Along. Reading is a critical skill to develop at a young age, and with Read Along Web, we are taking another step towards ensuring each kid has that option. Join us by visiting readalong.google.com and help kids learn to read with the power of their voice.