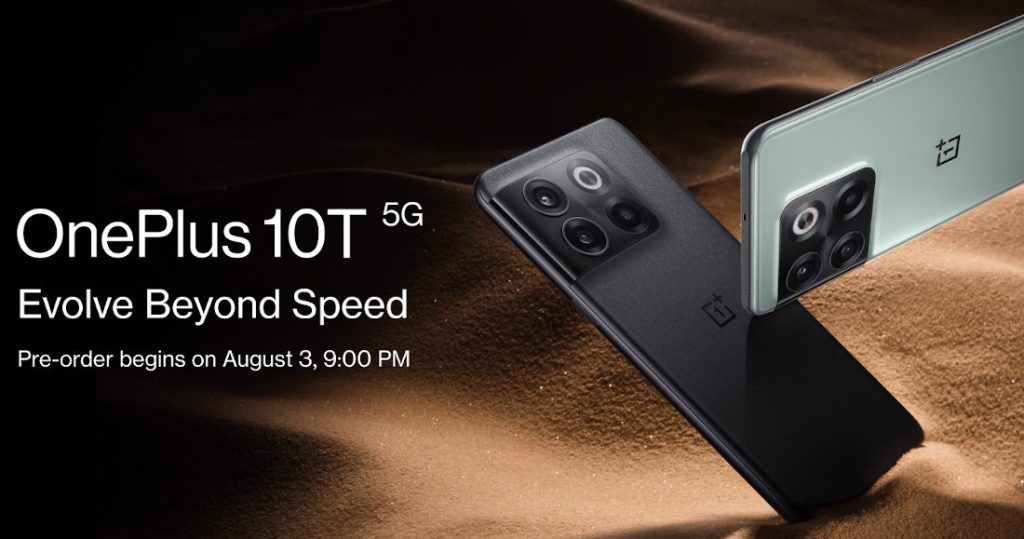 Since the launch of OnePlus 3T, the T nomenclature has represented a holistic performance upgrade for users. After a long time, OnePlus is all set to launch its flagship OnePlus 10T 5G flagship smartphone in the 'T variant' on August 3rd. This is one of the first phones to be powered by the flagship Snapdragon 8+ Gen 1 chip, offering a fast and smooth user experience, thanks to the excellent hardware along with a robust set of software optimizations.
The phone comes with a whopping 16GB of RAM, and supports 150W SUPERVOOC Endurance Edition, the company's fastest wired charging ever.
OnePlus 10T 5G powered by the Snapdragon 8+ Gen 1 Mobile Platform offers more power with less power consumption, even when using intensive applications. The Snapdragon 8+ Gen 1's octa-core CPU offers 10% faster CPU performance with a 30% improvement in power efficiency.
The Adreno GPU in the Snapdragon 8+ Gen 1 offers up to 10% faster GPU clock speeds with a 30% power reduction, compared to the predecessor.  The AI Engine here is up to four times faster than its predecessor, while offering up to 20% better performance per watt.
150W SUPERVOOC Endurance Edition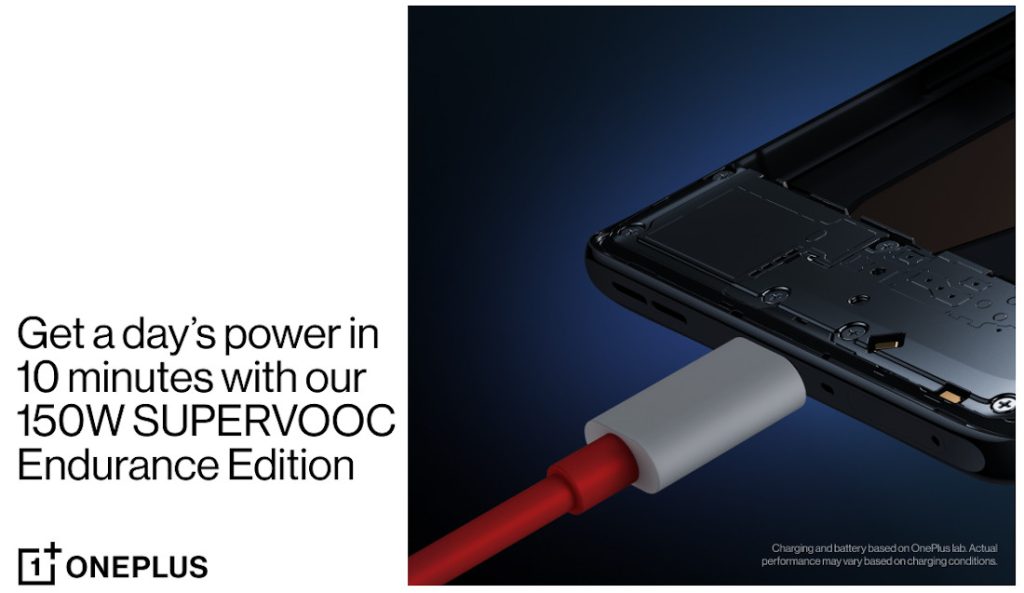 With 150W SUPERVOOC Endurance Edition, users can charge the OnePlus 10T 5G's 4,800mAh battery from 1-100% in 19 minutes. Moreover, it'll give you a day's worth of power in a mere 10 minutes.
The phone comes with a 160W SUPERVOOC power adapter and a USB-C cable. The charging brick not only charges your OnePlus 10T 5G incredibly fast, but also supports the PD charging protocol that also lets you quickly charge laptops, tablets, and mobile gaming consoles.
The OnePlus 10T 5G also comes with several features, starting with Battery Health Engine – an exclusive technology that powers two key features designed to extend the lifespan, and preserve the capacity of the device's battery. These are the Smart Battery Health Algorithm and Battery Healing Technology.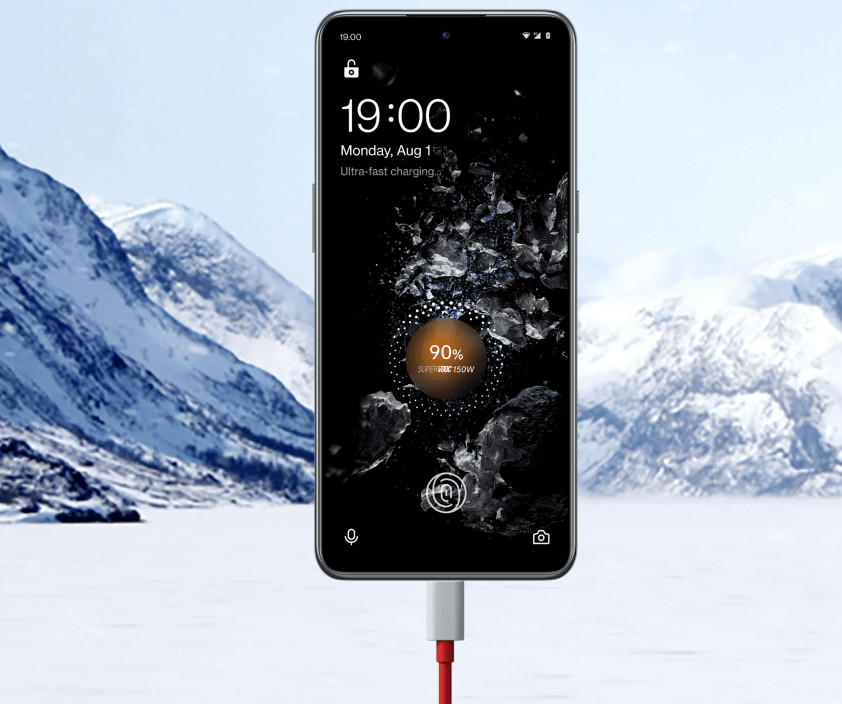 Combined, they ensure the OnePlus 10T 5G's battery, being charged with 150W SUPERVOOC Endurance Edition, retains at least 80% of its original capacity after 1,600 charge cycles – that's equivalent to four years of usage, which is impressive.
The phone has Dual charge pump provides a 75W charge to the device's battery. This allows the OnePlus 10T 5G to charge faster with greater safety, improved efficiency, and reduced heat.
VFC trickle charging optimization algorithm improves the charging efficiency of the last 10% of the OnePlus 10T 5G's battery – from 90-100%.  This can adjust the current and voltage of a charge to the accuracy of 100 mA and 10 mV to take charging efficiency even further as well as reduce heat. It minimizes the amount of time the OnePlus 10T 5G's battery spends at 100% to improve its longevity.
There is a customized Smart Charging Chip that recognizes input current and voltage, then delivers an adaptable combination to the battery.
The OnePlus 10T 5G has a total of 13 temperature sensors that detect the device's charging temperature at any time, ensuring the device delivers a safe fast-charging experience.
Snapdragon 8+ Gen 1 Mobile Platform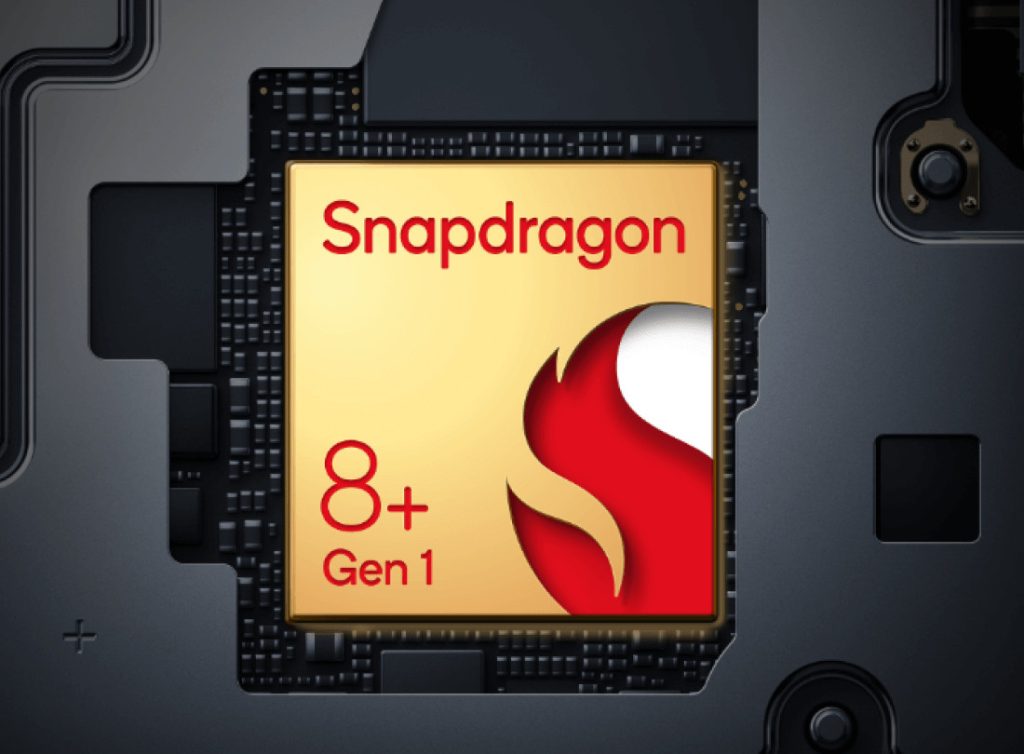 The OnePlus 10T 5G features the company's largest and most advanced cooling system ever – offering a total cooling area of over 37,000 mm². The cooling system has cryo-velocity vapor chamber – the largest vapor chamber in any OnePlus device – with 8 dissipation channels and a redesigned micron-level 3D capillary dissipation structure that, together, offer up to twice the dissipation ability of traditional smartphone vapor chambers.
Furthermore, the OnePlus 10T 5G's cooling system uses 3D graphite – that offers 50% improved heat dissipation compared to regular graphite – and copper foil to provide improved performance while retaining OnePlus' thin and light device form factor.
16GB of RAM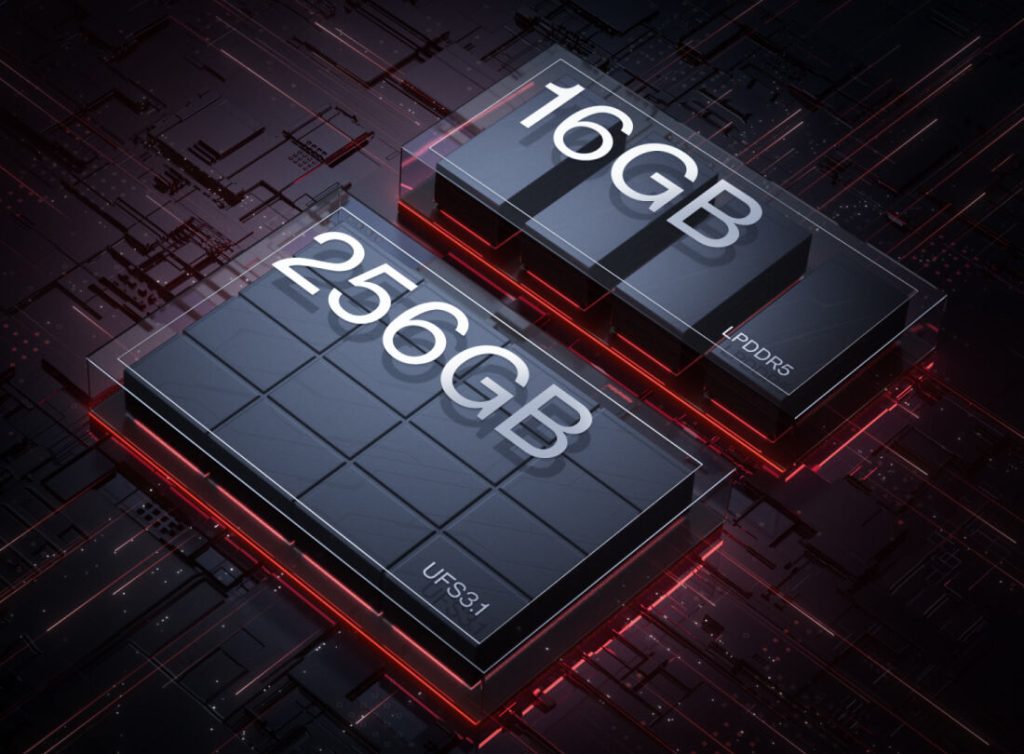 Accompanying the Snapdragon 8+ Gen 1 Mobile Platform is up to 256 GB of UFS 3.1 two-lane storage and up to 16 GB of LPDDR5 RAM. The phone also includes a series of memory optimizations that allow it to suspend over 35 applications at once for a faster, smoother, and uninterrupted user experience.
The OnePlus 10T 5G takes the charging, performance and memory further than ever before, making it the 'Ultimate Flagship of the Year'.
The OnePlus 10T 5G and OxygenOS 13 launch event on August 3rd starts at 10 AM ET (7:30 PM IST). It will offer a live stream on its YouTube channel. The phone will be available to pre-order in India on Amazon.in and OnePlus.in on the launch day.