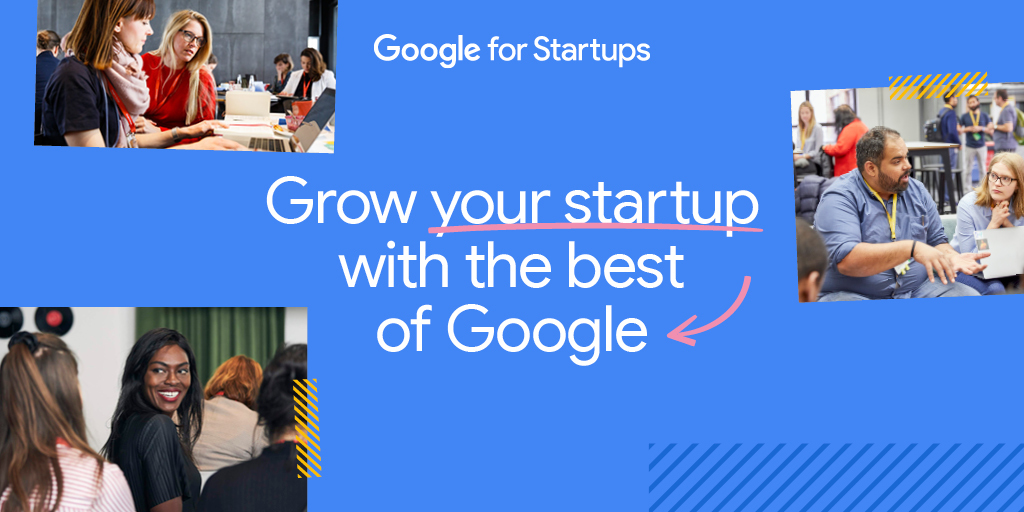 Today, Google launched the Google for Startups Accelerator-India Women Founders program, which aims to assist women founders in addressing challenges that are unique to their experience, such as fundraising and hiring. Up to 20 women-led or co-led startups in India, including those in the MVP stage, will be able to participate in the program and receive assistance over the course of three months.
According to Google, this program is part of a larger effort by Google to improve the representation of women across different sections of India's digitally-trained workforce—be it entrepreneurship, professionals looking to upskill, or young graduates seeking a head start in their career—with the ultimate goal of making technology universally relevant and helpful.
For a variety of social reasons and due to the low representation of women in tech, the program will pay particular attention to areas like access to networks, capital, hiring challenges, mentorship, and many others. Other topics covered include AI/ML, Cloud, UX, Android (and other mobile platforms), as well as access to a global network of female founders and product managers.
One interesting but sad fact is that only 15% of Indian unicorns have one or more female founders, and the company wants to break the cycle of male experience being used as a stand-in for the universal—automobiles, PPE kits, smartphones—with serious implications for female users' health, safety, and overall usefulness.
Interested candidates can apply to be a part of the Google for Startups Accelerator-India Women Founders program from by applying here. Applications will be accepted until July 10th, 2022.