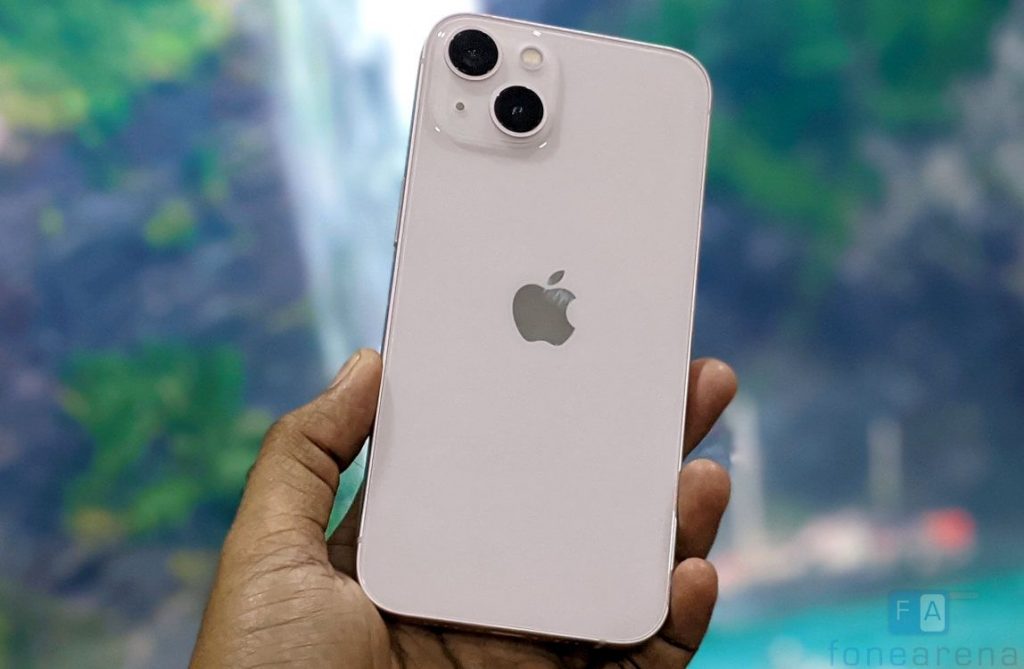 According to International Data Corporation (IDC), global smartphone shipments will fall 3–3.5% to 1.31–1.36 billion units in 2022, indicating that the market will continue to decline. The company has changed its earlier forecast for shipments from a growth of 1.6% to a decrease of 3.5%, which would bring the total to 1.31 billion units.
Weakened demand, Chinese lockdowns, inflation, ongoing geopolitical tensions, and supply chain constraints are all factors contributing to this decline.
According to IDC, China's lockdowns hit global demand and supply at the same time, by reducing demand in the world's largest market and tightening the bottleneck in an already stressed supply chain, causing many OEMs to reduce orders for this year. However, Apple remained the least affected by this issue due to the company's strong control over its supply chain and ASP of devices.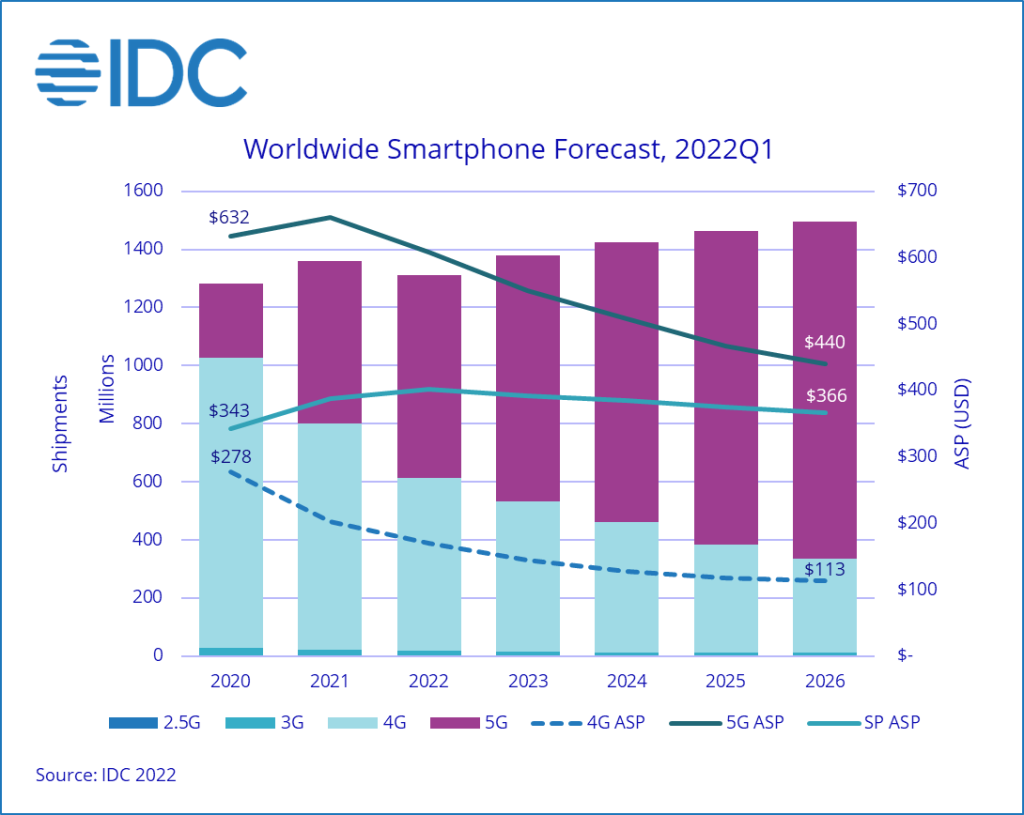 The Central and Eastern European, Chinese, and Western European markets are expected to decline by 22%, 11.5%, and 1%, respectively, while most other regions will see positive growth this year, including Asia/Pacific (excluding Japan and China), which is expected to grow by 3%.
The good news is that IDC predicts that the ongoing semiconductor issues will be resolved in the second half of 2022, and that 5G device sales will increase by 25.5 percent year-on-year in 2022. Further, 4G SoC supply has been limited as the market is shifting toward 5G SoCs.
Regarding semiconductor supply issues, Phil Solis, Research Director in IDC's Enabling Technologies and Semiconductors team, said,
The ongoing semiconductor supply issues will ease up in the second half of 2022. On the SoC side, 4G SoC supply has been tight, but the market continues to shift towards 5G SoCs.

The bigger problem has been the tight supply of components such as PMICs, display drivers, and discrete Wi-Fi chips. Capacity is being increased for these semiconductors that are made in higher process nodes and newer versions of Wi-Fi chips are being made with newer process nodes. At the same time, demand is dropping. Combined, these supply and demand changes will put the market more in equilibrium.