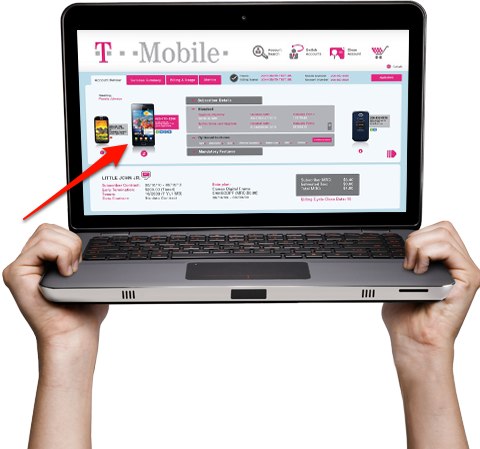 Back at MWC, Samsung officially announced the Samsung Galaxy S II which is a successor to Galaxy S. They recently launched the device in Korea and it's going to hit several other countries next week. When Galaxy S landed in USA, it was launched by all the major networks of USA and it's still available. Now it looks like Samsung is about to do the same thing with the Samsung Galaxy S II. It seems that the device will hit T-Mobile USA first because Adobe has a shot of T-Mobile website (image above) on their site which is showing the Samsung Galaxy S II. The image is very small, but if you zoom-in a little on it then you will see the homescreen of TouchWiz UI on Galaxy S II. At the moment, no information is available on T-Mo site.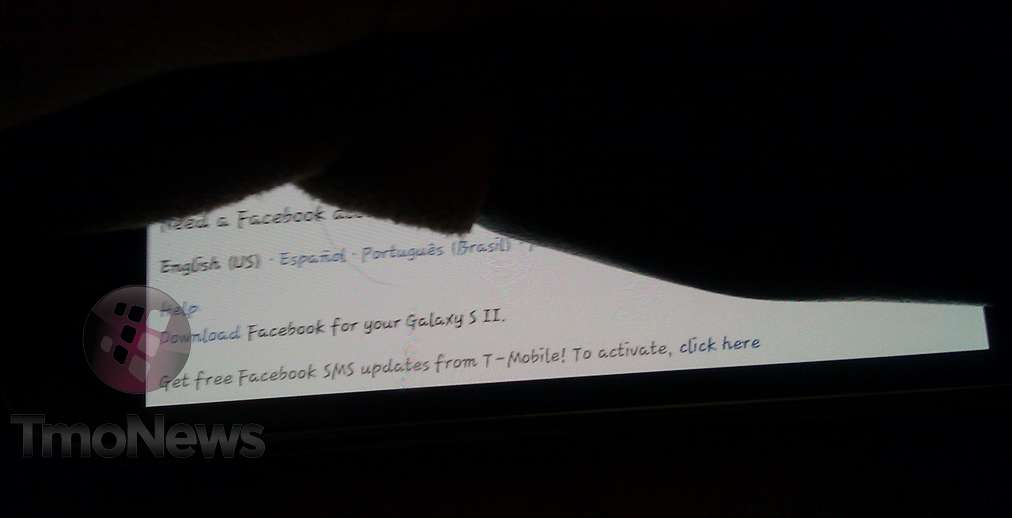 That doesn't look like any fail-photoshopping from Adobe because our friends over at Tmo-News got their hands on an image and some information related to T-Mobile SGS2. Their tipster told them that he is using a Samsung Galaxy S II on T-Mo network and he also sent them a shot of it. Above you can see a shot of Galaxy S II which is making it confirmed that it is running on T-Mobile network. Well, nothing is written on stone, so we should wait for some official words from both T-Mobile and Samsung.
Now my question to T-Mobile users in USA, are you looking forward to the next super-beast from Samsung?