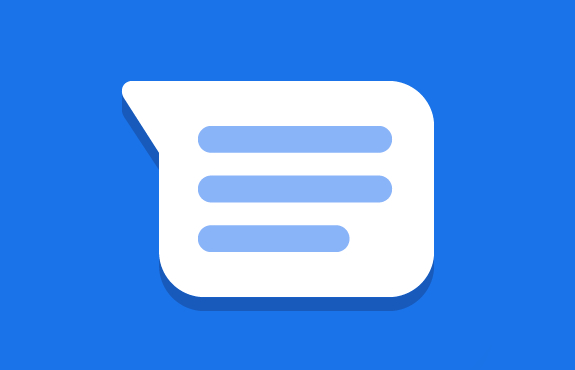 Google Messages application will soon get some new features like Star messages, 'Schedule in the moment', and more. According to a decompilation by APK Insight, the latest beta version of the Messages app hinted at these possible upcoming features.
With Star messages, you may mark any significant message as starred, making it easier to find later. It should be noted that Google will automatically give the suggestion to star a message if the algorithm determines that message to be important based on data such as phone numbers, dates other such data that may need to be remembered for later.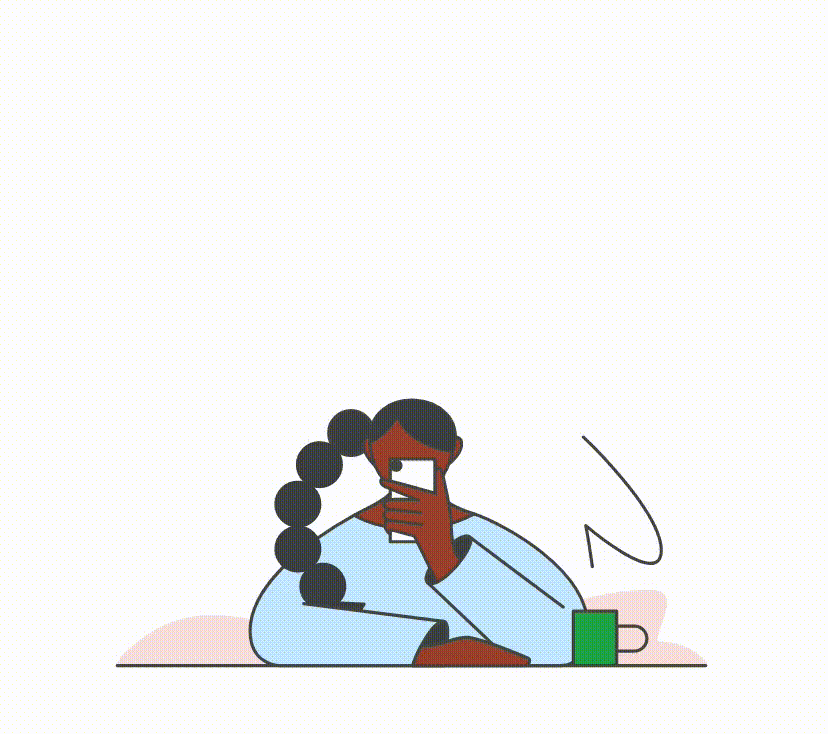 Another quick shortcut feature discovered during the decompilation process is 'schedule in the moment.' However, there isn't much information available about this schedule feature. We anticipate that, as the feature name suggests, we will soon be able to schedule a message in the app.
The latest Messages beta is version is 20220510_00_RC00 beta.  At the Google I/O, the company announced that it's bringing encryption to group conversations in Messages to open beta along with the ability to share high-quality photos, type indicators, message over Wi-Fi and a better group messaging experience.