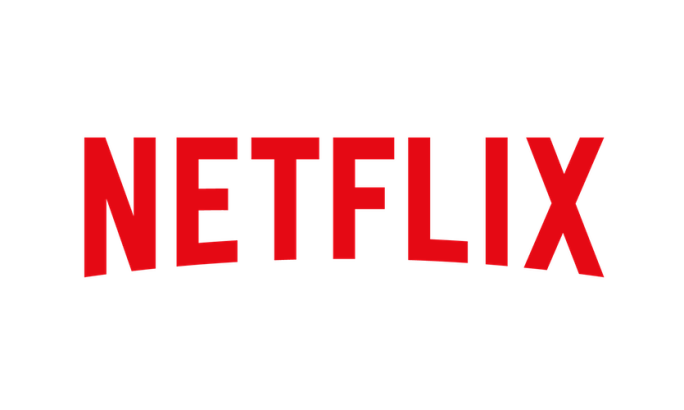 Netflix may be expanding its foray into livestreaming services. A report from Deadline says that Netflix is also thinking about adding live-streaming to its services. This would make it easier to order unscripted shows, stand-up specials, and other live events.
Netflix could livestream events like Selling Sunset's and allow live voting for competitive shows if it supported livestreams. Netflix might potentially stream live comedy specials. The "Netflix Is a Joke Fest" was the company's first live comedy festival. There were around 130 comedians in attendance, including Ali Wong, Bill Burr, Jerry Seinfeld, John Mulaney, and many others. Netflix will start screening shows taped at the events later this month and then into June, but a live option could just let viewers watch as they occur.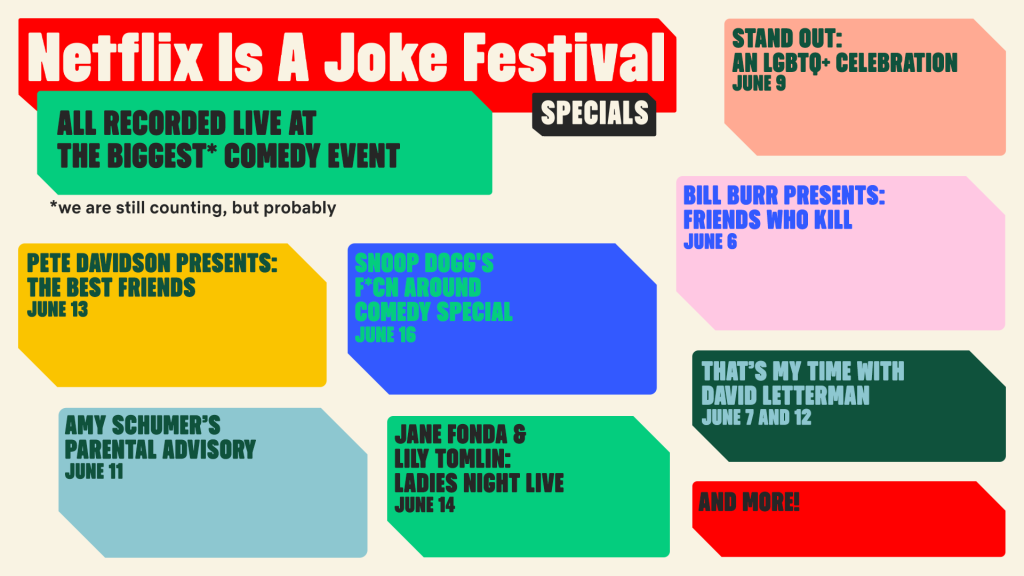 The initiative gives the platform the chance to add a whole new set of unscripted series. This brings it up to speed with the major networks, which often run live specials for big, competitive shows like ABC's American Idol and Disney+'s Dancing with the Stars.
The streaming platform announced that it was losing subscribers for the very first time in over a decade in Q1, 2022. Netflix has hinted that it's working on clamping down on password exchange, but is also offering a cheaper ad-supported streaming plan alternative by the end of the year to help counteract a decline in income as well as subscribers. Live-streaming appears to be the next stage of Netflix's expansion and could help keep up with its competitors.
There is no schedule, and insiders advise that it is still early days for the live roll-out. A small proportion of the staff inside Netflix is in the beginning phases of making the system.