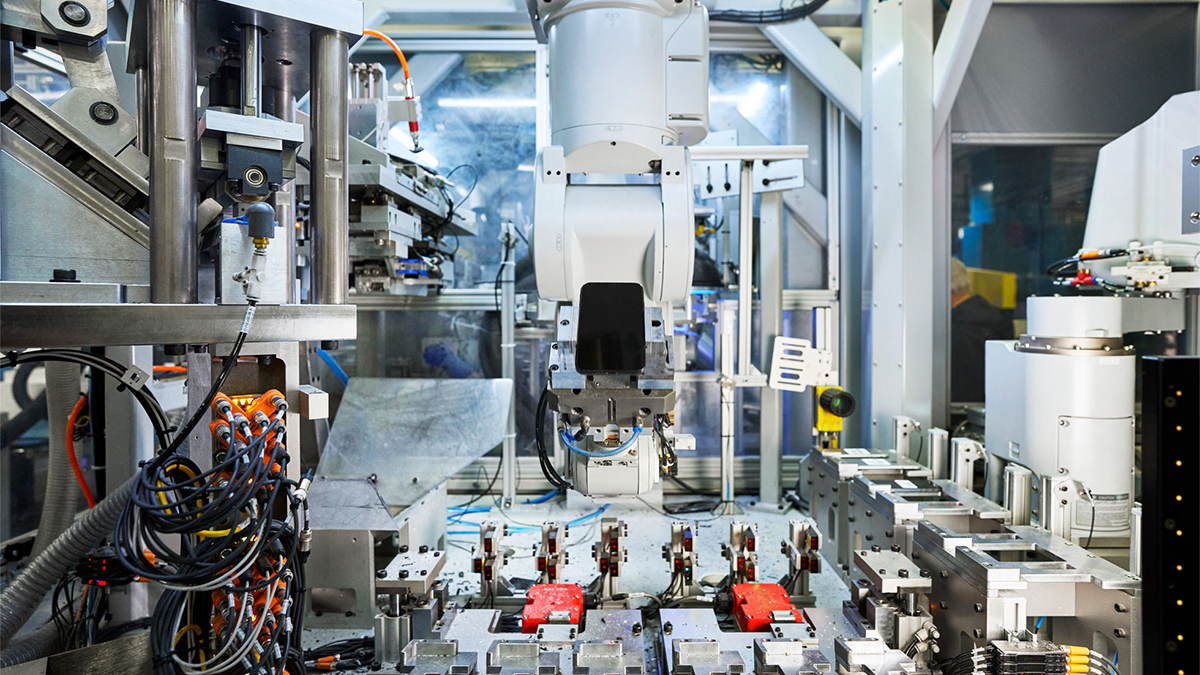 Apple said on Tuesday that it has increased its efforts to incorporate recycled materials into its products, including increased attempts to reuse gold, tungsten, cobalt, and other elements. Apple said that approximately 20% of all materials used in its products were reused last year, the best percentage ever.
In its regular environmental progress report, which was released ahead of Earth Day on April 22, Apple claimed that more than half of the metal supplied in its products came from recycled sources, and also that "many products" now use 100% recycled aluminum for their enclosures. All the tin used to solder the main logic boards of the new iPhones, iPads, AirPods, and Macs was recycled by Apple, the company said. Apple also announced that it has expanded its recycling programme to include gold recovered from logic boards and wiring in the iPhone 13 and iPhone 13 Pro for the very first time.
In recent years, Apple has worked to differentiate itself from its competitors, unveiling green initiatives for its supply chain partners in addition to its carbon neutrality goal. The press and competitors were also encouraged to see the company's recycling processes.
This includes revealing automated robots that will disassemble iPhones that can no longer be refurbished, recapturing glass, metals, and other elements that might otherwise be landfilled. The tech giant's latest announcements come at a time when demand for its popular products is at an all-time high. Since the iPhone 3G debuted in 2008 and the MacBooks were announced in 2009, Apple has emphasized green activities, including ecological progress reports for each of its goods.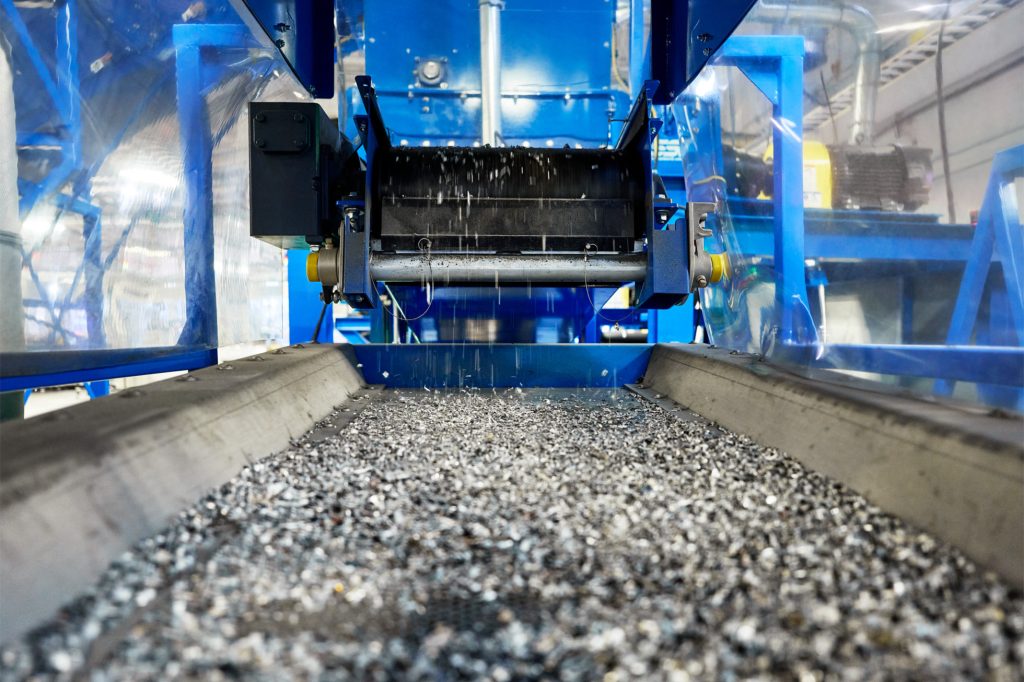 The first of these devices was dubbed Liam, and it was released in 2016 with the intention of working with the iPhone 6. Daisy, a robot that was introduced in 2018, was capable of recycling up to 200 iPhones each hour. The machine can currently disassemble 23 different iPhone models, according to Apple.
To commemorate Earth Day, Apple Fitness+ subscribers can experience nature-inspired yoga, meditation, cycling, rowing, or treadmill workouts, as well as a new Time to Run episode that guides listeners through the beautiful sights and sounds of Yosemite National Park with an uplifting pop and rock playlist, as well as coaching that motivates you to enjoy the great outdoors, no matter where you're running.
This week's episode of Time to Walk features world-renowned scientist and environmentalist Dr. Jane Goodall, who discusses why she is willing to overcome her fears for the sake of her work and what she has learned about the interconnectedness of all living things. In addition, on April 22, all Apple Watch users can earn a limited-edition award after completing any workout of 30 minutes or more.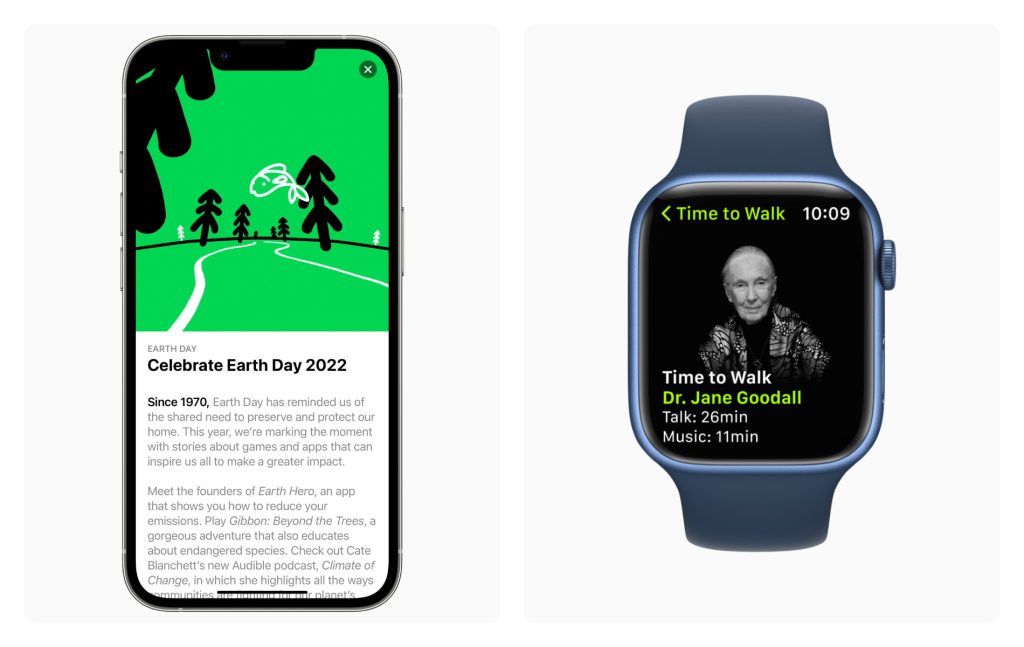 Taz is the latest robot from the business, which was announced on Tuesday. To extract magnets from audio modules and recover other rare earth elements, Taz uses "shredder-like technology," according to Apple. For each item purchased using Apple Pay on Apple's website, in the Apple Store app, or even at its App Store this week through Friday, Apple will donate $1 to the World Wildlife Fund.
You can check the Apple Environmental Progress Report 2022 here.
Speaking on the announcement, Lisa Jackson, Apple's vice president of Environment, Policy, and Social Initiatives, said,
As people around the world join in celebrating Earth Day, we are making real progress in our work to address the climate crisis and to one day make our products without taking anything from the earth. Our rapid pace of innovation is already helping our teams use today's products to build tomorrow's, and as our global supply chain transitions to clean power, we are charting a path for other companies to follow.