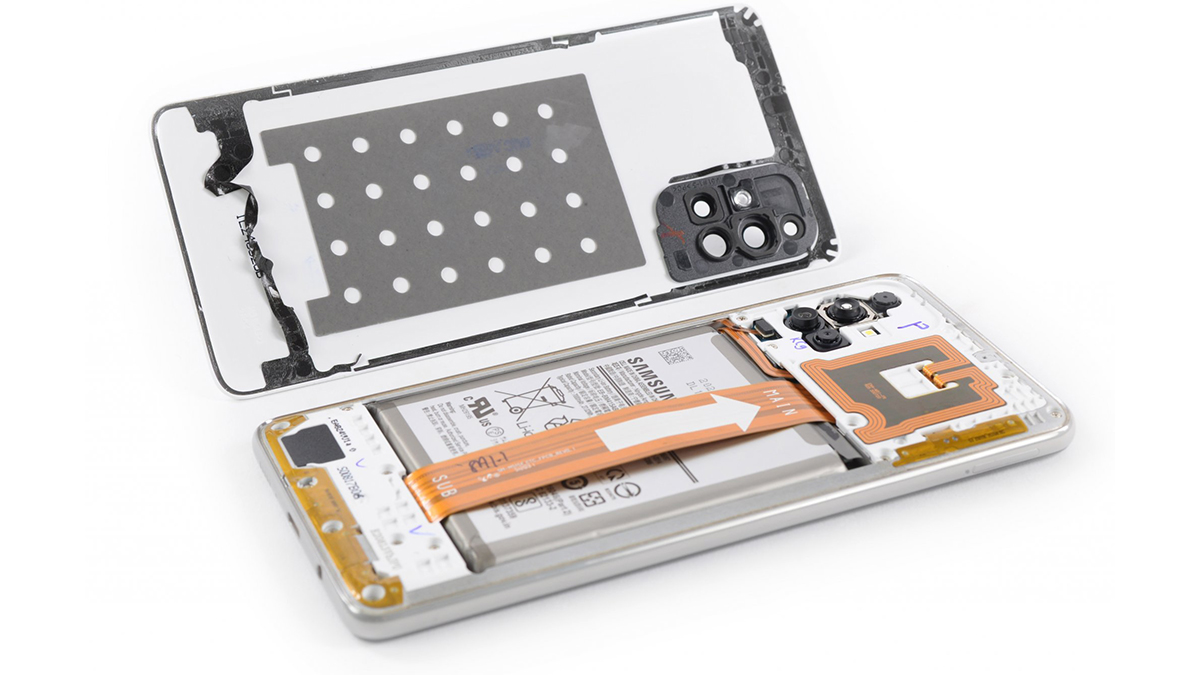 When it comes to providing the best service experience, Samsung is always looking to provide more convenient and accessible solutions for its customers to extend the life of their devices, encourage a recycling industry, and limit the amount of e-waste.
In collaboration with iFixit, Samsung has introduced a new self-repair program – Starting this summer, Samsung Electronics America announced that owners of Samsung's most popular models, the Galaxy S20 and S21 family of products, as well as the Galaxy Tab S7+, will be able to perform their own device repairs.
Galaxy device users will be able to repair display assemblies, back glass, and charging ports while also returning old parts to Samsung for recycling programs. Samsung's customers will be able to get genuine parts and repair kits, as well as step-by-step instructions, from the company.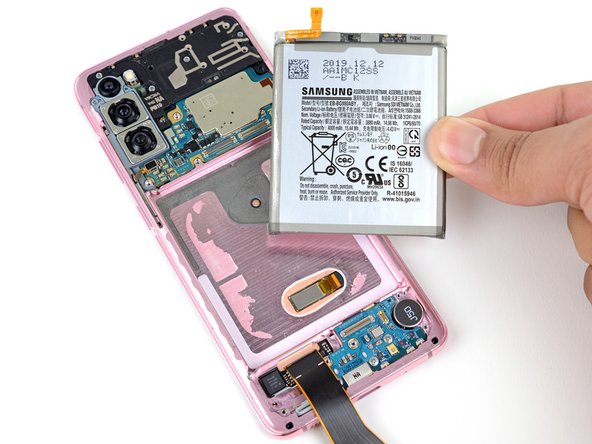 Self-repair guidelines for the S21 Ultra and S21+, as well as the Galaxy M and A Series, are already available online, while the S21 guides are expected to be released in the coming weeks. According to iFixit, guides for the Samsung Galaxy S22 are just around the corner.
Speaking on the announcement, Ramon Gregory, Senior Vice President of Customer Care at Samsung Electronics America, said,
"At Samsung, we're creating more ways for consumers to extend the lifespan of our products with premium care experiences. Availability of self-repair will provide our consumers the convenience and more options for sustainable solutions."
In response to the development, Kyle Wiens, CEO of iFixit, said,
We are excited to be consulting with Samsung to help them develop a solution for DIY parts and repair information. Every time you fix a device, you're helping the planet.