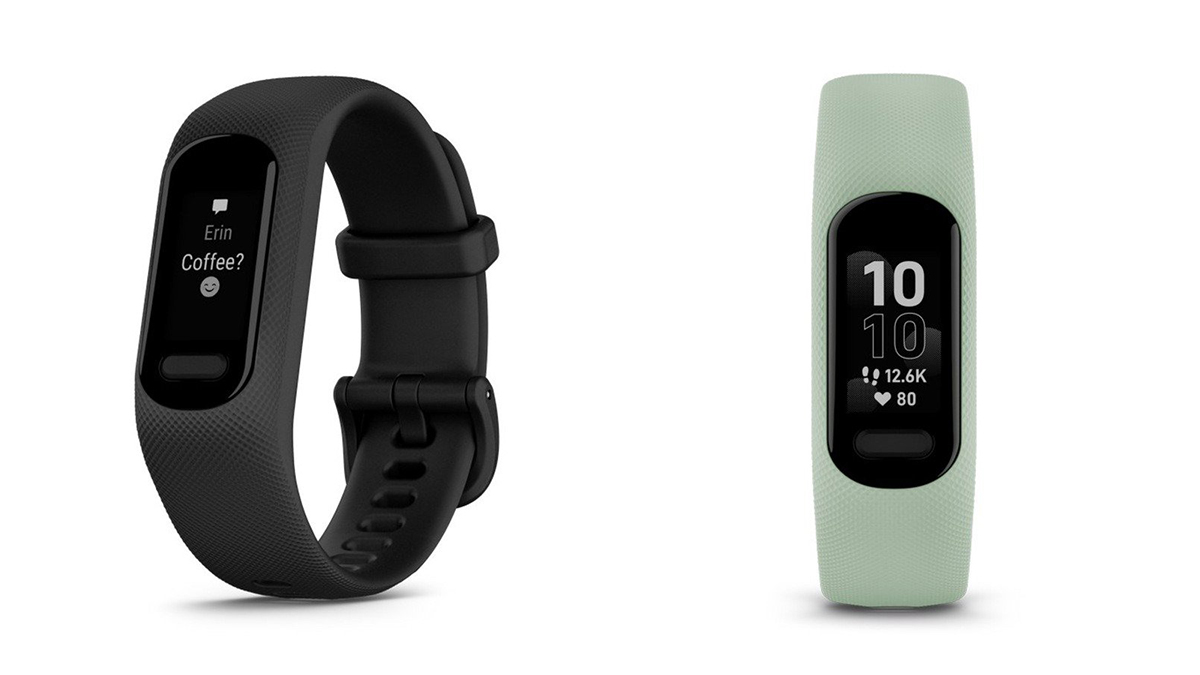 Nearly four years after the Vivosmart 4 debuted, Garmin appears to be on the verge of releasing its successor, the Vivosmart 5. A lot of important information about the next fitness render, like how it looks and its features, has been revealed in the most recent leaks.
Per the leak, the fitness tracker will have an OLED display with a much bigger screen than the Vivosmart 4, and it will have a battery life of 7 days. The Vivosmart 4 already has a slew of fitness features such as a heart-rate monitor, barometric altimeter, and SpO2 monitor, as well as alerts for abnormal heart rates, and therefore the Garmin Vivosmart 5 can be anticipated to have all of these, as well as the addition of sleep, hydration, and stress monitoring.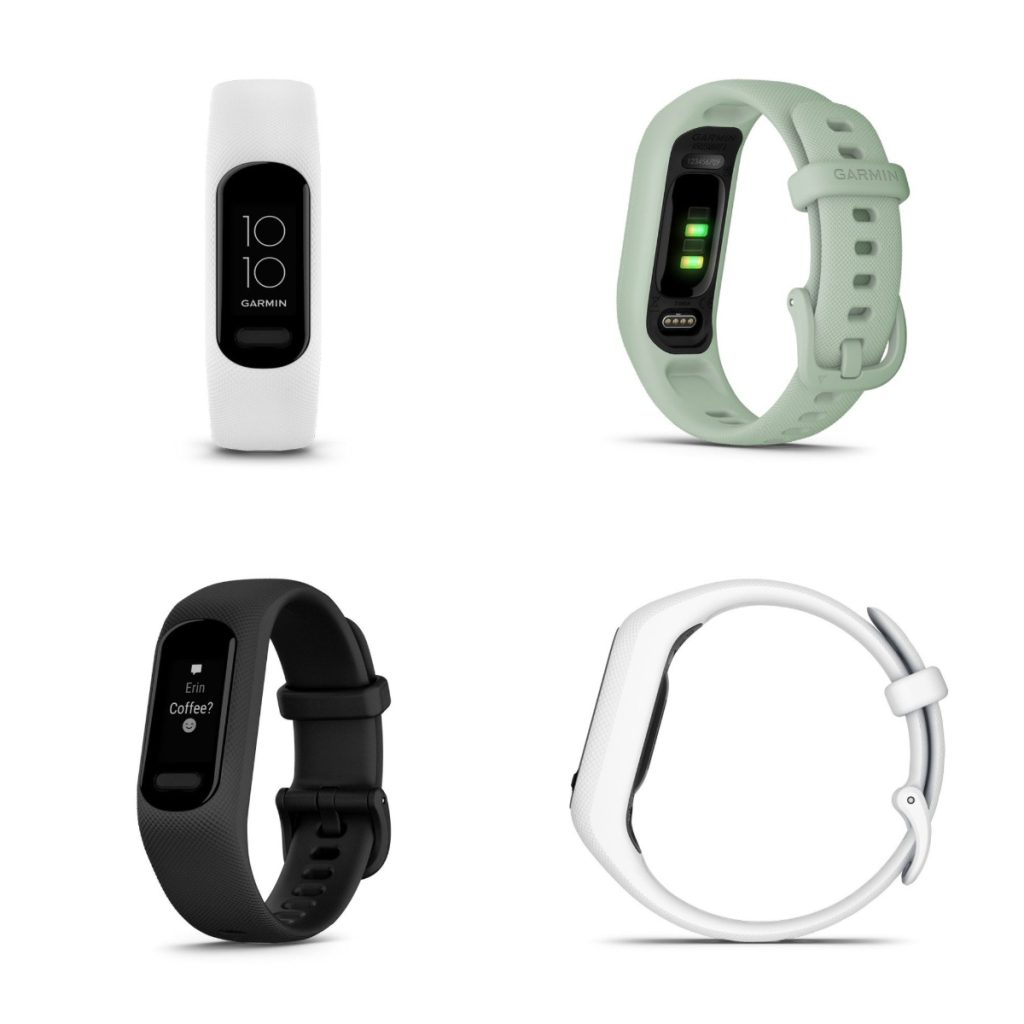 The Garmin Vivosmart 5 will be available in three color options: black, white, and mint green. For now, pricing as well as a release date are unclear.