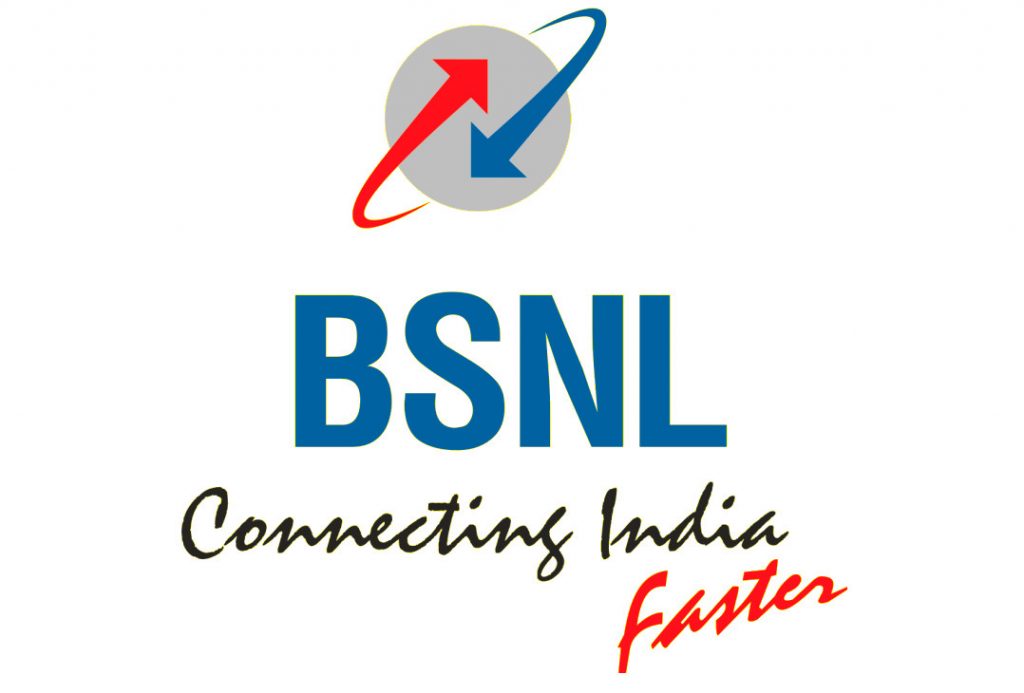 As promised, BSNL is taking substantial steps to ensure that 4G services are widely available across the country. Telecom Minister Ashwini Vaishnaw said in the Lok Sabha on Wednesday that the 4G telecom network will be rolled out across India soon, with BSNL intending to install nearly 1.12 lakh towers across the country. 
The minister stated that BSNL is in the process of ordering 6,000 towers immediately, followed by another 6,000, and finally a total of 1 lakh towers to be put up around the country for the 4G network. The minister further says that the entire network was designed and built in India by Indian engineers and scientists.
Interestingly, he also stated that 5G technology is being developed concurrently and will be ready in a few months. As a result, trains will only be able to connect to the internet when the 5G network is up and running. This is because 4G technology interferes with communication when trains travel at speeds of 100 km per hour.
Regarding the matter, Ashwini Vaishnaw said in Lok Sabha that,
I am happy to inform you that the 4G telecom network is ready for roll out soon and it is developed in India by Indian engineers and scientists. Our development of 4G network is being appreciated worldwide and it has a core network, radio network with full telecom equipment

There is disruption in the 4G network. But this is a time of technological evaluation and as the 5G is getting ready, 5G will also be available.