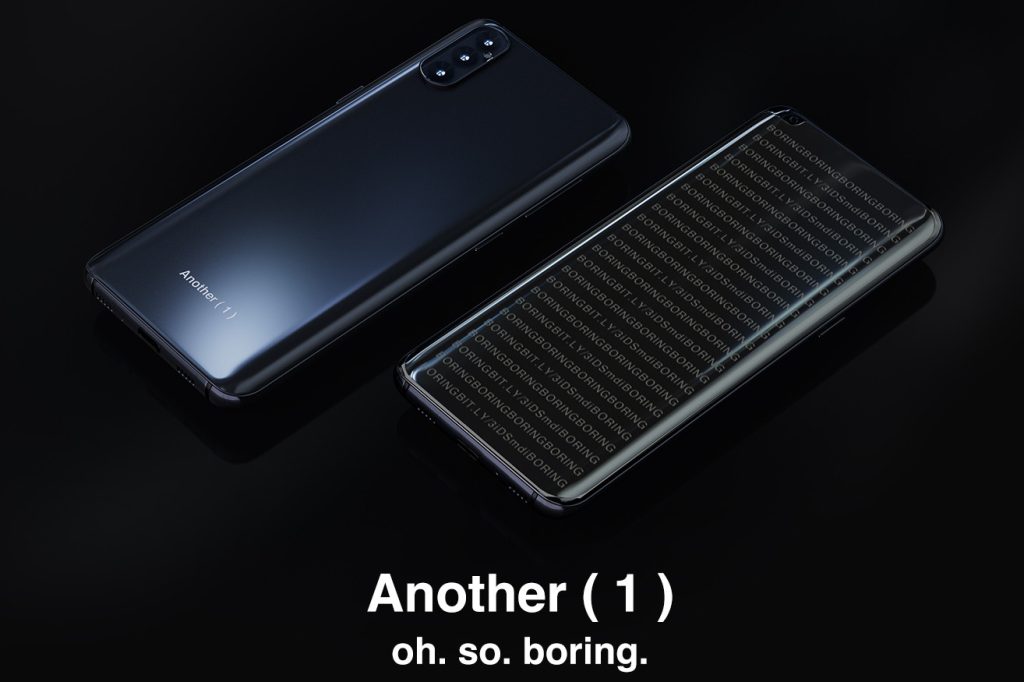 It is that time of the year, when even the tech world goes overboard with April Fools' Day pranks. Every year, geniuses at top tech companies, thanks to their creative juices, come up with the coolest and weirdest ideas and innovations. Let us dive in and see what the great minds have for us this year!
Nothing Another (1)
After teaser yesterday, Nothing has come up with Another (1) phone, which it calls as so boring. This also takes a dig at phones from other companies since it said that the company's upcoming nothing phone (1) will be different from others.
Regarding this, the company, says:
You've seen a phone just like this before. Experience edge-to-edge monotony. It's inspiringly uninspired. Utterly unoriginal. And exactly the same as everything else.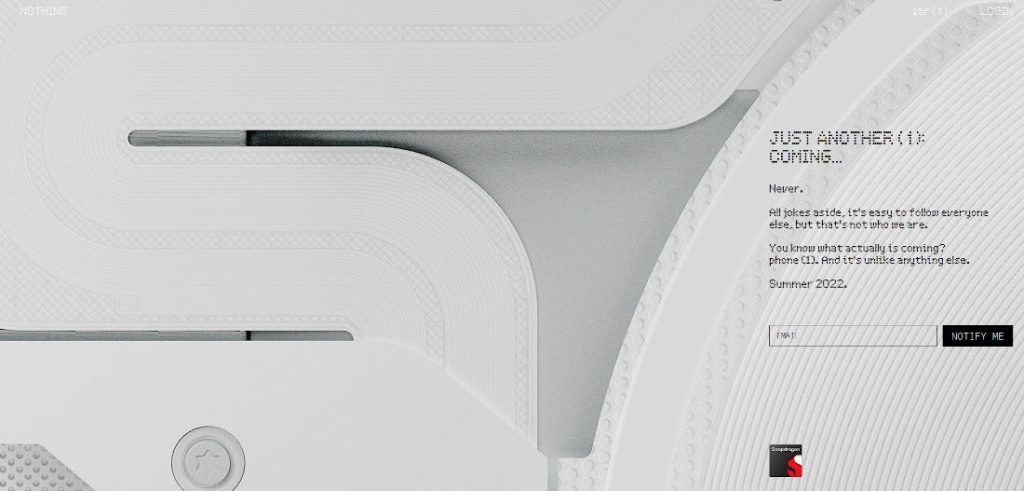 However, when you click the link to buy the phone, it says that that it's not coming, and days that "it's easy to follow everyone else, but that's not who we are," and adds that the phone (1) will be unlike anything else and will arrive in Summer 2022.
Xiaomi ConfiBoost Tablet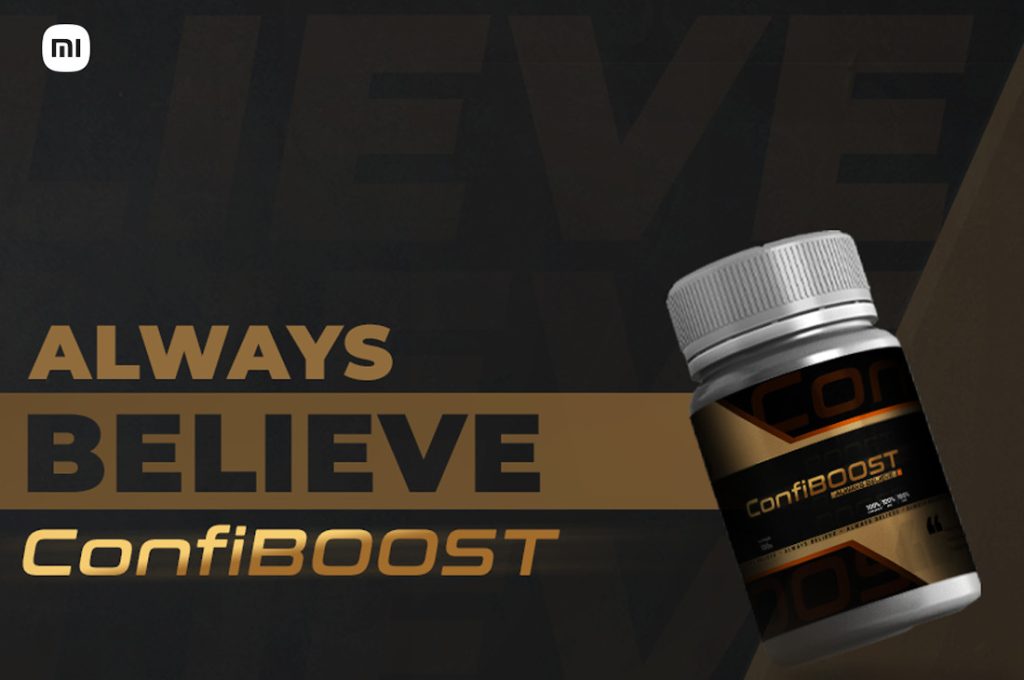 People have been asking Xiaomi India to launch a new table in India. Now the company has come up with ConfiBOOST Tablet which is a pill instead of a tablet computer. The company says that it will get rid of all your problems, only if you believe.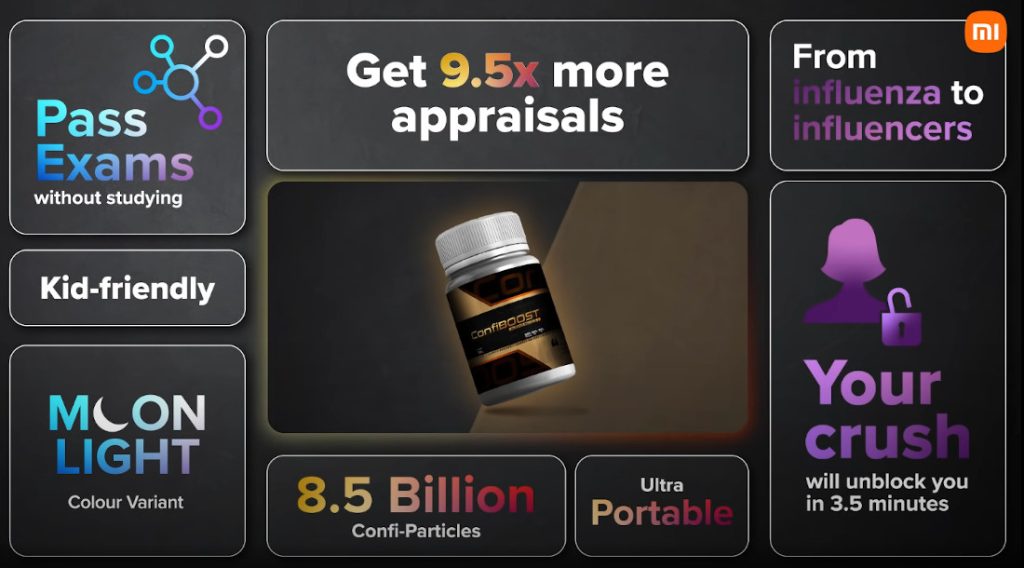 There is a link to get the tablet for free, but it looks like it actually offered mint tablets for Mi fans in limited stocks for free.
DIZO Nada Watch (1)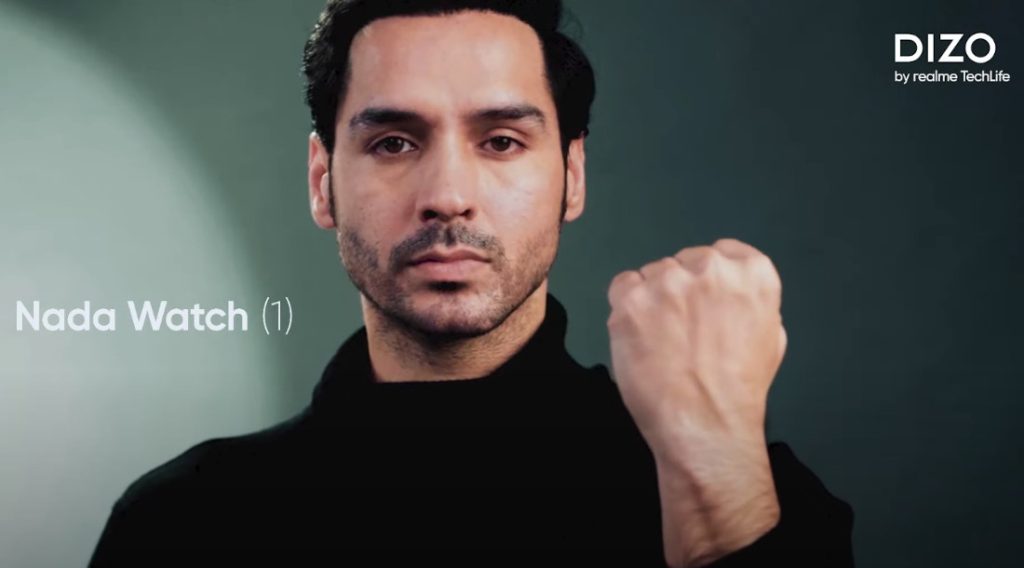 After teasing The Other Truth, taking a dig at Nothing. DIZO has come up with a fully transparent Nada Watch (1) smartwatch. It features a Spectacular Design, Bright, Classic & Intense Transparency, Easy Heart Monitoring and much more, at a special launch price of ₹0, says the company.
Razer HyperSense Suit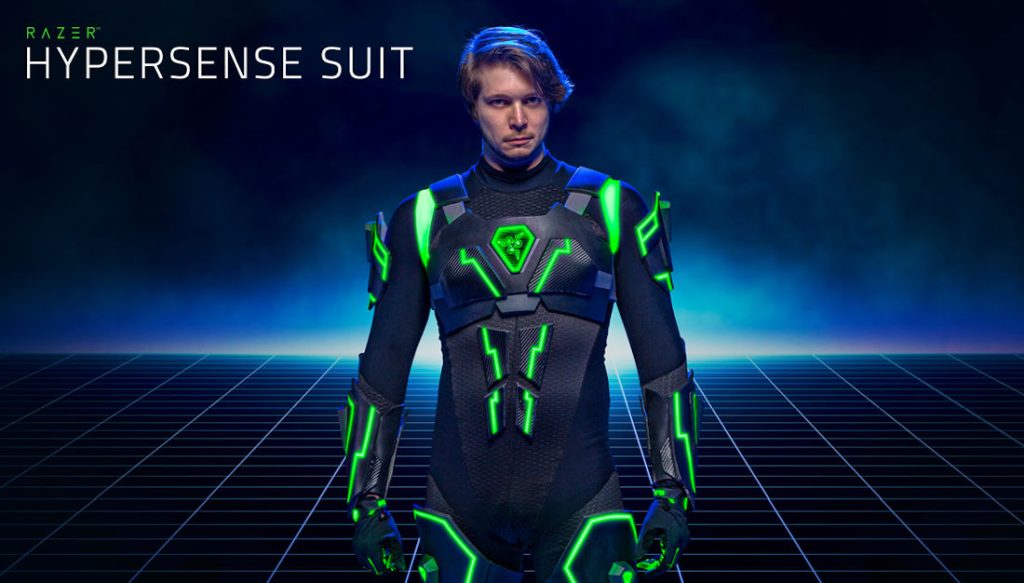 Razer has come up with Razer HyperSense Suit that will transport your senses to an alternate reality that's as immersive, and interactive. It also asks people to sign up to be a beta-tester.
Regarding this, the company said:
Suit up for the metaverse and make the virtual feel real with our Razer HyperSense Suit—a highly-advanced, full-body gaming suit powered by Razer HyperSense haptic technology.

From hard-hitting blows to heart-melting romance, amplify every sensation and emotion in all your favorite games—the way it was meant to be experienced.

With over 1,333,337 integrated haptic sensors, you'll be able to feel everything across every inch of your body, from physical impacts and sensations to intense human emotions. Feeling too much (or not enough) pain? Tune down or crank up the level of haptic feedback via its built-in chest button or Razer Synapse.

When fully suited up, the Razer HyperSense Suit syncs with your consciousness and senses, transporting you to an alternate reality that's as lifelike, immersive, and interactive as the real world—allowing you to play on a stage that's far bigger than the physical confines of your room.

Using a modified version of the breathable Razer Flowknit fabric found on our latest headsets, the suit provides quick-drying comfort and full-range mobility to ensure you remain fresh and agile throughout every gaming marathon.

Made of an intelligent metal alloy, the Razer HyperSense Suit can scale to the exact toughness of your in-game armor, protecting you from threats, virtual or otherwise.

With access to 16.8 million colors and a suite of lighting effects, apply your preferred settings and live out your greatest Tron fantasy, as the suit glows and reacts to each sensation and emotion.
Google and Microsoft have stopped releasing April fool's pranks since 2020. You can check out their pranks from 2019 here.