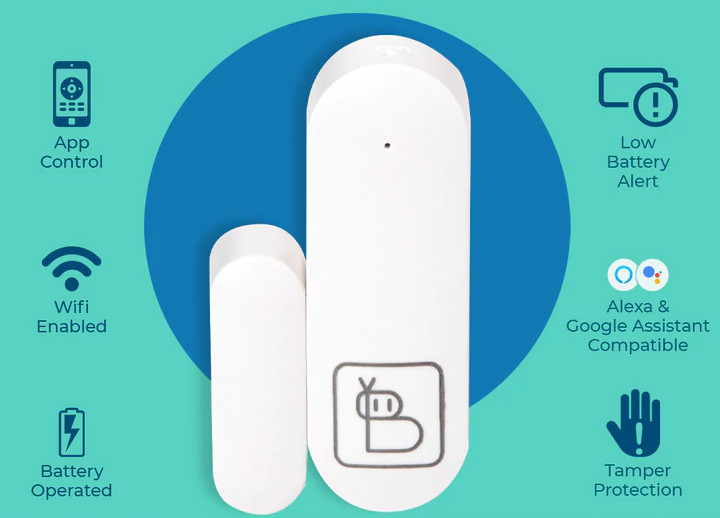 Baybot, a Mumbai-based connected-device company, has launched their first ever IoT-based security product called the OpenAlert. It is a cloud-connected, smart, wireless door sensor that sends a notification every time a door shuts, opens or is left open.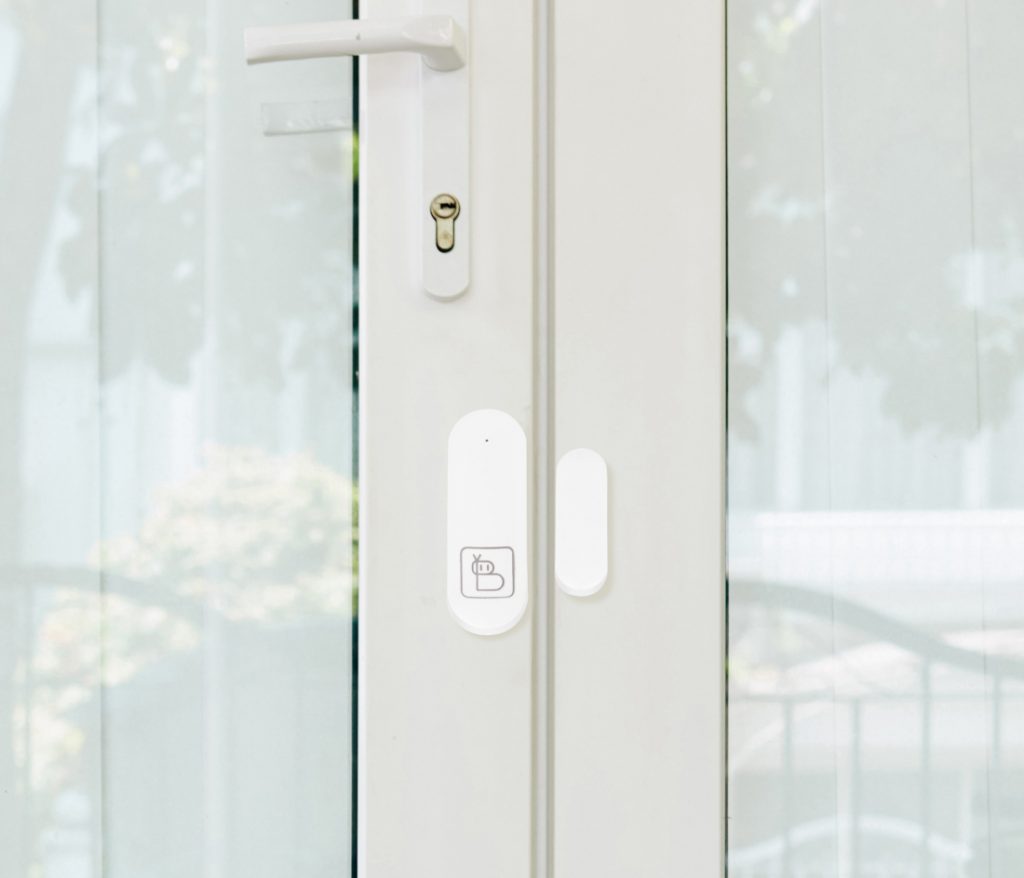 The Baybot OpenAlert is a small, match-box sized, battery-operated device that comes in two parts. It can be attached to most door-type surfaces such as your home's main door, back door, garage, attic door, windows, and even to other surfaces such as the refrigerator, the oven, the washer, etc. It is cloud-connected, enabling 24×7 monitoring to alert the user every time the status of the door changes.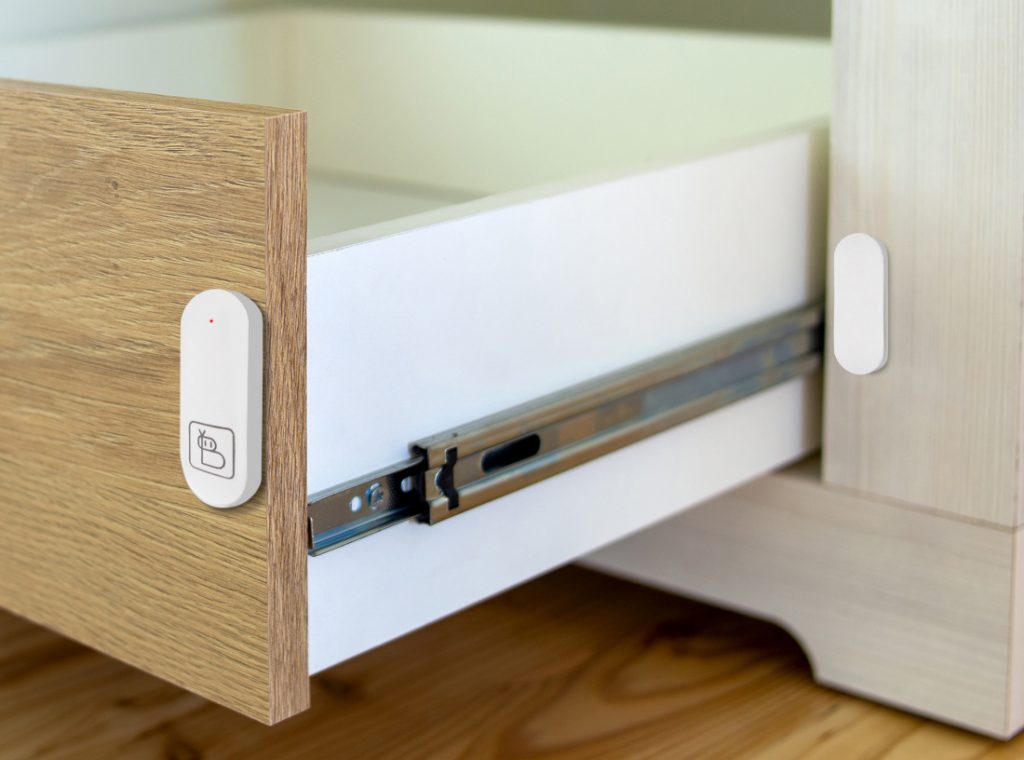 For convenient installation, the OpenAlert comes with two-part 3M self-adhesive two-way tape in the box and to power the device, it requires 2 AAA batteries. The Baybot OpenAlert can connect to the Baybot smartphone app, and it even supports integration with Amazon Alexa, Google Assistant and IFTTT for easy automation.
The Baybot OpenAlert Smart Wireless Door Monitor is available for Rs 1,399 on Baybot.in and Flipkart.