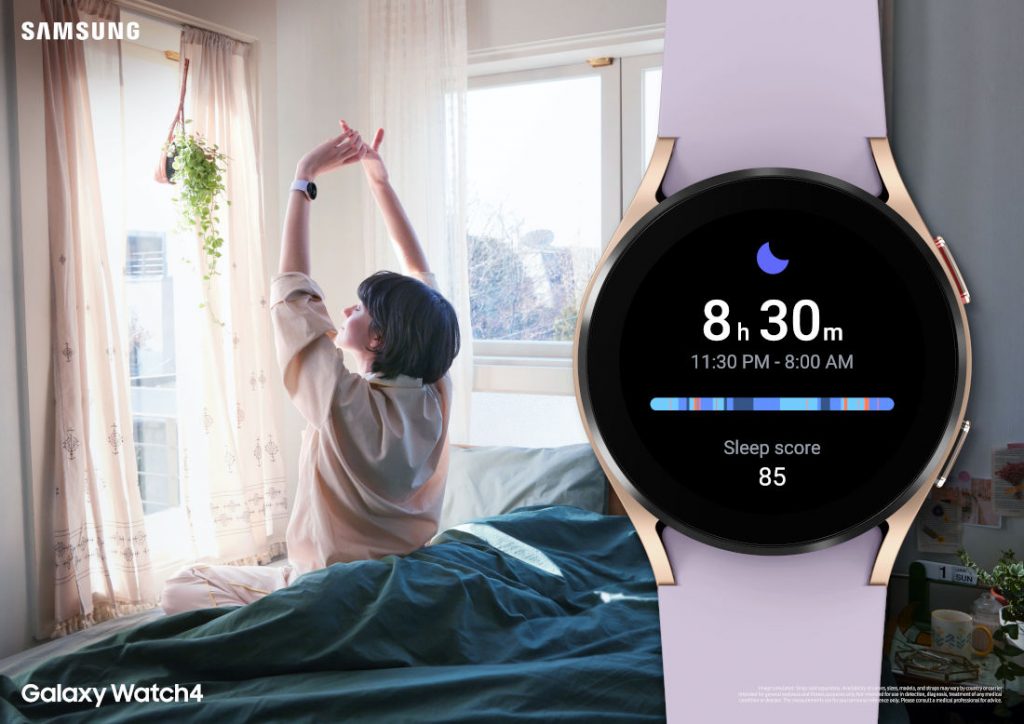 Samsung has released a new software update to the Galaxy Watch4 series of smartwatches that brings a couple of new features and improvements. These include an advanced interval training program, a new sleep coaching program, a new body composition insights, and of course new upgraded watch faces.
In the new update, the Watch4's body composition feature gets upgraded to show deeper insights into a user's health progress. Users will also get access to a 30-day trial to Centr, which is a digital fitness program curated by Chris Hemsworth. Along with this, there is a new interval target feature for runners and cyclists that lets them pre-set the duration, distance and number of sets for their workout.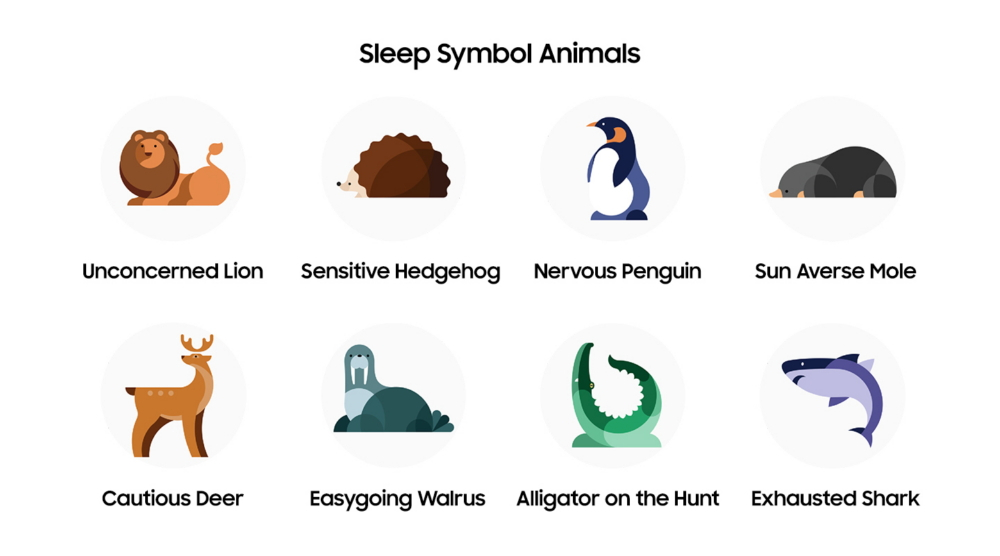 The sleep coaching program has received an update where users will have their sleep tracked over 7 days and will need to complete two related sleep surveys. The program will then assign one of eight sleep symbol animals representing the user's sleep type, and provide a four to five week coaching program to improve sleep quality.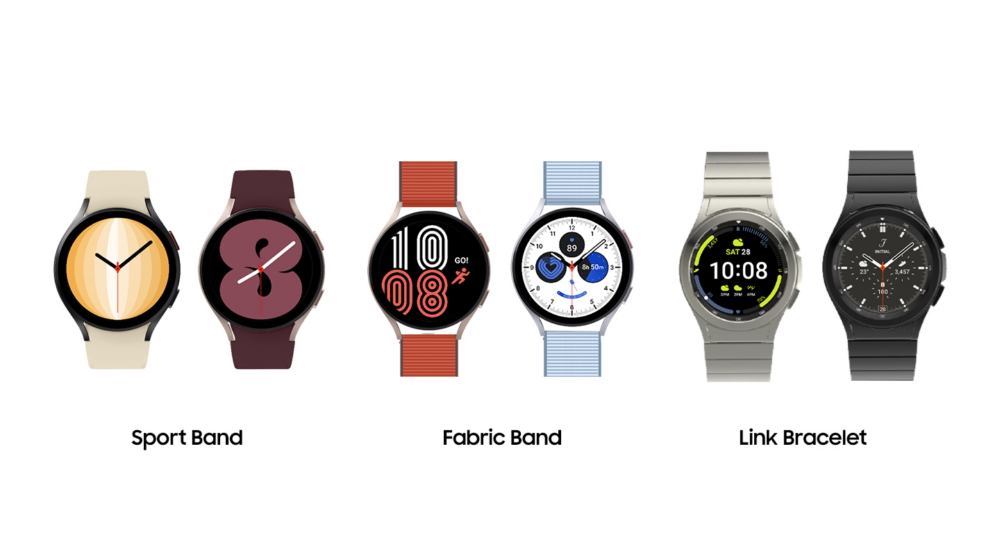 There are new watch faces that offer deeper customizations, and there are new watch bands that offer more choices to the user.
In a future update, Samsung will be releasing an update that will enable music streaming over Wi-Fi or LTE from the YouTube Music app on their Galaxy Watch4. The Watch4 series will also be receiving support for the Google Assistant in the future.
The software update will begin rollout starting from February 10th onwards, a day after the Galaxy Unpacked event.