iGear, an Indian manufacturer of smartphone accessories and gadgets, has launched the 'Evoke' solar radio and MP3 player in India. It is a vintage-styled wireless speaker that is designed to create feelings of nostalgia with its analogue dial, moving needle tuning indicators and more.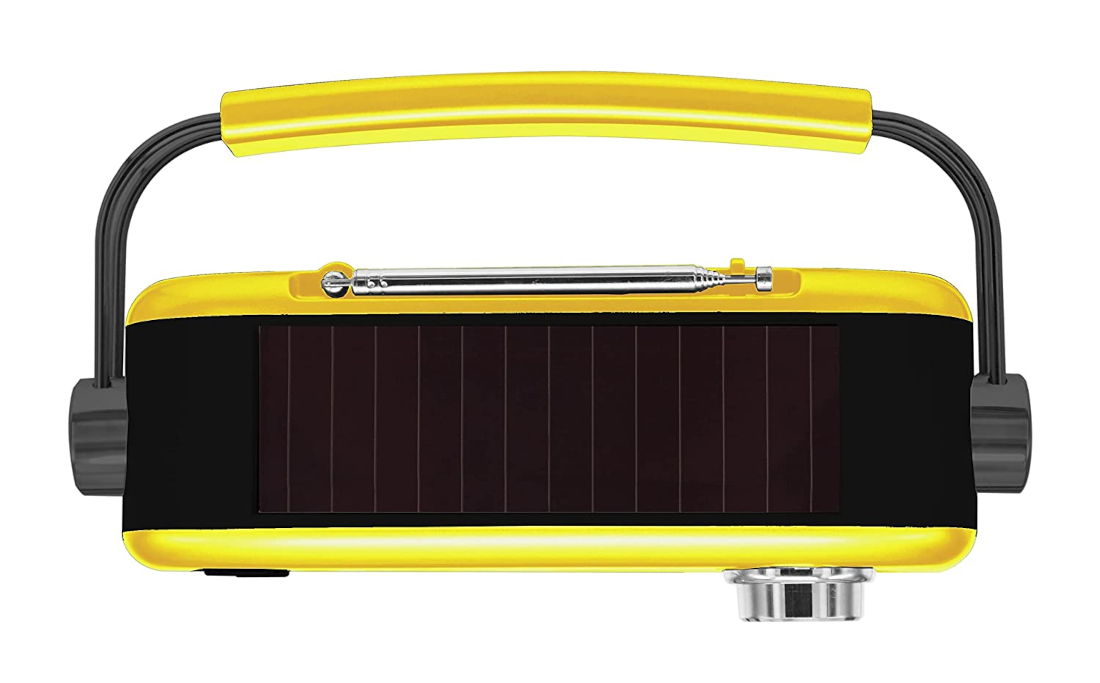 The Evoke is designed to combine modern technology such as Bluetooth 5.0 and solar charging, with a retro body style that is inspired by 1950's. The body is made out of tough ABS plastics, and features 3-band radio (FM/AM/SW), analogue dials, and a moving needle station tuning indicator.
It has a 5-Watt speaker that is powered by a 1200mAh rechargeable battery, and it can be charged through solar power with its integrated solar panel on top. There is also a built-in MP3 player that can play songs from a microSD card or a USB flash drive.
The iGear Evoke comes in three colours Pearl Blue, White-Champagne Gold and Yellow- Black, and is available on Amazon, Flipkart and iGear's website for a price of Rs. 3000.
Commenting on the launch, iGear Co-founder Neha Sharma said:
The iGear Evoke was created to bring back memories of the way we used to listen to music and news in the early 1950s. Complete with the retro-look, along with a handle, analogue dial and moving needle tuning indicators, the Evoke is specifically designed to create an atmosphere of the yesteryears. And adding a modern touch to a classic design is a built-in wireless speaker, MP3 player and solar charging options. It's a great gifting option for parents and grandparents.