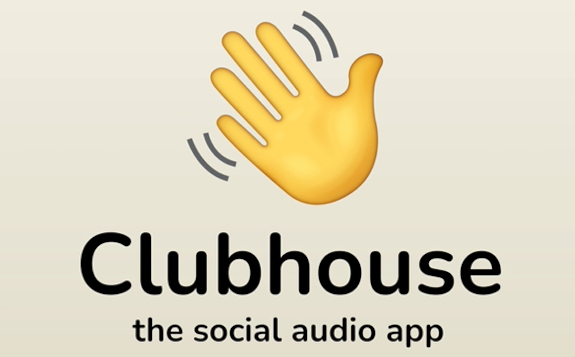 Clubhouse, the popular social audio app, got new features with a recent update like Replays, Download audio for creators, and more. Following that now, the company has started rolling out a new update to add support for closed captioning.
Closed captioning is being rolled out on the iOS app first with support for 13 languages. It includes English, Mandarin Chinese, Yue Chinese, Italian, German, Cantonese, Japanese, Korean, Spanish, Arabic, Turkish, and Russian.
closed captioning is here for iOS! update your app now to see it in action in live rooms.

here's a lil' example, in case you need convincing… pic.twitter.com/v2poAjE2Pl

— Clubhouse (@Clubhouse) November 17, 2021
This feature was long-overdue considering competitors like Twitter Spaces has this feature for a long time. The new update is now available to iOS users, but there is no information on when it will be rolled out to the Android app.
In other news, Clubhouse has also opened up a Bug Bounty program to the public. The bounties will range from $100 to upwards of $3,000 and the company is collaborating with HackerOne for this program, which also includes a Safe Harbor Clause wherein security researchers conducting themselves in compliance with the program policy will be protected from legal repercussions. Interested users can participate from Hacker One website.
Commenting on this, Michiel Prins, Co-Founder at HackerOne said:
We're excited to help support security for a platform like Clubhouse, which is already making waves through the conversations they've prompted within their current community. Clubhouse's public bug bounty program will offer their in-house security team continuous testing support from a diverse pool of talent through our global community of more than 1 million hackers. We look forward to seeing the program's results and how insights from the program will shape Clubhouse's overall cybersecurity strategy.