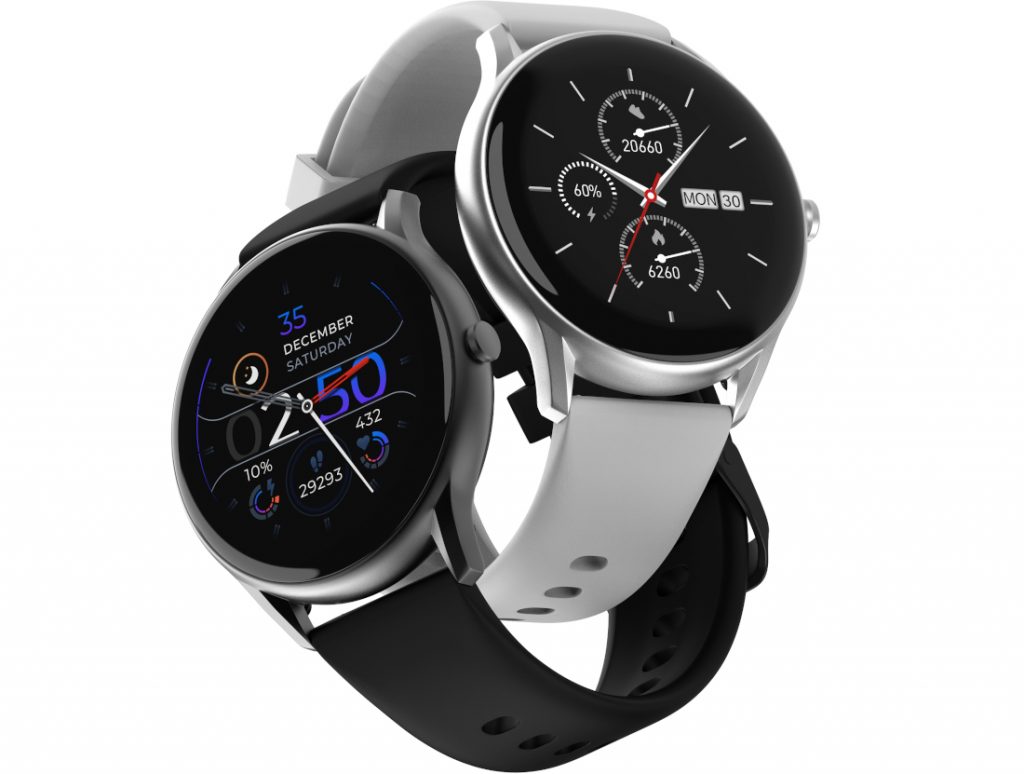 According to the International Data Corporation's (IDC) quarterly report on the Indian Wearables market, a total of 23.8 million units were shipped during Q3 2021. This includes the shipment of ear wears, wristbands and watches, calculating to a healthy growth of 93.8% YoY.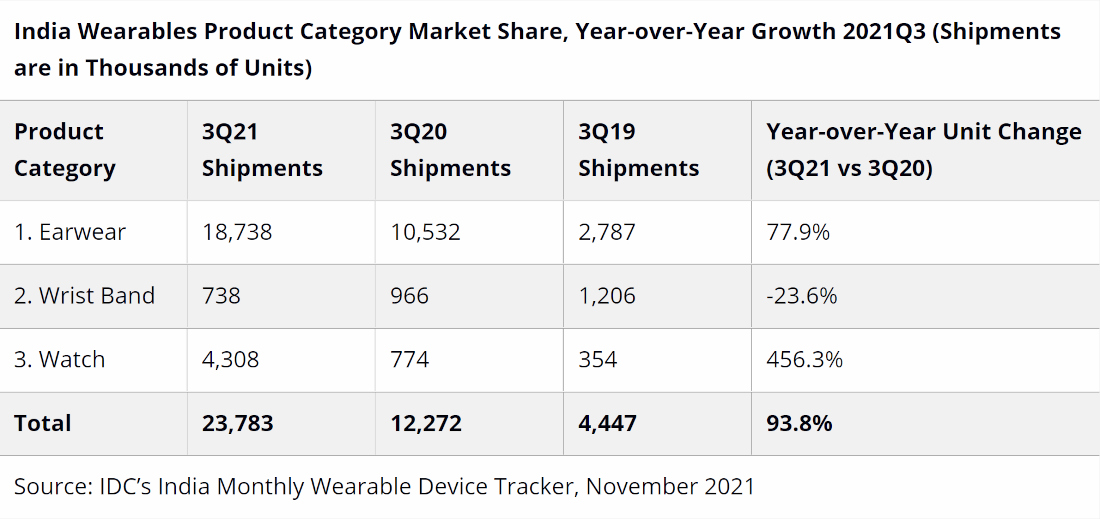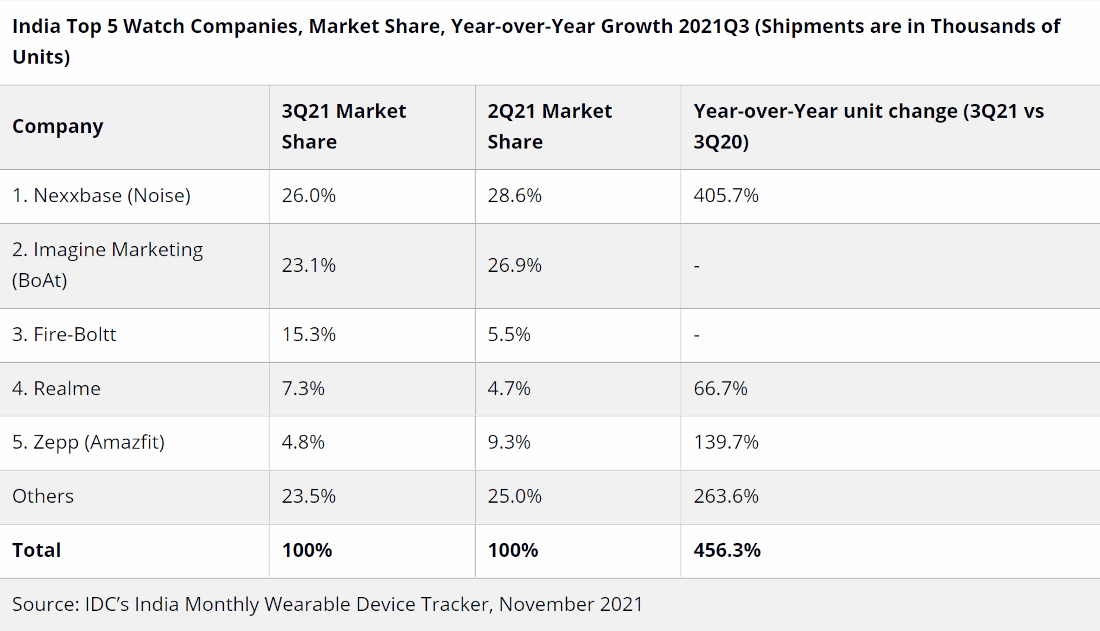 Within the Indian smartwatch market, the top 5 companies were Noise, boAt, Fire-Boltt, Realme, Amazefit. Noise had a market share of 26%, boAt had 23.1%, and Fire Boltt came in 3rd place with 15.3% market share.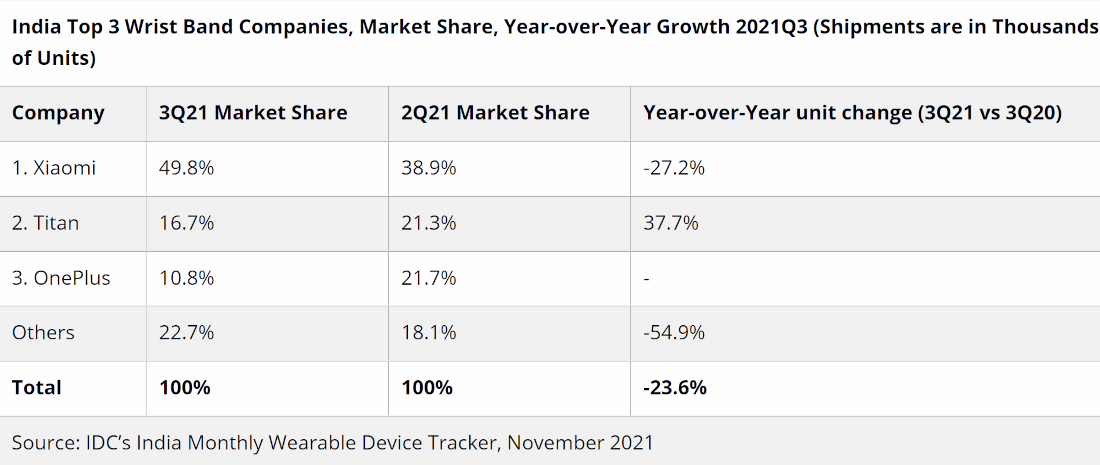 When it came to the wrist band market, Xiaomi had the lead with 49.8% market share. They were followed by Titan with 16.7% market share and OnePlus with 22.7% market share.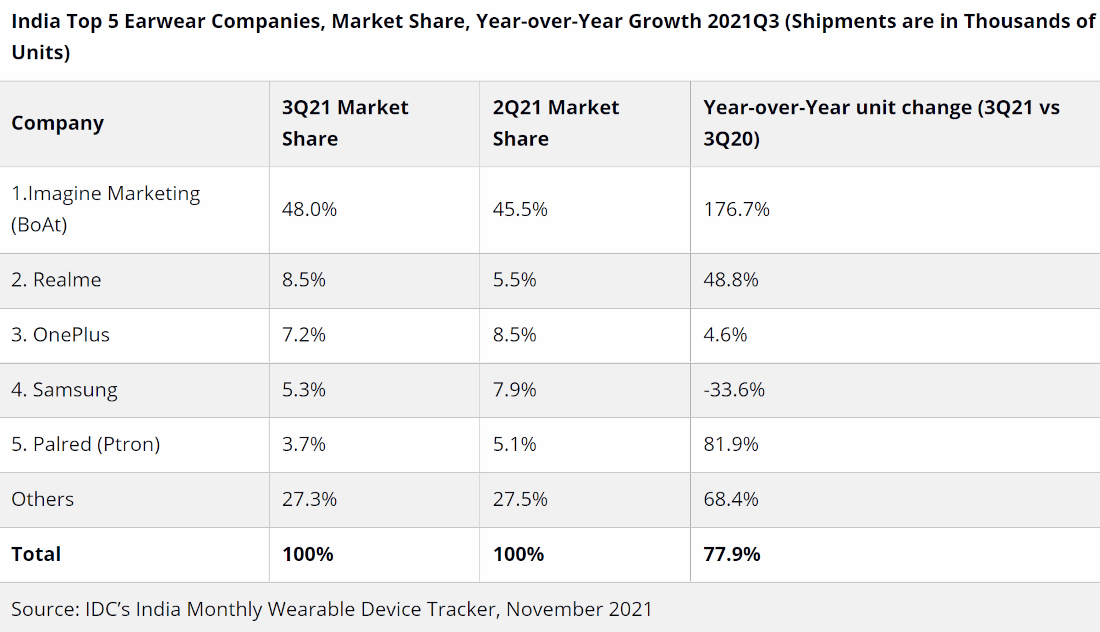 In the earwear category, IDC recorded a total of 18.7 million units shipped during Q3 2021. Among these, 7.4 million shipments were TWS devices. boAt came in first place with 9 million units shipped, realme came in 2nd place, OnePlus came in 3rd place while Samsung settled at the fourth position.
Commenting on the market Jaipal Singh, Research Manager, Client Devices, IDC India said:
The proliferation of new entrants in the mass market segment has increased competition, putting a lot of pressure on brands to differentiate in a market that is getting inundated with lookalike products. Celebrity endorsements are a key tactic for brand recall. However, to maintain the growth momentum they must invest more in newer designs and aesthetics, as well as newer collaborations with existing franchises. This can help create unique product experiences that will not only help associate with new customers but can also open new avenues to sell these products.