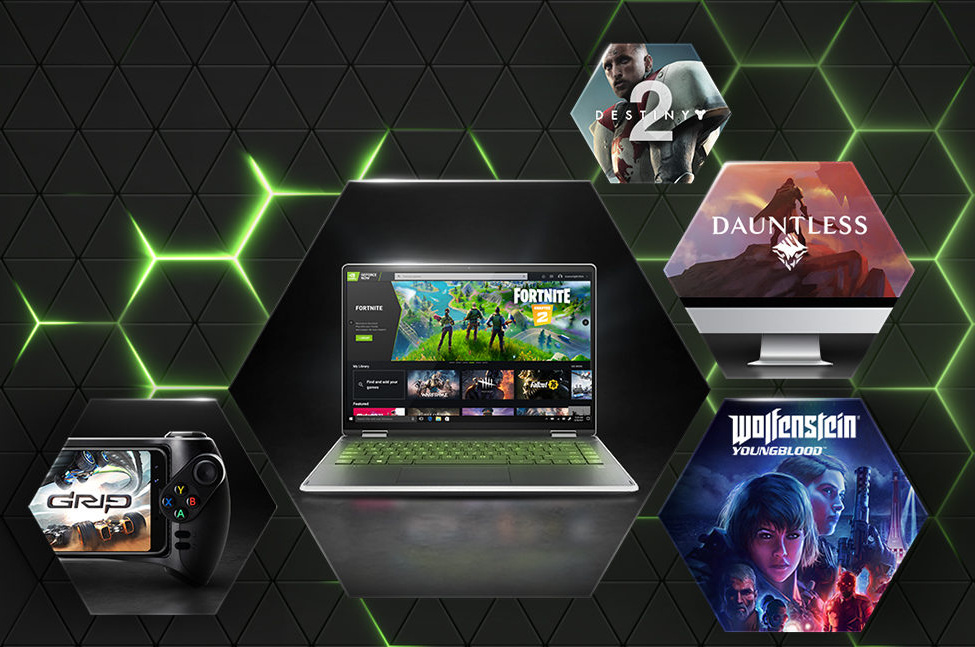 NVIDIA has announced a new subscription tier for their GeForce NOW Cloud gaming service called the GeForce NOW RTX 3080. As the name suggests, the service will enable cloud gaming on a GeForce RTX 3080 GPU, allowing members to stream games at up to 1440p at a 120fps.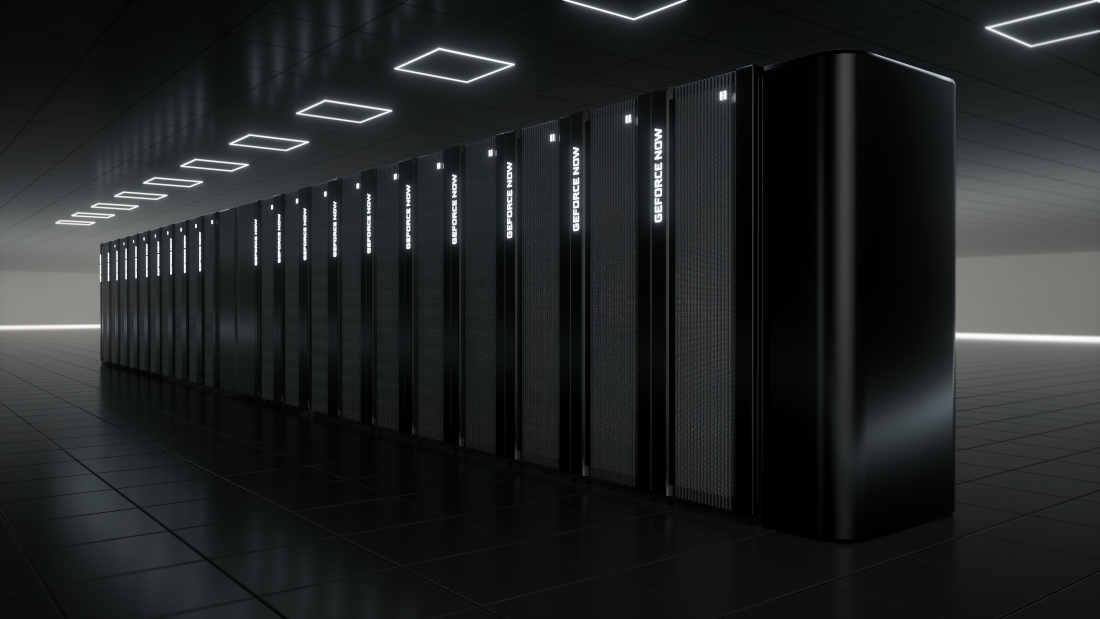 The GeForce NOW RTX 3080 membership will be powered by NVIDIA's newest GeForce NOW SuperPOD supercomputers, which is built using over a 1,000 GPUs that deliver more than 39 petaflops of graphics horsepower, along with AMD Ryzen Threadripper PRO CPUs.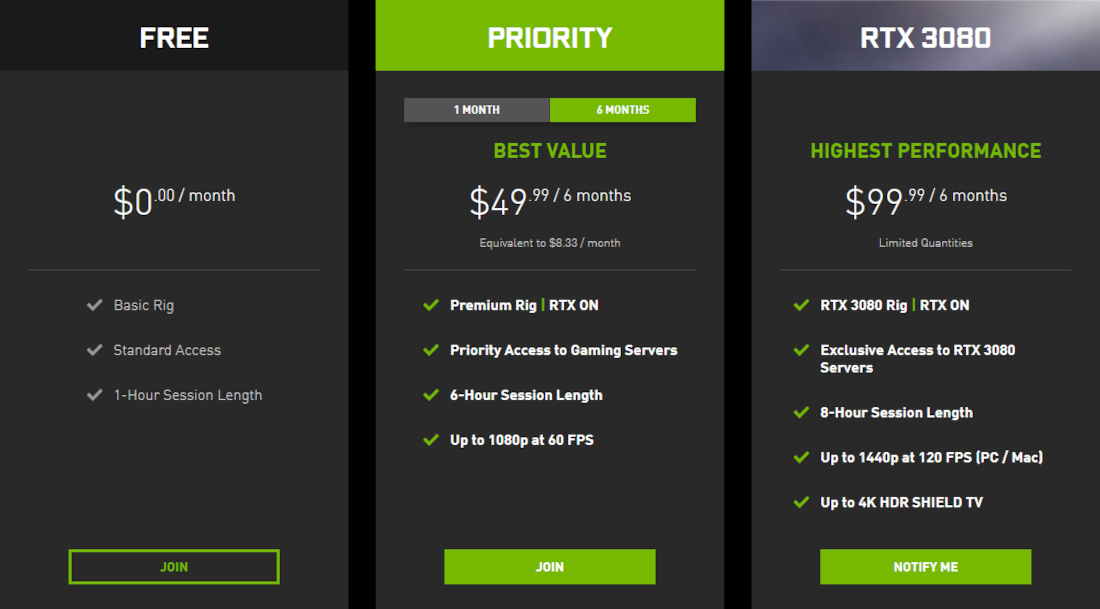 All of this power enables streaming at up to 1440p at 120 FPS on PC, 1600p at 120 FPS on most MacBooks, 1440p at 120 FPS on most iMacs, 4K HDR at 60 FPS on NVIDIA SHIELD TV and up to 120 FPS on select Android devices.
GeForce NOW has also been steadily increasing the number of supported games, and over the coming months, many major fall and holiday launch titles with RTX ON will be added. These include New World, Disciples: Liberation, ELYON, Riders Republic, Legend of Keepers, Townscaper and more.
GeForce NOW Founders and Priority members have early access to preorder GeForce NOW RTX 3080 starting today. Six-month memberships cost $99.99 (Approx. Rs. 7,489), with availability in North America starting in November and in Europe in December.