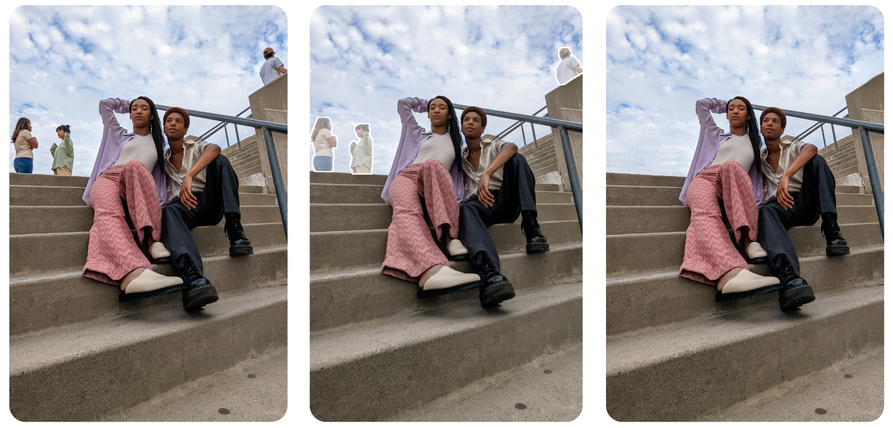 With the launch of the Pixel 6 series smartphones, Google unveiled a number of smart features that are exclusive with the smartphone. One among of these is a feature called Magic Eraser, which uses AI to remove distractions and objects in photos.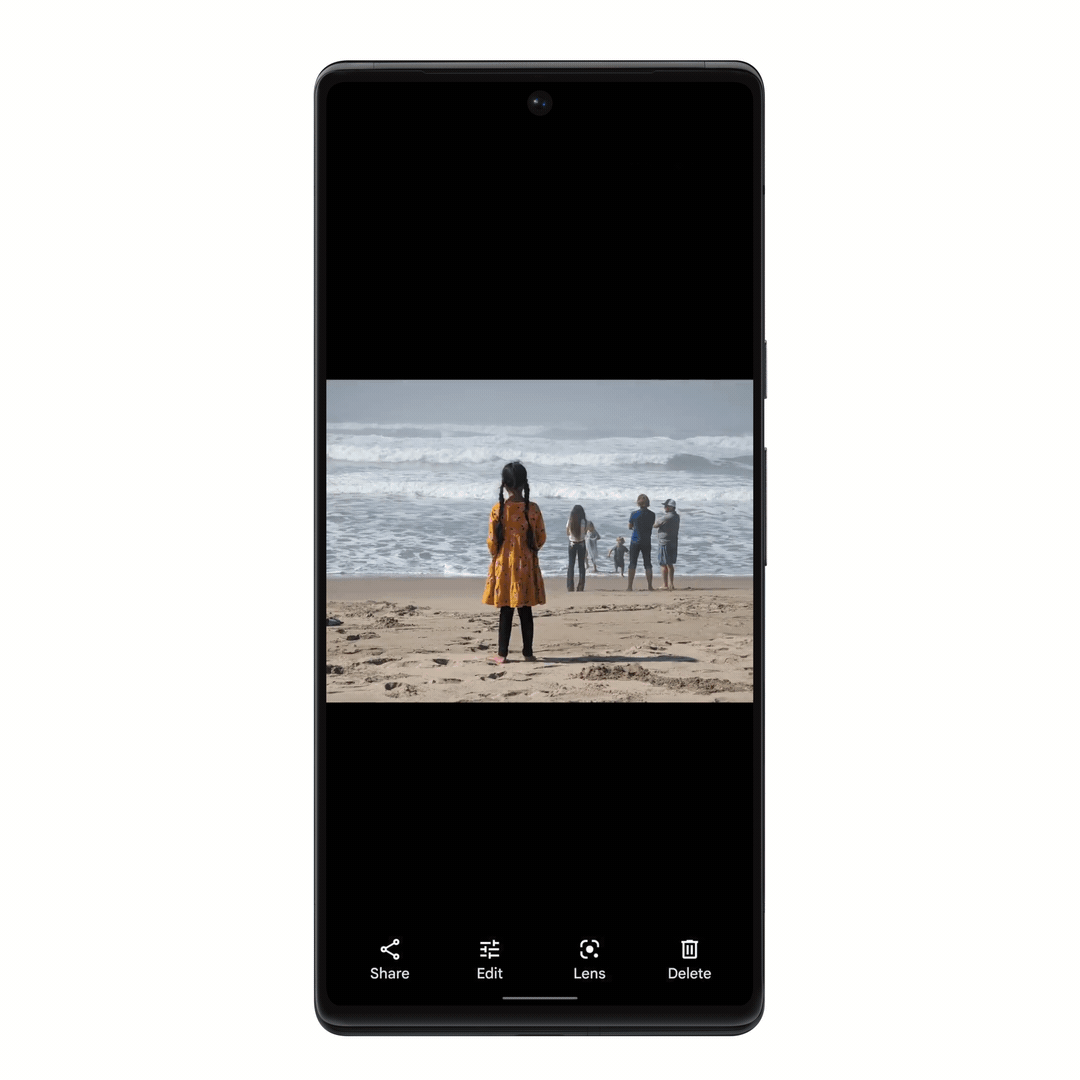 Google first showcased a version of this feature during a Google I/O event years ago, and now it is finally ready for public rollout. It makes use of AI and machine learning to guess what pixels might be behind the object and then magically remove the object.
In the Pixel 6, the feature can detect distractions in photos such as people in the background, power lines and power poles, and suggest what you might want to remove. Users can then select which objects to remove or remove all of them.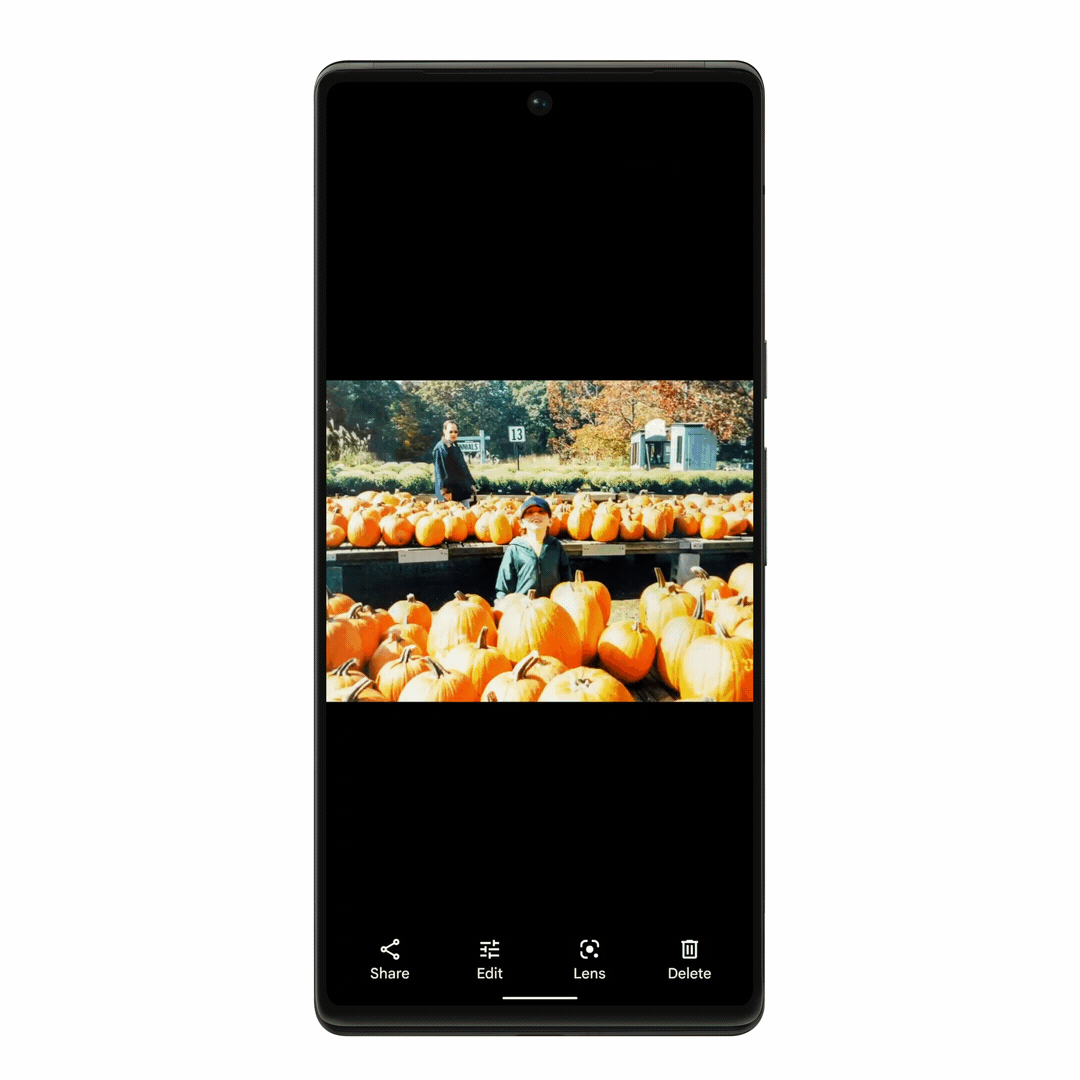 If Magic Eraser doesn't automatically detect objects, users can circle or brush over what you want to remove, and the phone will use machine learning to intelligently figure out what to remove and how to remove it.
Magic eraser will not only work in photos that are newly clicked, it can also work on older photos and photos that were not clicked by a Pixel smartphone. It will be available in Google Photos on the Pixel 6 once it becomes available on October 28th. It is not clear if older Pixel models will get the feature via Pixel Feature Drop in the future.