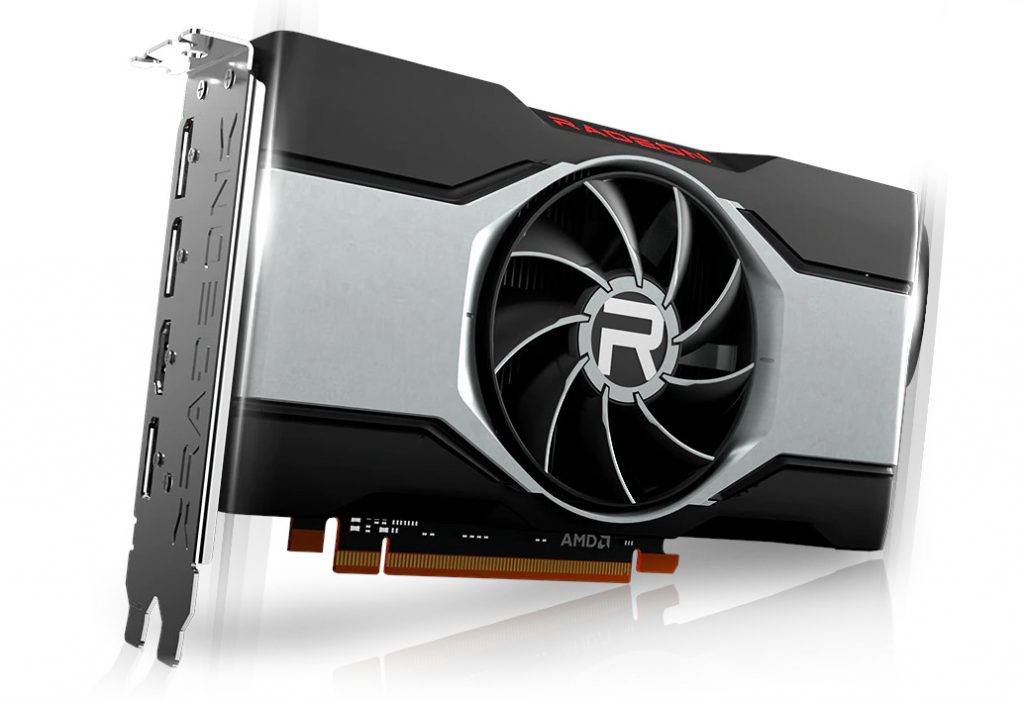 Back in July this year, AMD announced the Radeon RX 6600 XT graphics card based on RDNA-2 architecture for 1080p gaming. Following that now, the company has launched yet another graphics card in the 6600 Series – AMD Radeon RX 6600 RDNA-2 based GPU for high refresh rate 1080p gaming.
The Radeon RX 6600 leverages the AMD RDNA-2 architecture and it comes with 28 Compute units enabled, compared to 32 Compute units on the RX 6600 XT. Further, the RX 6600 has 8GB DDR6 memory, is clocked at 2044 MHz with a boost clock of up to 2491 MHz, has an Infinity cache of 32 MB, has a Typical Board Power of 132W, and uses the PCIe 4.0 x8 interface.

Apart from this, the RX 6600 supports AMD Smart Access Memory technology, Windows 11 OS, AMD FidelityFX Super Resolution which is an open-source spatial upscaling solution. AMD says that the RX 6600 is designed for high refresh rate 1080p gaming and in select titles, it offers up to 1.3x better performance-per-watt than the competition.
Pricing and availability
The Radeon RX 6600 is priced at USD $329 (Rs. 24,776 approx.) and is available for purchase now.
Commenting on the launch, Scott Herkelman, corporate vice president and general manager, Graphics Business Unit at AMD said:
The latest generation of games deliver massive leaps in life-like visuals that are driving more graphics performance to meet the demand for the best possible 1080p gaming experiences. To meet this demand, we've designed the Radeon RX 6600 to make these new breathtaking experiences available to  more PC gamers, providing the performance of an enthusiast-class powerhouse in a midrange solution.