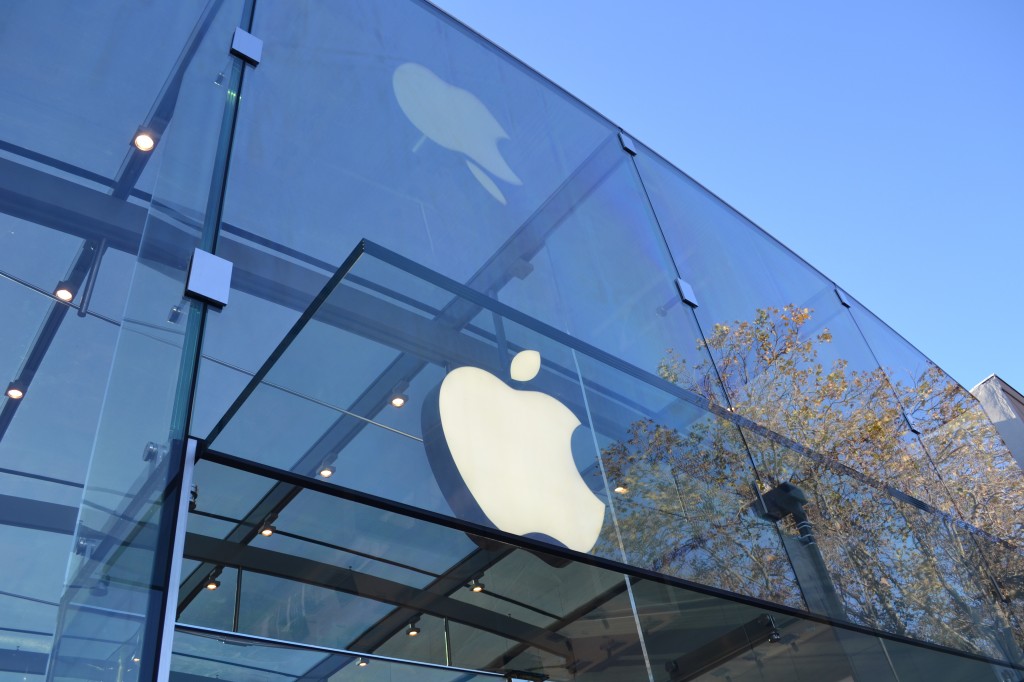 Apple is reportedly working on a new project that will improve upon the capabilities of CarPlay and provide deeper integration with an iPhone. According to Bloomberg reporter Mark Gurman, the project is codenamed "IronHeart", and has the objective of connecting the iPhone to more smart functionalities in a car.
Through Ironheart, Apple reportedly aims to create an improved CarPlay ecosystem where more smart features can be controlled by the user's iPhone. In particular, it will allow access to data such as:
inside and outside temperature and humidity readings
temperature zones, fans and the defroster systems
settings for adjusting surround-sound speakers, equalizers, tweeters, subwoofers, and the fade and balance
seats and armrests
the speedometer, tachometer and fuel instrument clusters
Data like these could enable better experience for an iPhone user when driving and even eliminate the need for users to frequently jump between CarPlay and the car's built-in system to manage key controls. At the moment, CarPlay supports third-party app access for car radio, GPS and climate controls, along with access to digital instrument clusters.
The project appears to be Apple's move towards making more money from the automobile industry. It is however, also dependent on automakers to allow these integrations from Apple. This could be a conflict of interest for automakers as they want to push their own custom designed software products in their cars. In any case, seeing the results of this Ironheart project will take a long time.