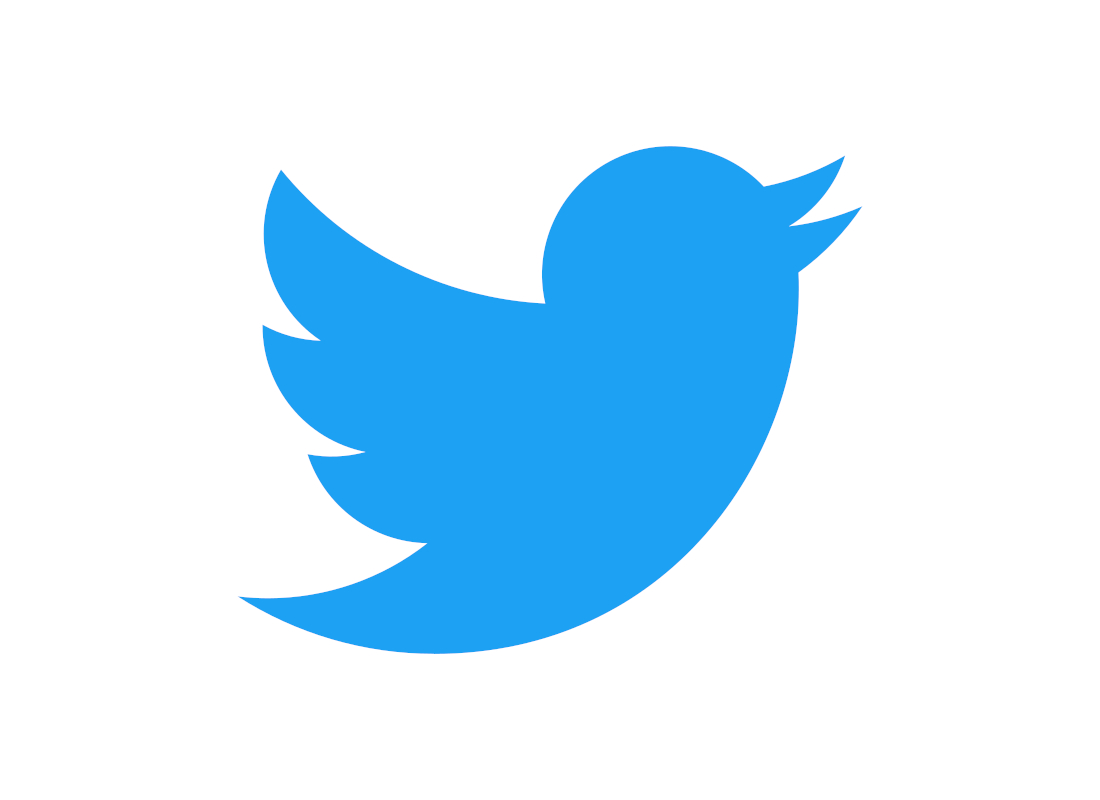 A couple of months ago, Twitter began testing a new feature called Tips that would allow users to directly send money to their favourite account. The company has now begun rolling out the feature to iOS users first, supporting multiple payment services and multiple types of currency, including crypto.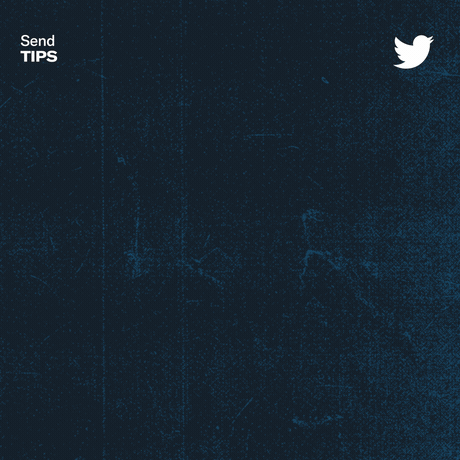 Tips is designed to be the main way people can pay money to their favourite accounts on Twitter. When an account has tips turned on, there will a "
" icon in their profile, and clicking on it will show all the payment methods that have been enabled. To start with, Twitter will support the following methods:
Bandcamp
Cash App
Chipper
Patreon
Razorpay
Wealthsimple Cash
Venmo
GoFundMe
PicPay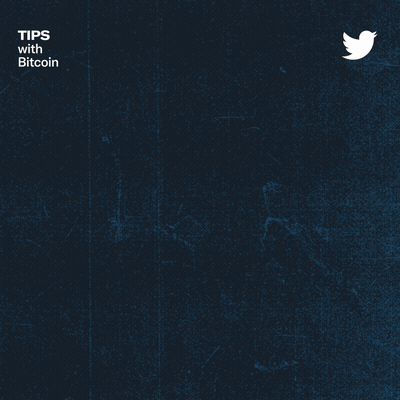 Twitter also enabled the ability to tip accounts with Bitcoin using Strike – a payments application built on the Bitcoin Lightning Network. People in the eligible markets will have to sign up for a Strike account and add their Strike username to receive Bitcoin tips over the Lightning Network.
The feature will first roll out to iOS users starting today, and will later come to Android users in the coming weeks.