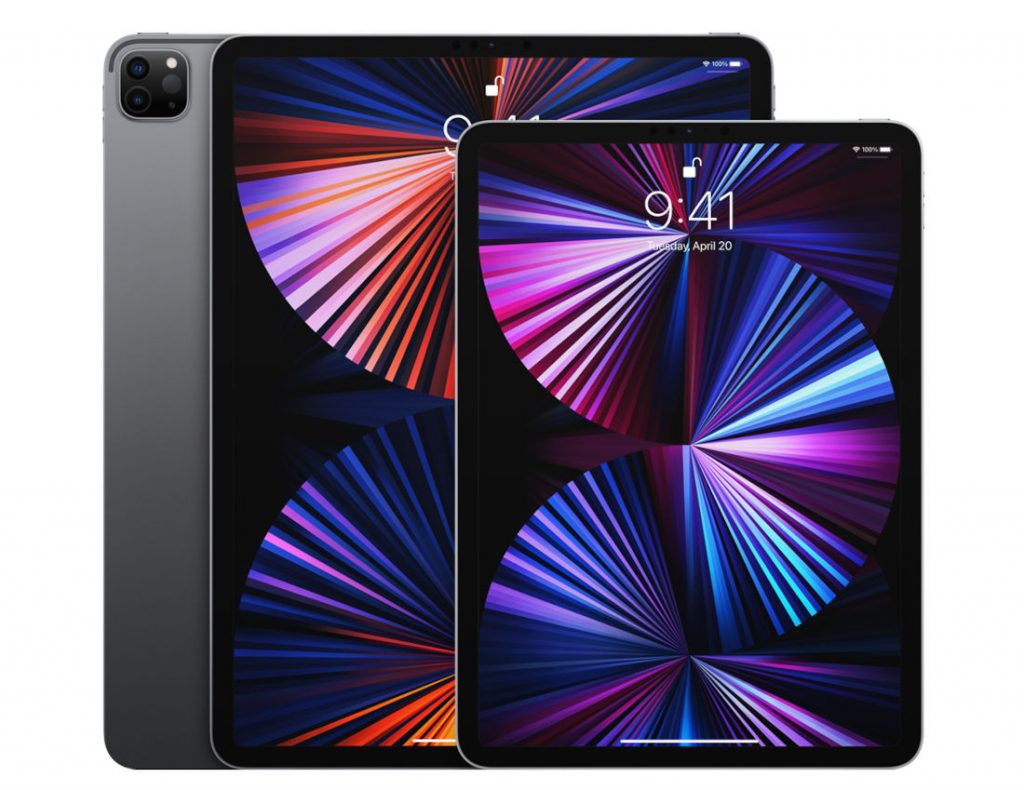 Apple recently launched a whole range of new products last week, including a new iPhone 13, a new iPads and a new Apple Watch. Bloomberg reporter Mark Gurman believes that Apple will mostly launch new MacBook Pros and AirPods by the end of 2021, and will launch products with bigger upgrades in 2022.
In his latest edition of the Power On newsletter, Mark Gurman talks about the latest Apple event and the incremental upgrades made to the new iPhone 13 series. He also mentions that Apple will likely launch new models of the MacBook Pro with updated Apple Silicon processors inside and new AirPods within this year.
Apple is expected to launch major upgrades to several product lines in 2022. There are new AirPods Pro reportedly in the works, with updated stem-less designs, and built-in motion sensors for fitness tracking capabilities. They may release a redesigned iPad Pro with a glass back design that enables wireless charging and the ability to reverse wireless charge AirPods.
Along with these, they will likely launch a new updated Mac Pro tower and redesigned MacBook Air, both with Apple Silicon inside, and three new Apple Watch models. Apple may also preview their mixed reality headsets in 2022, which will feature augmented reality and virtual reality capabilities.