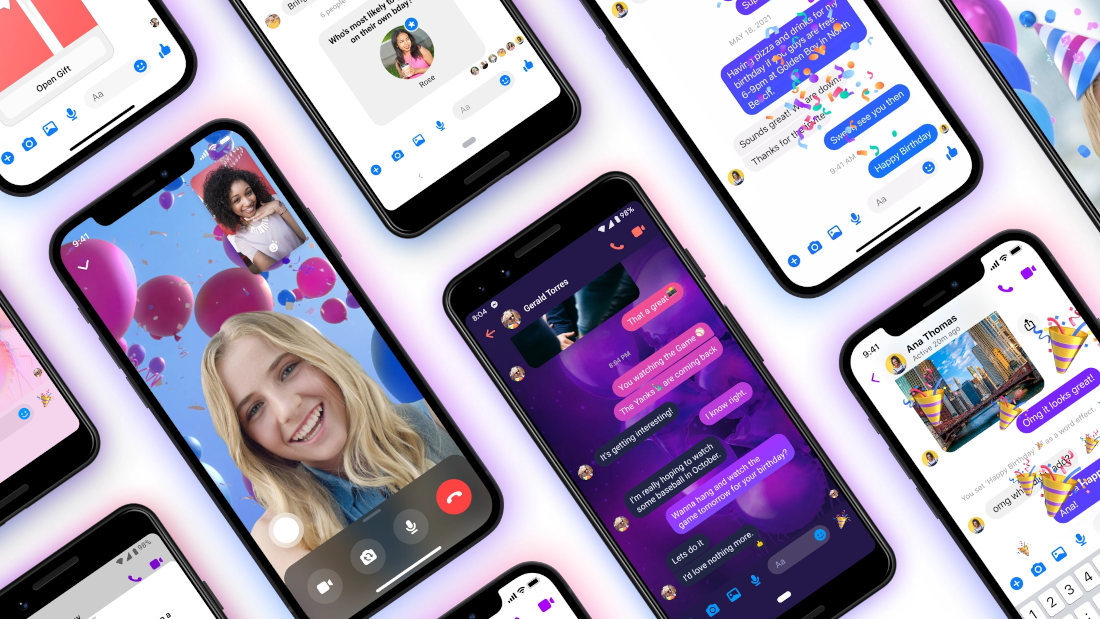 Facebook Messenger is about to hit its 10th anniversary and to celebrate it, the company has announced 10 new features for the app. The updates include Poll Games, a new birthday chat theme, a new way to share contacts, word effects and more.
With Poll Games on Messenger, users can play play "Most likely to" in polls with their friends, with pre-set or custom questions. To play a poll, users can tap Polls and select the "Most likely to" tab to pick a question and select the names of chat participants to be included as potential answers.
There is now a new way to share a contact on Messenger. Simply select the contact you want to share, access the chat settings and tap Share Contact under the More Actions section.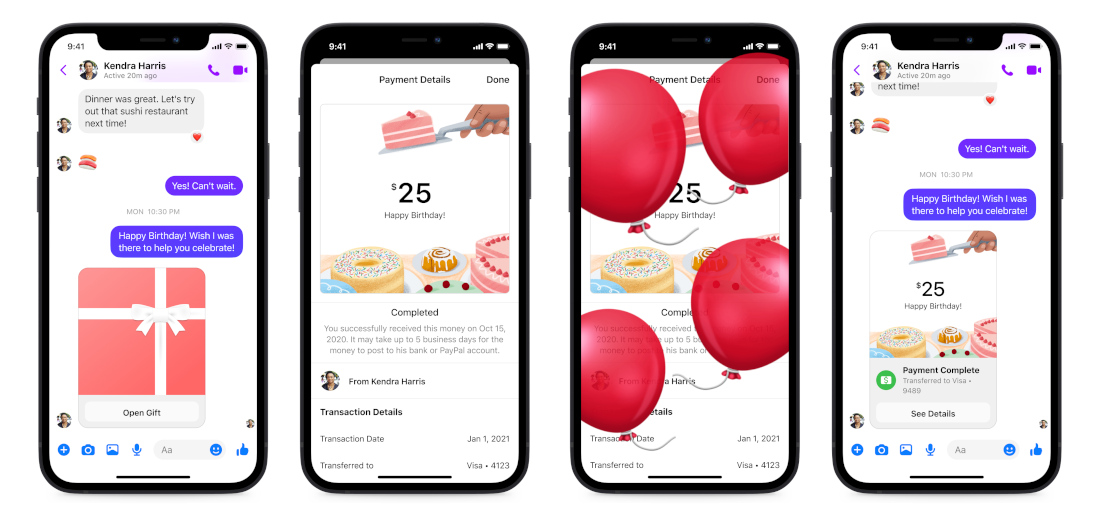 For users in the US, Facebook Pay is getting integrated into Messenger where users will be able to send Cash Gifts to the friends for their birthdays with a gift message wrapped and accompanied by virtual balloons.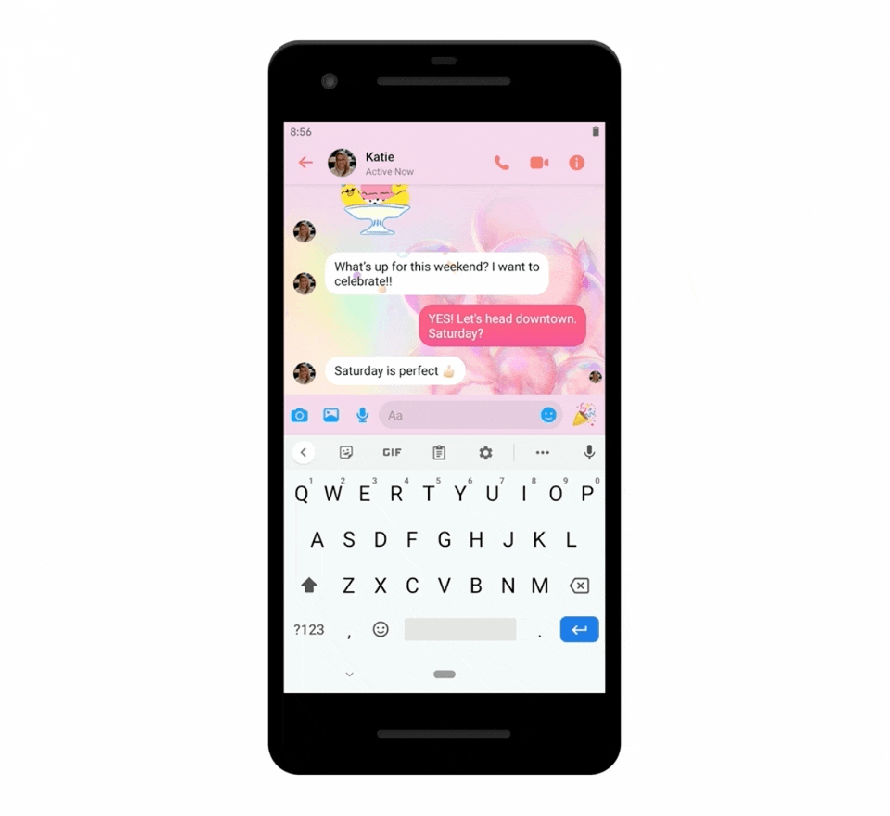 Continuing with the birthday theme, there is now a new Birthday chat theme with a curated "Messenger is 10!" sticker pack. Along with this, there is birthday song 🎂 Soundmoji and a Message Effect that adds a burst of confetti to the celebratory message.
Lastly, Facebook will introduce a new feature called Word Effects in the coming months. The feature, which will roll out in the coming months, will pair up words with the emojis, and when typed in chat, it will trigger the selected emoji to fill the screen.