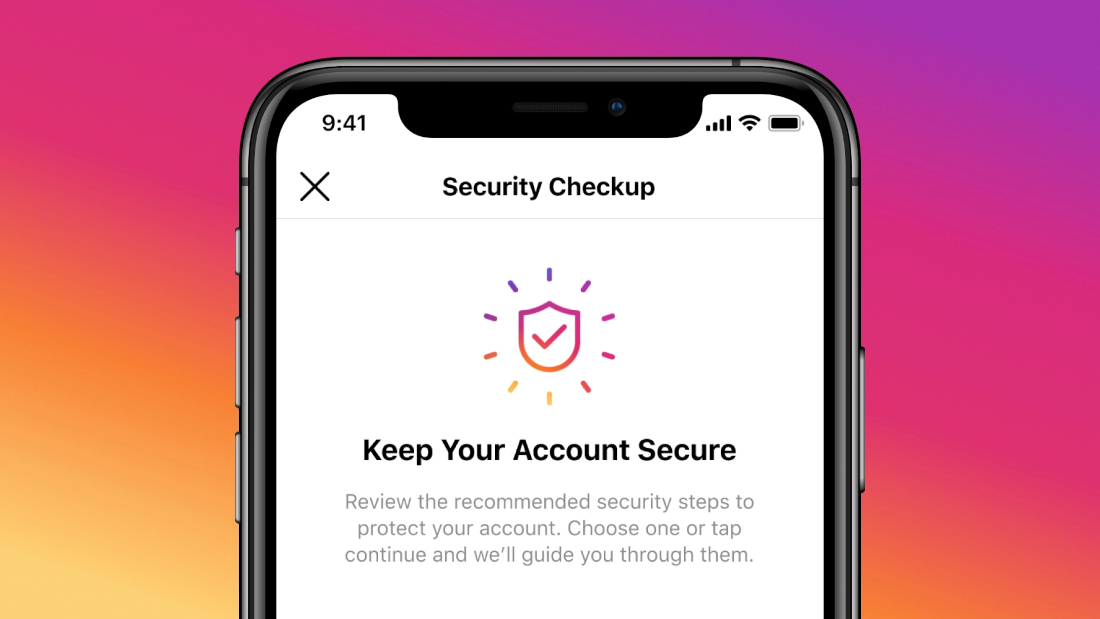 Losing access to your social media account can be very problematic, making it very important to keep it secure. For this, Instagram has announced a new Security Checkup, where users will be able to check login activity, review profile information, confirm the accounts that share login information and update account recovery contact information.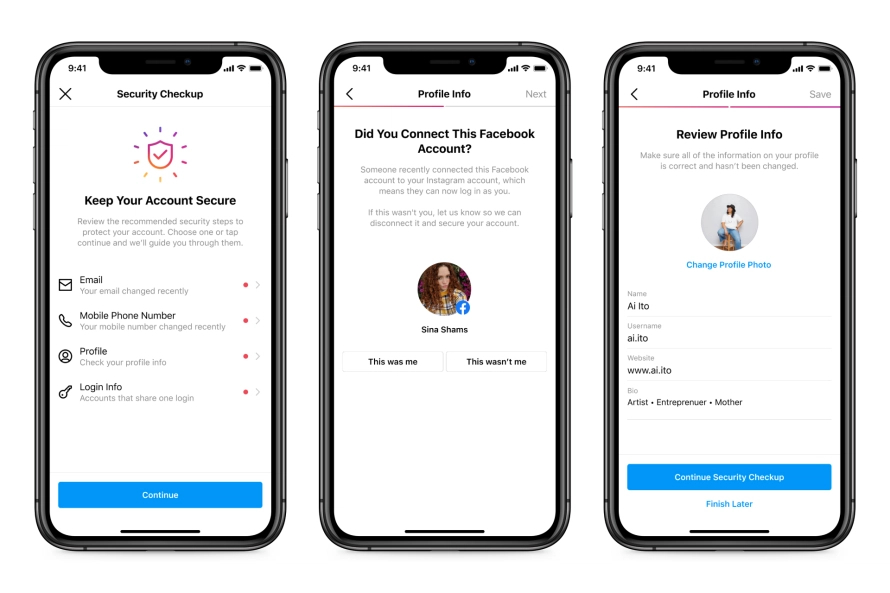 Taking the Security Checkup will allow users to check on various vulnerable parts of their Instagram account, and they have a few recommendations for their users, such as updating their phone number and email, so that Instagram can contact the user in the event of detected suspicious activity.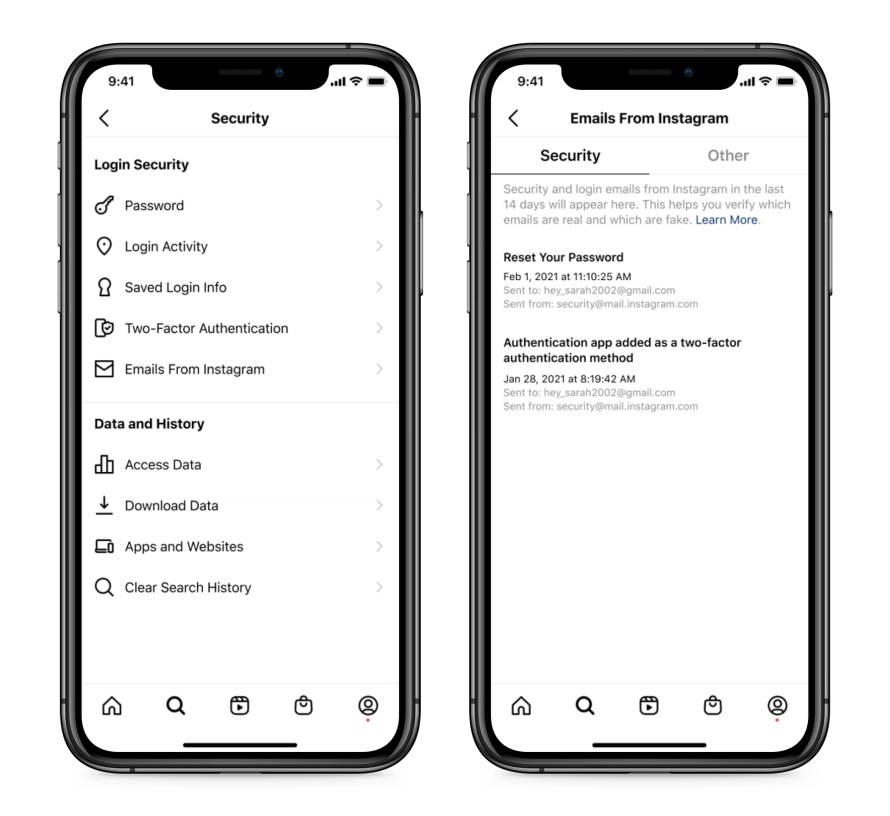 Another important point is that Instagram will never directly send messages to a user, and if a user receives such a message, it is likely a phishing attempt. In case Instagram wants to reach out, users can find the message under the"Emails from Instagram" tab in the app's settings.
Along with this, Instagram is updating some of their existing tools to ensure account security. These include: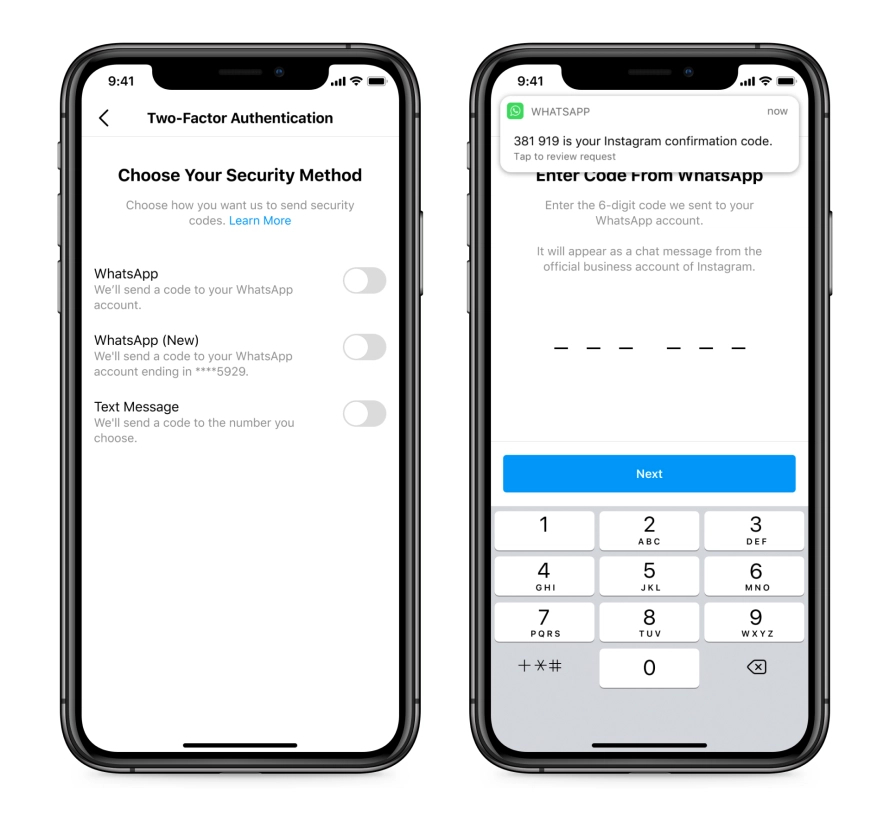 Two-factor authentication codes using WhatsApp: Instagram already supports 2FA with Duo Mobile or Google Authentication, and in the coming weeks, you can get security codes via WhatsApp.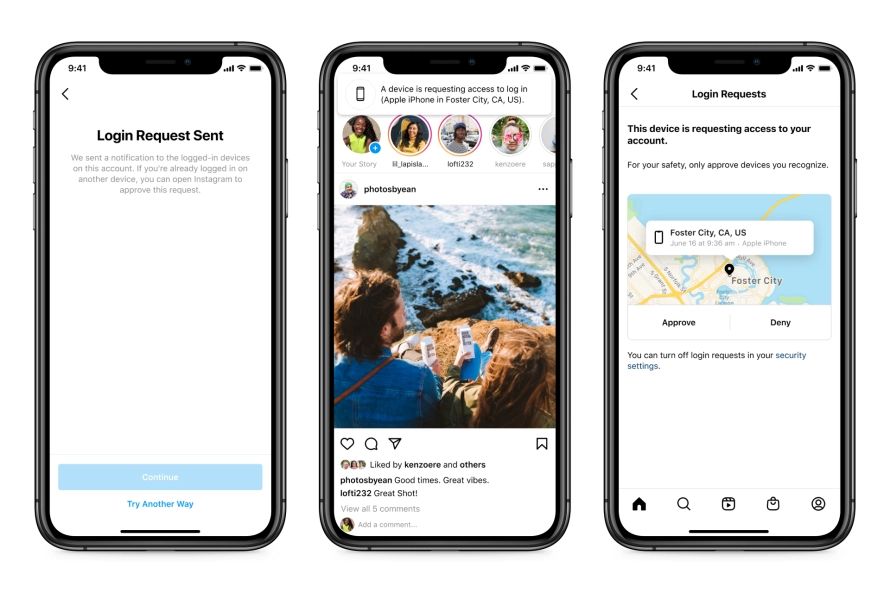 Enable Login Request: With 2FA enabled, Instagram can send you an alert every time a login request is made from a device or web browser that Instagram doesn't recognize. Users can then approve or deny these requests from their smartphone immediately.
Lastly, Instagram has updated the Support Inbox, where users can now see status of everything they have ever reported on Instagram, see what posts may have broken Instagram's rules, and how to appeal those decisions.