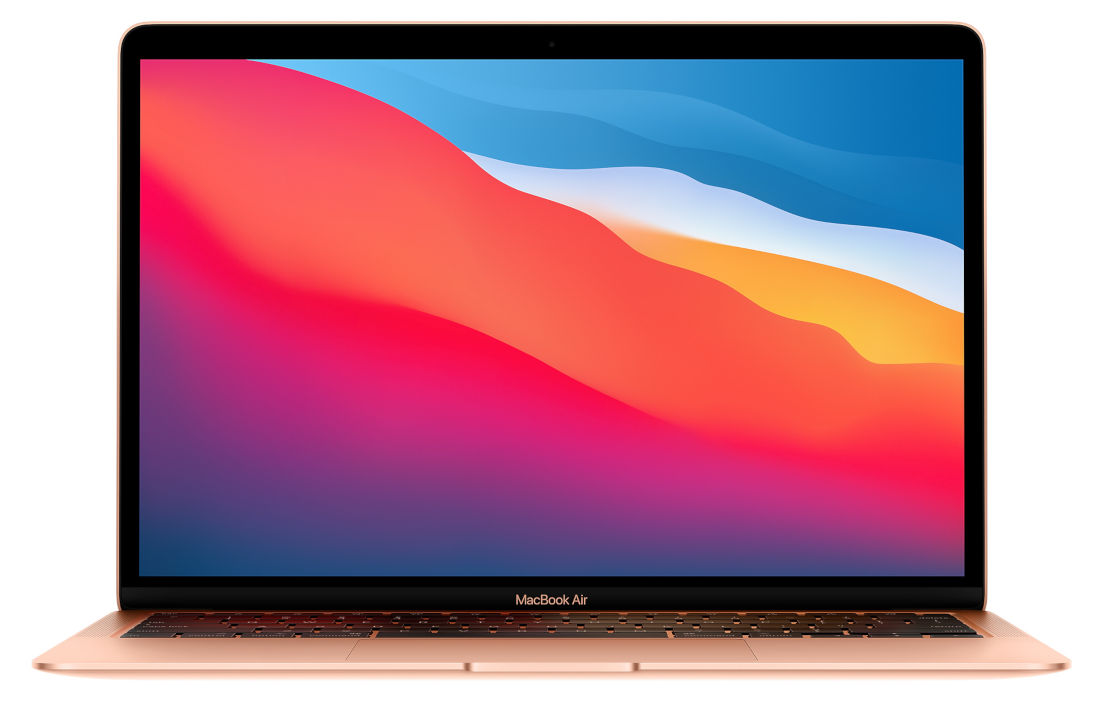 The quality of webcams in laptops have been abysmal for many years, and it was really noticeable during the COVID-19 pandemic, when video calling became popular. New rumours now suggest that Apple will be upgraded all the webcams on their laptops to 1080p, starting with the upcoming MacBook Pro.
The rumours were posted by Twitter user @dylandkt, who is an Apple analyst and iOS developer. He has been fairly accurate with his rumours, including his prediction that Apple will introduce the M1 chip in the iPad Pro 5 months before its launch.
According to the rumour, Apple will be upgrading from the 720p webcams that are currently present in MacBook models, to a FullHD 1080p sensor in the MacBook Pro models that are expected to be released soon. These 1080p cameras will likely function similarly to the webcams found on the latest iMac. Dylan also mentioned that the updated webcam will come to all MacBook models later on.
Another rumour reported by Dylan was that LiDAR would remain to present on the iPhone 13 Pro models this year and will not be coming to the regular iPhone models.