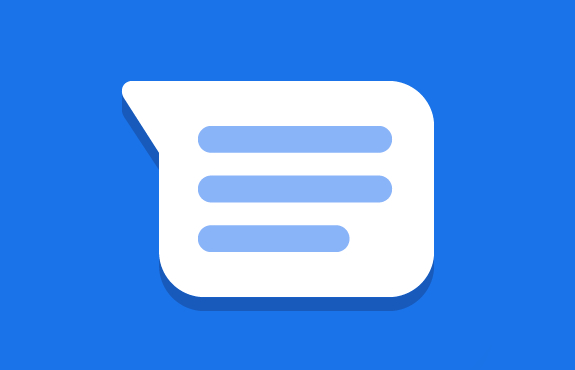 Google Messages is getting a really nice update that introduces two new features for Indian users. Messages will now be organized under various categories for a better viewing experience and there is a new option to automatically delete OTP messages after 24 hours.
For users in India, messages are a vital way of receiving various information for many services, including OTPs, bank account updates and more. After a while, it is quite common for the Messages app to become very disorganized with so many messages. To solve this, the Messages app is getting an update that automatically organizes messages into categories. These tabs will include – All, Personal, Transactions, OTP and Offers.
The second new feature is a simple option to auto-delete OTP messages after a period of 24 hours. This should help keep the clutter down and to enable it, users can simply tap continue the suggestion prompt shows up in the OTP tab.
The two features will be coming out over the coming weeks in English on Android phones in India running Android 8 and newer.