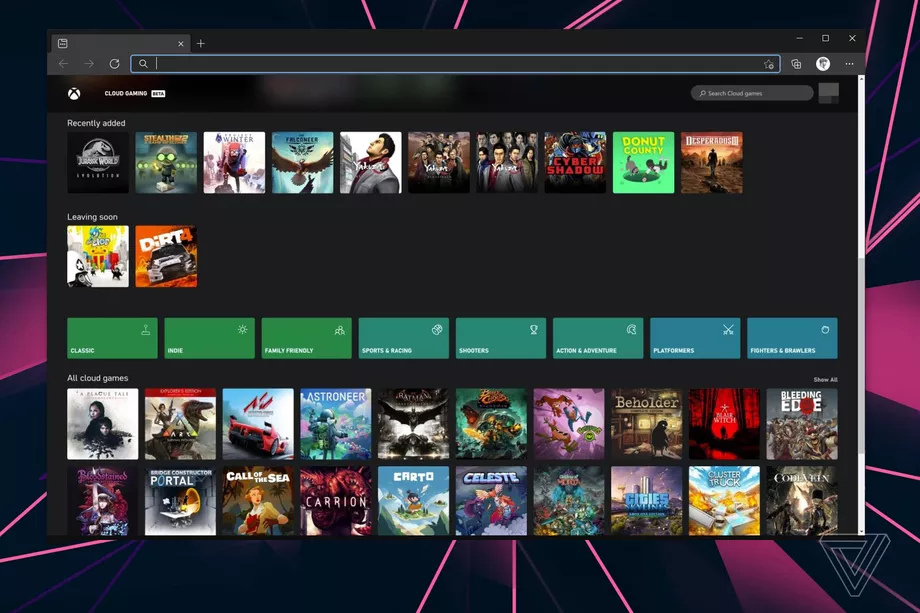 After months of teases and testing, Microsoft has finally rolled out their all Xbox Game Pass Ultimate members with Windows 10 PCs and Apple phones and tablets, via browser, across 22 countries. Along with this, Microsoft also announced that Xbox Cloud Gaming will be powered by custom Xbox Series X hardware.
While an Android app client has existed for quite a while now, Microsoft has been working on a browser client for quite a while now, testing it since February 2021. The reason for browser client is so that the service can work on a wide variety of platforms, including Apple phones and tablets.
The gaming experience should also be better now, with faster load times, improved frame rates as Microsoft has upgraded their servers to custom Xbox Series X hardware. For now, Microsoft will offer streaming at 1080p and up to 60fps.
Accessing the service is as simple as opening up Microsoft Edge, Chrome, or Safari on your PC, Mac or mobile device, and navigating the Xbox Cloud gaming website, logging in and start playing any game from the Xbox Game Pass library.