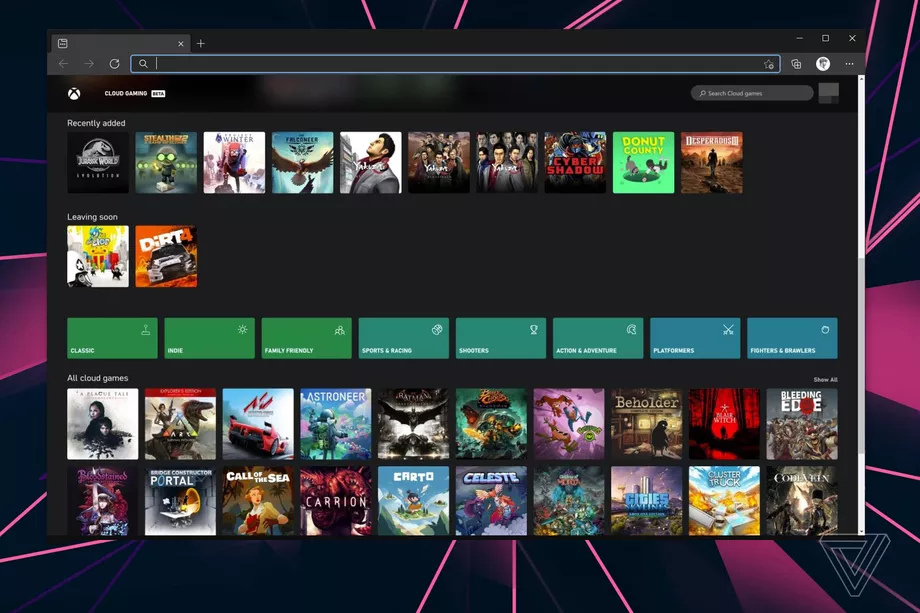 Microsoft has begun testing a web browser client for their xCloud game streaming service. The test is reportedly being conducted ahead of a public preview, and it gives a peak into how the final version of the streaming service will look when it launches soon.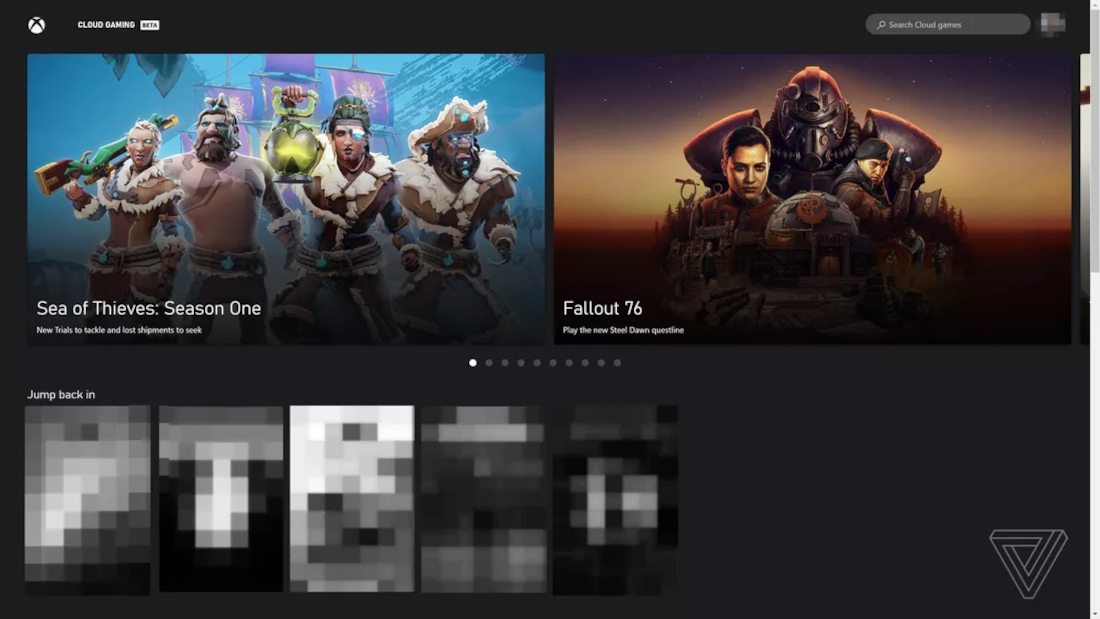 The web version is quite similar to client found on Android phones and tablets. There is a simple launcher that showcases the carousel of recently added games on top, along with games categories and a list of games offered through Xbox Game Pass Ultimate subscription.
Users will also have the ability to quickly resume their recently played titles. Once a game is launched, it will go into full screen mode and the client requires the use of a controller when streaming Xbox games.
At the moment xCloud will only be supported on Chromium-based browsers, including Google Chrome and Microsoft Edge. Testing a browser client for xCloud will help Microsoft bring their service to iOS and iPad, as they cannot release a standalone app for the ecosystem.
In related news, NVIDIA's GeForce Now game streaming service recently received support to run on the Chrome browser on Windows and Mac, along with support for Apple's M1 Macbooks.