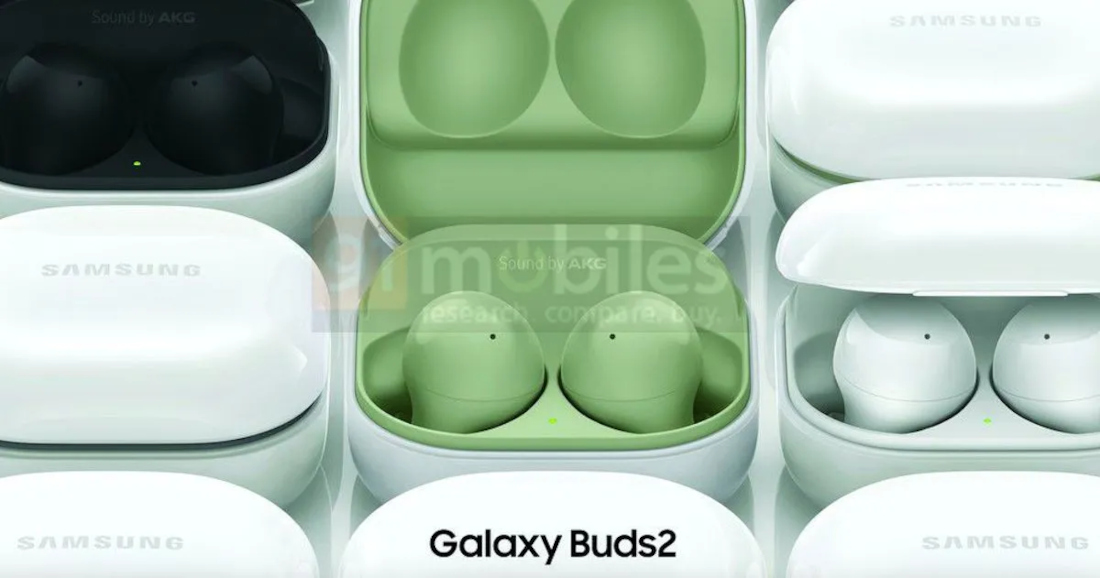 Samsung is soon expected to launch their next product in their truly wireless earbud line up, called the Samsung Galaxy Buds 2. Renders of the earbuds have now leaked which showcase a new design, and three colour options.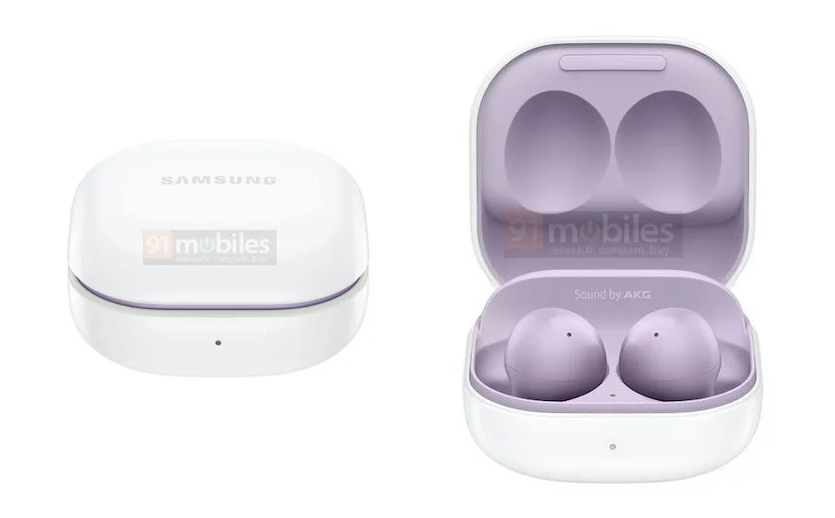 The Galaxy Buds 2 has a much cleaner uniform design overall, especially when compared to the older Galaxy Buds+ which had a dual-tone finish. The Galaxy Buds 2 appears to have a glossy finish and the outside looks rounded and smooth.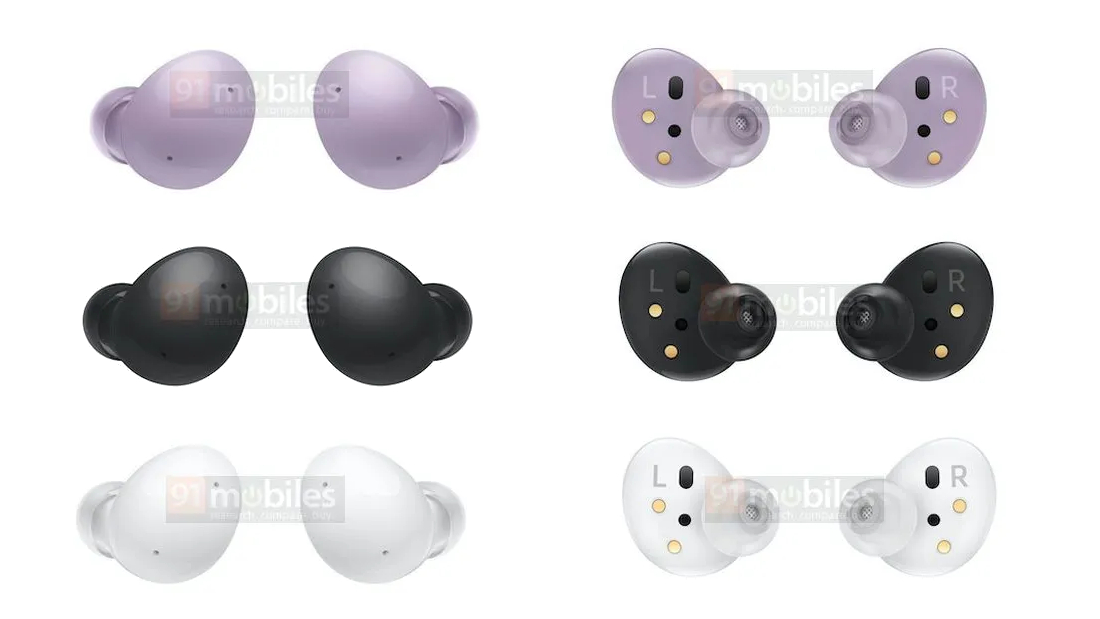 There are two microphones visible on the outside of each earbud, and rumours suggest that the Buds 2 will feature Active noise reduction, but not Active noise cancellation.  The charging case also has been updated, with a squarish-design that is similar to the Galaxy Buds Pro and Galaxy Buds Live.
For colour, Samsung will offer the Galaxy Buds 2 in 4 options – White, Black, Purple, and a Green colour. Other rumours suggest that the charging case will have a 500mAh battery inside and each earbud will have a 60mAh battery.
The Galaxy Buds 2 are expected to be announced during their MWC 2021 event on June 28th.