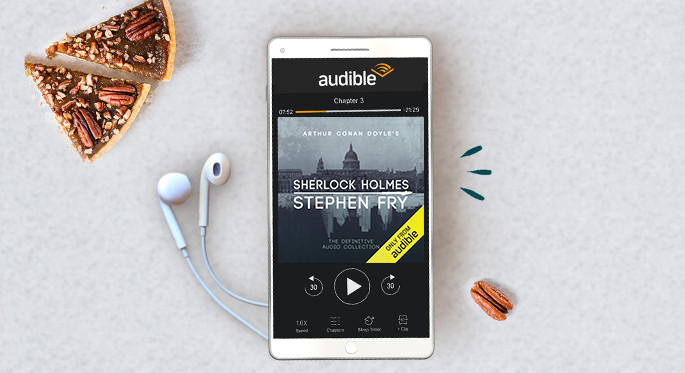 Amazon's audio-book and spoken word service, Audible, has introduced 5 new sleep and relaxation focused audio series for customers having an Amazon Echo, Fire TV and other Alexa enabled devices in India for free
The Sleep collection includes guided meditations, bedtime stories,  sound baths, ASMR and soundscapes. For the narration, Audible has worked with many celebrities such as Diddy (Honor Yourself), Nick Jonas (The Perfect Swing), and Curtis Stone (Escoffier: The Complete Guide to the Art of Modern Cookery).
To access this content, customers can simply say "Alexa, Help me Sleep" and they will be directed to  the "Meditations: The Audible Sleep Collection" in Audible. Customers can also access it by opening Audible Suno skill ("Alexa, Open Audible Suno") and choosing "Sleep" as their genre option.
Commenting on the launch, Shailesh Sawlani, Country Head, Audible India, said:
Our Sleep catalogue has designed to help people unwind and sleep better. We saw a huge surge in demand for our sleep titles recently which was the main reason we decided to take this catalogue to Alexa – we know people are actively looking for calming content to help them relax and unwind these stressful times. I'm confident that this collaboration with Alexa will take it to a larger audience –anyone with an Alexa device or even the Amazon app (android only) on their phone can access it through Alexa. I hope it brings relief, comfort and of course, sleep to everyone during these trying times.