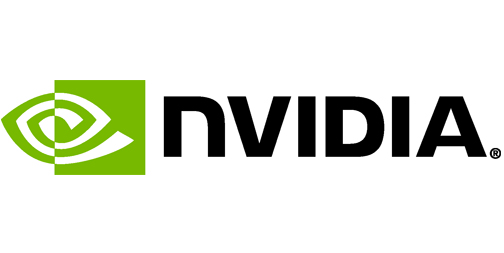 NVIDIA, the company well-known for their high-performance GPUs, is reportedly planning to drop driver support on older versions of Windows later in the year. Starting from October 2021, NVIDIA's GPU drivers will only be supported on Windows 10, and only release critical security updates for older version of Windows.
At the moment, NVIDIA releases drivers for their GPUs for Windows 7, Windows 8, Windows 8.1, Windows 10. According to NVIDIA, a vast majority of their customers have upgraded to Windows 10, and since it takes a lot of time to develop driver updates for older versions of Windows, the company has decided to simply drop support for them.
Windows 10 is the most popular operating systems among PCs at the moment, and Microsoft themselves have already dropped support for Windows 7 and Windows 8, with extended support for Windows 8.1 dropping later in January 2023. According to Steam charts, Windows 10 accounts for about 93 percent of users, so it makes sense for NVIDIA to focus on developing drivers only for them.
NVIDIA will end support for Windows 7, Windows 8 and Windows 8.1 after its last driver release on August 31st, and from October 4th, it will only support Windows 10.