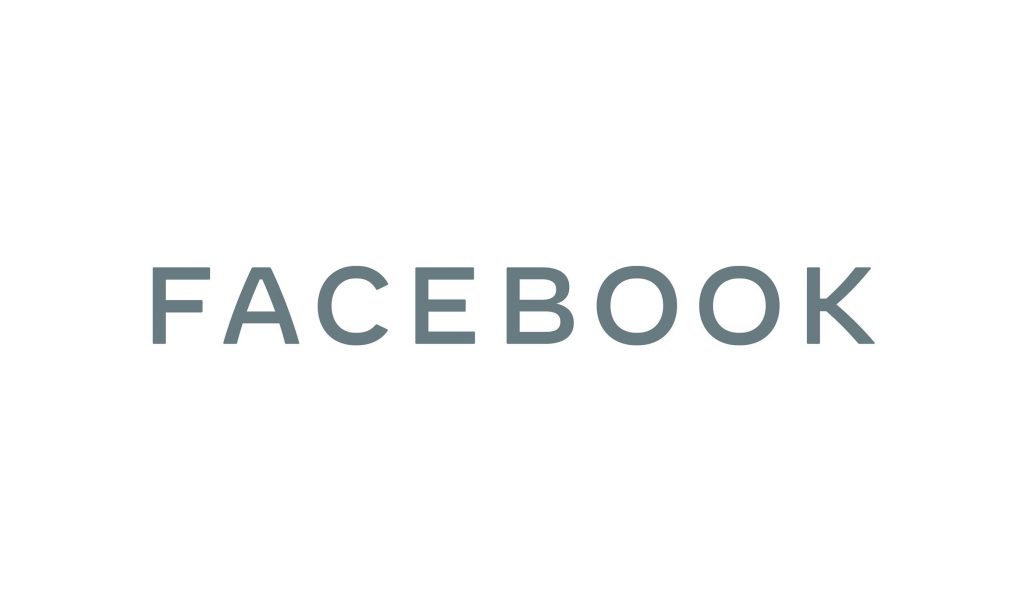 Facebook is reportedly working on expanding their hardware ecosystem with the addition of a smartwatch that may launch in the summer of next year. The smartwatch is said to feature a display that can be detached from the wrist, with two cameras for taking videos and answering video calls, along with a heart rate sensor.
One camera will be in the front of the display and will be primarily used to take video calls directly from the smartwatch, and it will shoot at 1080p. The rear camera, which can be accessed by detaching the display from the stainless steel wristband, will have autofocus capabilities and will be used to capture photos and videos. Since it is being developed by Facebook, users will be able to share these videos and photos directly to Instagram.
Having a detachable module serves another purpose. Facebook is working with third-party companies to make accessories that can attach it to backpacks, and other carrying items. As for software, Facebook is developing a custom version of Google's Android, and it will likely come with a smartphone companion app to improve its functionality.
The watch is expected to support LTE connectivity, so that it can operate without requiring to be tethered to a smartphone, and Facebook is working with network carriers to sell the smartwatch directly in their stores. The watch is expected to come in three colours – white, black, and gold.
Pricing for the first generation smartwatch from Facebook will reportedly be around $400 (Rs. 29,235 approx.), however this could change drastically when/if the device goes into mass production. Facebook is already working on future versions of the smartwatch, and the company is planning to use the smartwatch as a method of input for their AR glasses, which is also being planned.