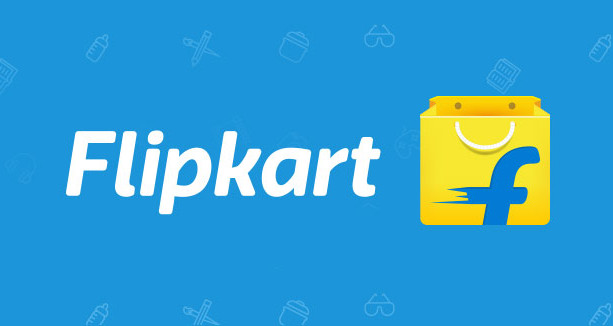 Since the start of the Covid-19 pandemic, people all around the country have been ordering groceries, electronics and other products straight to their homes, as various states go into lockdown. To help the process, Flipkart is introducing a QR-code-based Pay-on-delivery facility through UPI.
Cash-on-delivery is still widely preferred among customers when purchasing products through e-commerce websites, primarily due to the trust factor. However, during the pandemic, the transfer of physical cash poses a health risk.
To circumvent this problem, products that are delivered with the cash-on-delivery option will have QR code attached to their purchase, with which customers can make a digital payment for their order with a UPI app of their choice.
Commenting on the launch of the feature, Ranjith Boyanapalli, Head of Fintech and Payments Group at Flipkart, said:
As the lines between e-commerce marketplace and fintech continue to converge, it becomes imperative to solve for customers' evolving needs and attitudes. While the pandemic has urged several consumers to make a shift to online shopping, some trust deficit during checkout remains in pockets. With 'pay-on-delivery' technology, we want to ensure that customers have peace of mind with their payments and at the same time can shop within the safety of their homes.