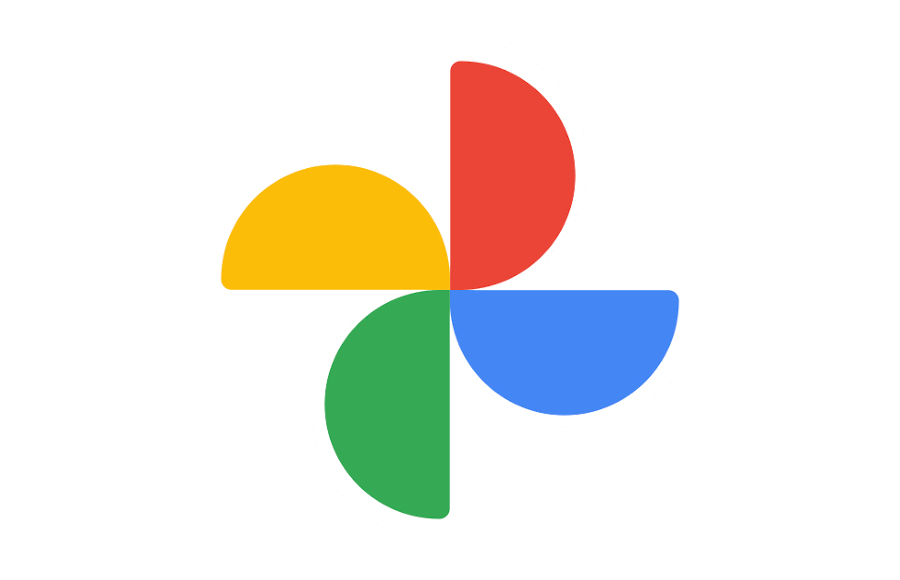 June 1st is right around the corner, which is the date when Google Photos will no longer offer unlimited free storage for photo backups. The company has released a blog post that details the effects of this policy starting June 1st, and also released a helpful new Storage Management tool to help users keep track of their backups.
Once the policy goes into effect, any new photo or video that is being backed up will count against the 15GB storage quota that Google offers to every account holder. However, this will not apply to any photo or video that have been uploaded before June 1st. Those will remain freely uploaded and will not count against the quota.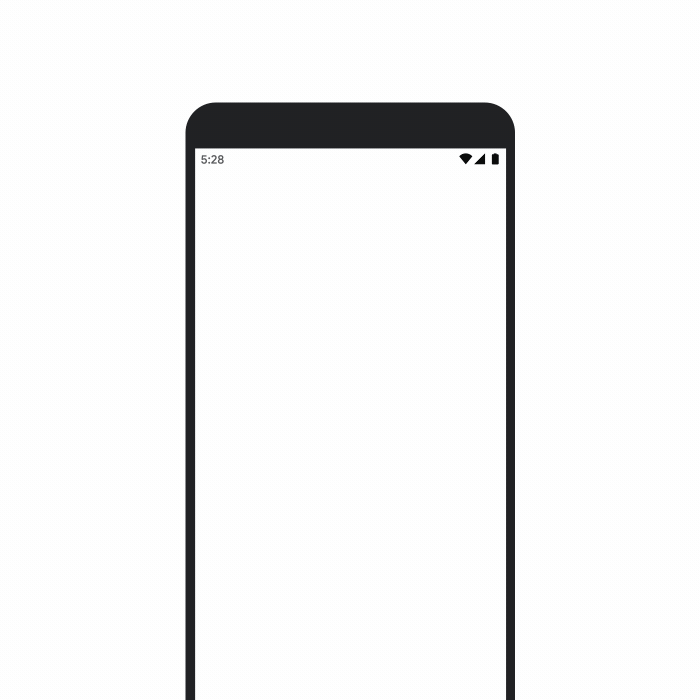 To help users manage their storage quote once the policy change goes live, Google Photos is introducing a Storage Management tool. The tool will surface photos and videos that the user may want to delete, such as blurry photos, screenshots and large videos.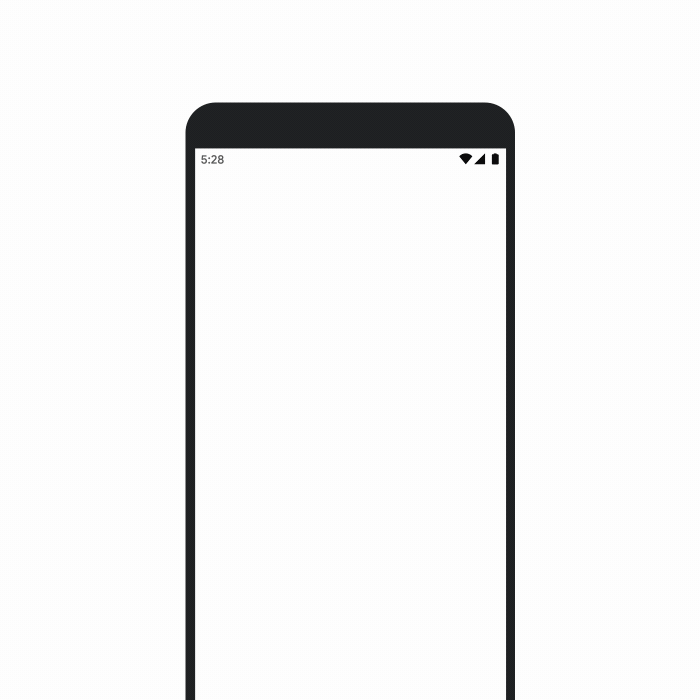 Google will also be renaming High quality storage tier to "Storage saver" to provide better clarity for the tier. Only the name is changing however, the quality of the backups will remain the same.
Google estimates that most users will take about 3 years before they fill up their Google accounts storage quota, when they use the Storage Saver tier. The app will also show a personalized estimate for each user that is based on how frequently their back-up photos, videos and other content to their Google account.
For users who want more storage, Google will happily sell you their Google One cloud storage plan which starts at Rs. 130/month or Rs. 1300/year.