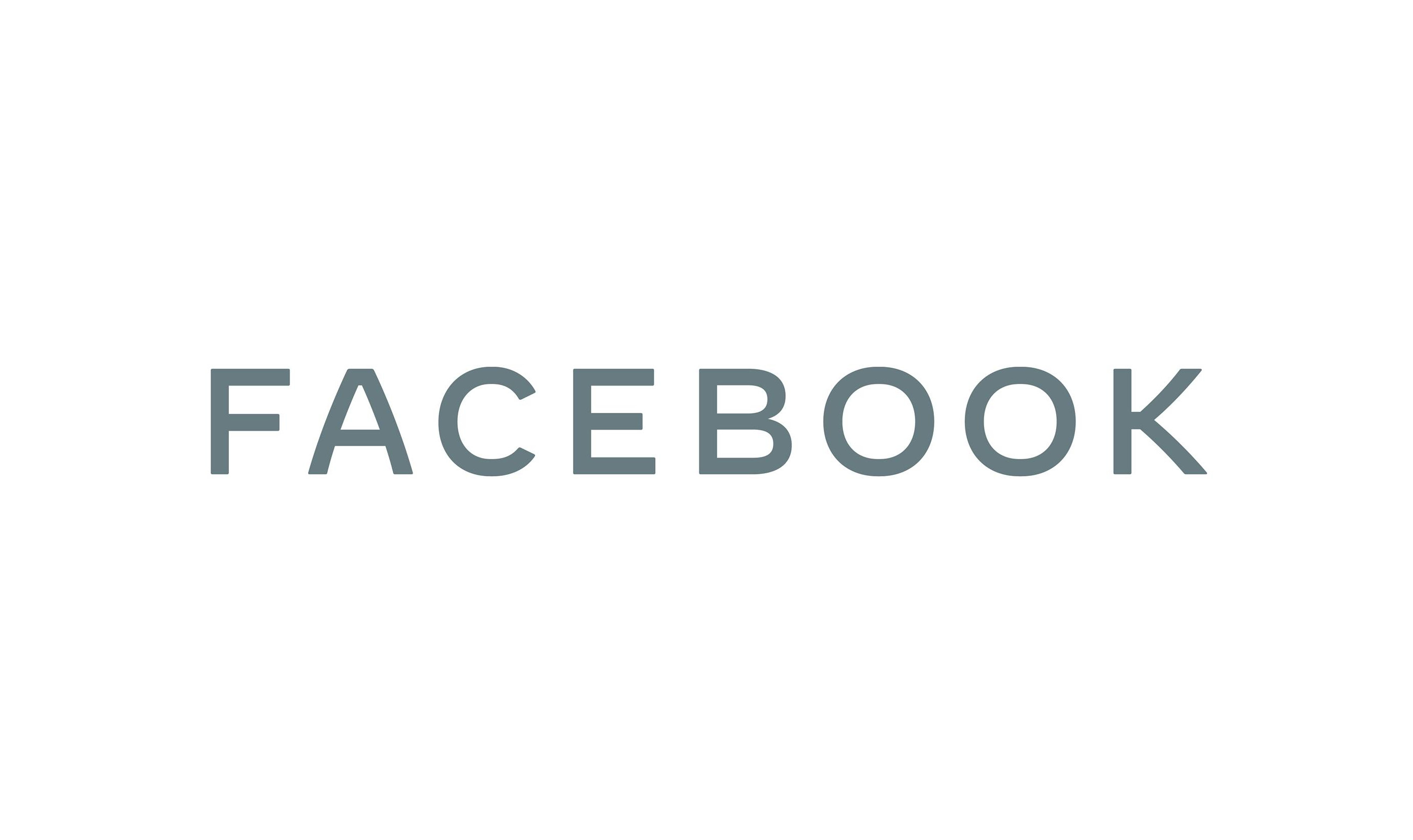 Social Media giant Facebook has announced the beginning of a new campaign that is designed to target the spread of misinformation regarding the pandemic and the vaccine drive in India. These include stopping the spread of posts that contain wrong information, a series of adverts in the platform and more.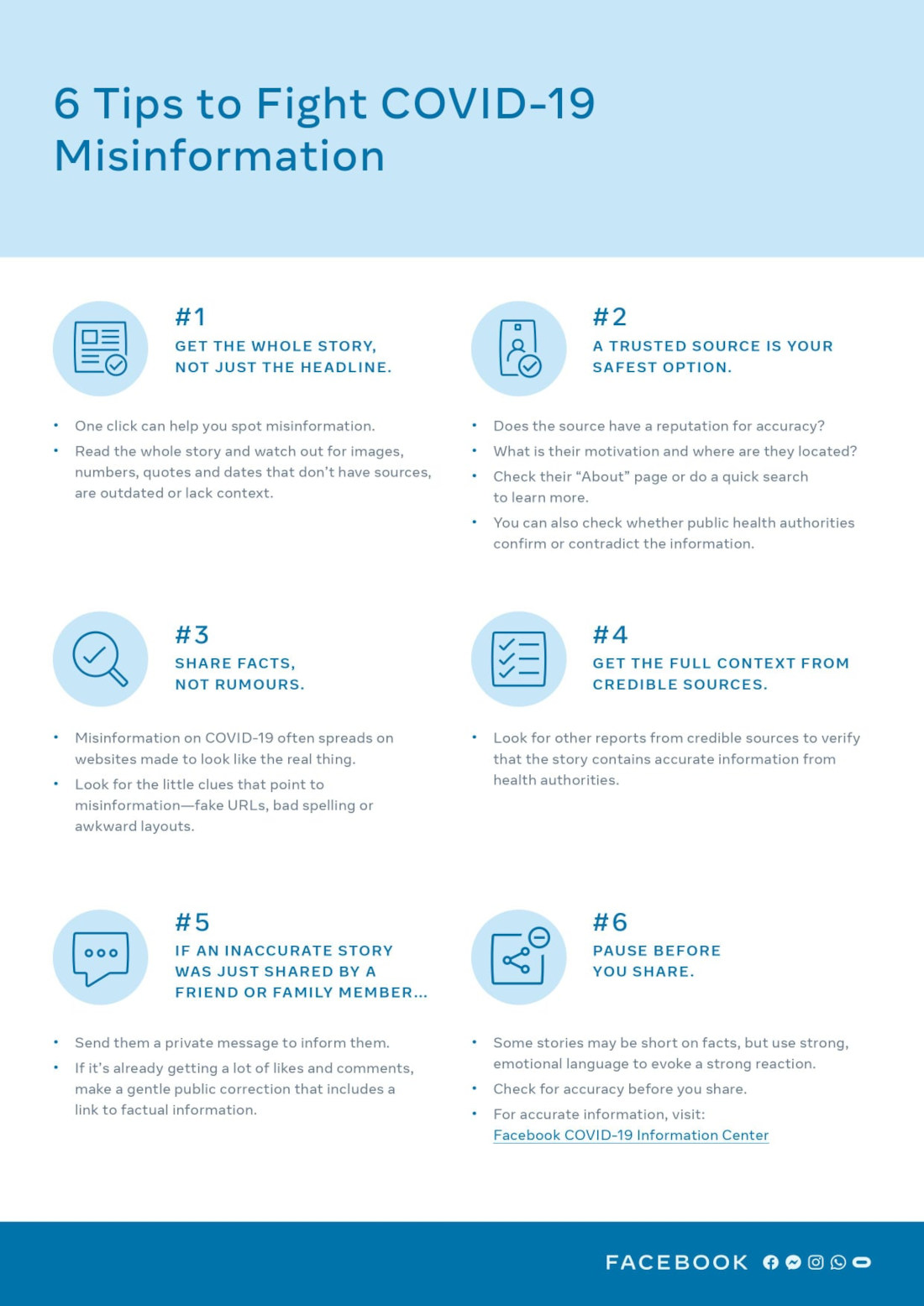 With the start of the campaign, Facebook rolled out a series of 6 tips and steps that people in India can follow to help prevent the misinformation spread. The company has also released a new website that will detail these tips in English and 9 Indian languages – Hindi, Tamil, Telugu, Oriya, Malayalam, Marathi, Kannada, Gujarati and Bengali.
According to the company, over 12 million pieces of harmful misinformation on COVID-19 were removed globally from both Facebook and Instagram. Along with that, Facebook has also put warning labels on over 167 million posts marked as false by third-party fact-checkers, which significantly reduces the reach of these posts.
Lastly, Facebook is working with leading doctors of the country to produce a series of 12 videos, with the goal of answering commonly asked questions. The videos will premiere on the Facebook India page and the website containing the 6 tips can be accessed here.