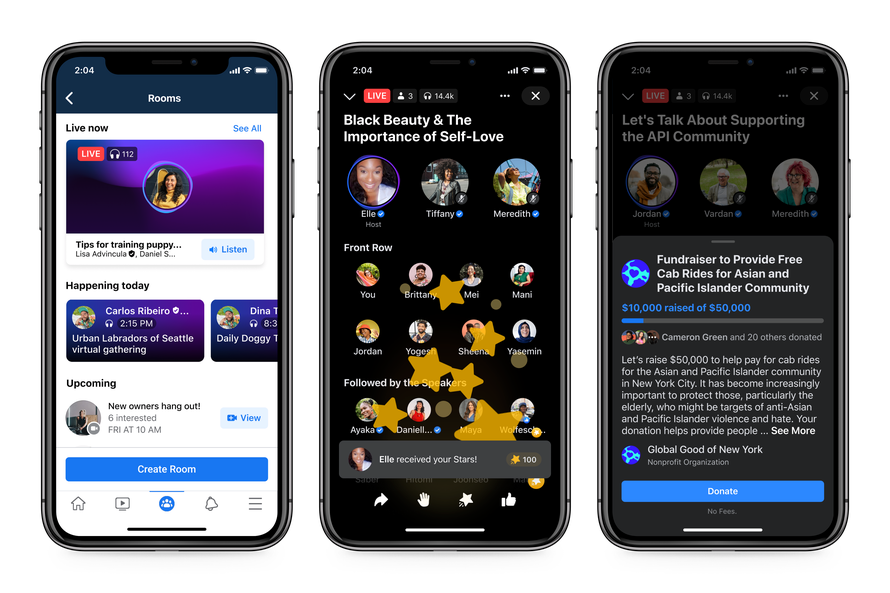 As the audio platforms are rising, Facebook has announced multiple audio products across its apps as it aims to tap into the Clubhouse-led trend. The social media giant is planning to roll out the audio features in the upcoming days.
Facebook's audio product includes: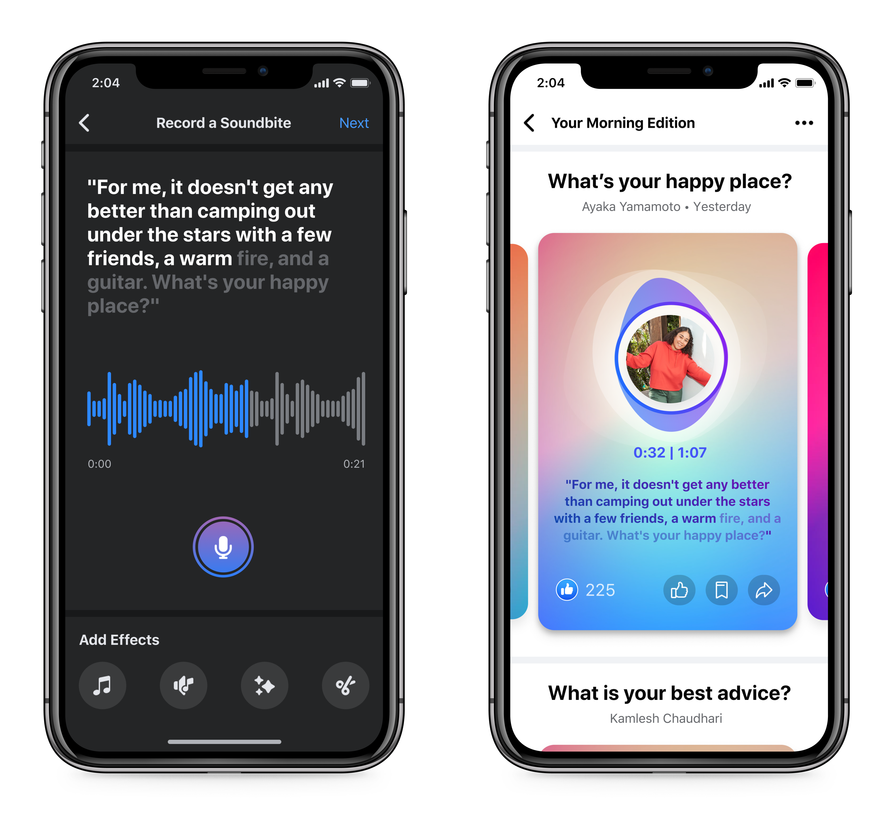 Soundbites: These audio creation tools will enable you to create Soundbites — short-form, creative audio clips for capturing anecdotes, jokes, moments of inspiration, poems, and many other things. The company will test the feature in the upcoming months with a small number of creators to refine it before making it available to everyone.
Podcast: Within the next few months, users will be able to listen to podcasts directly on the Facebook app — both while using the app or when the app is backgrounded.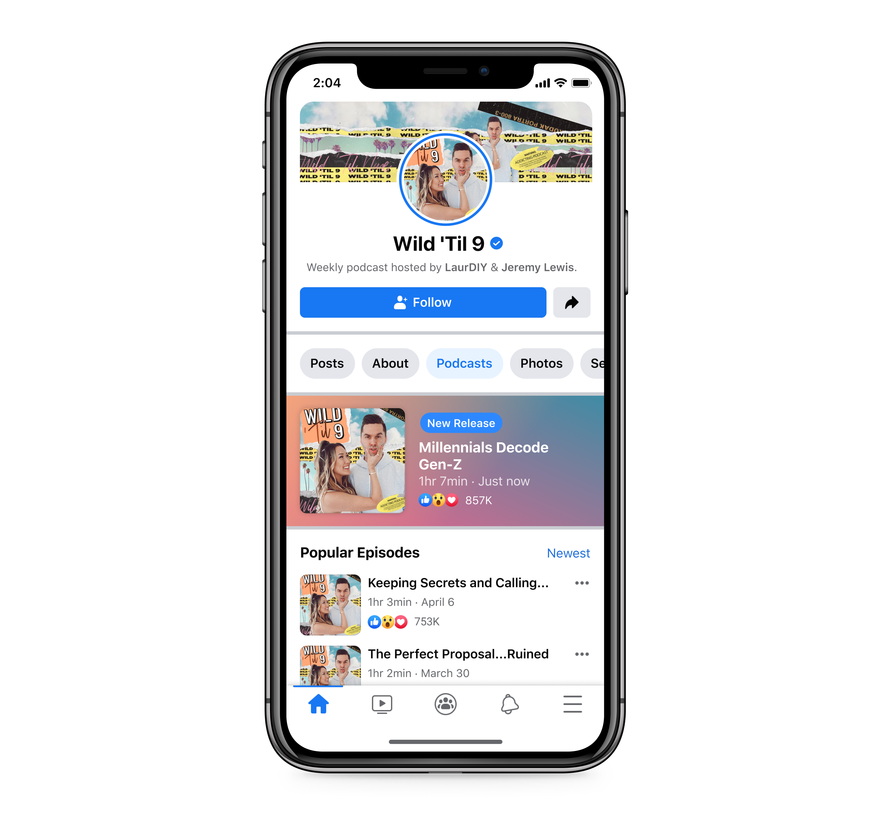 Live Audio Room: Facebook is launching a Live Audio Room, which competes directly with Clubhouse. Initially, the company is planning to test Live Audio Rooms in Groups and plans to roll out on Messenger this summer.
Along with the audio products, the company has also introduced multiple ways for audio creators to build the business. For the Live Audio Room, fans will be able to support their favorite creators and public figures through Stars or donate to causes they care about.
Facebook says it will offer other monetisation models as well including, the ability to charge for access to a Live Audio Room through a single purchase or a subscription.
To get people on board, Facebook is introducing an Audio Creator Fund to support emerging audio creators.