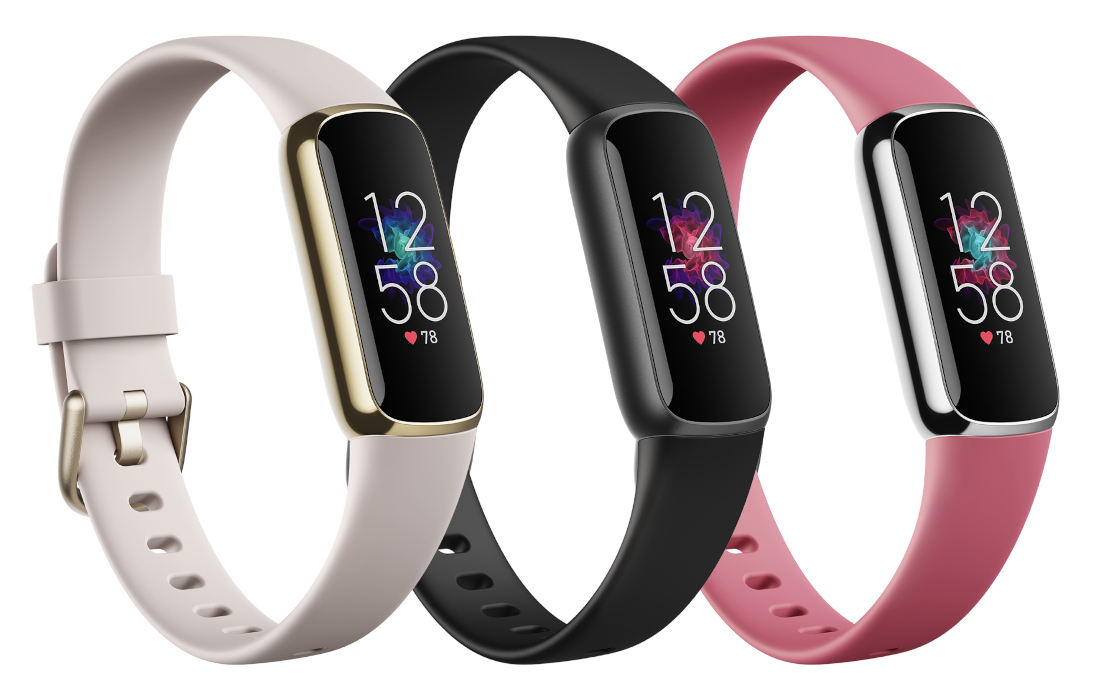 FitBit, the company best known for their fitness trackers, has announced the launch of their new FitBit Luxe. It is a 'fashion-forward' fitness tracker with a bracelet design that features automatic activity tracking, built-in stress management tools, sleep tracking and more.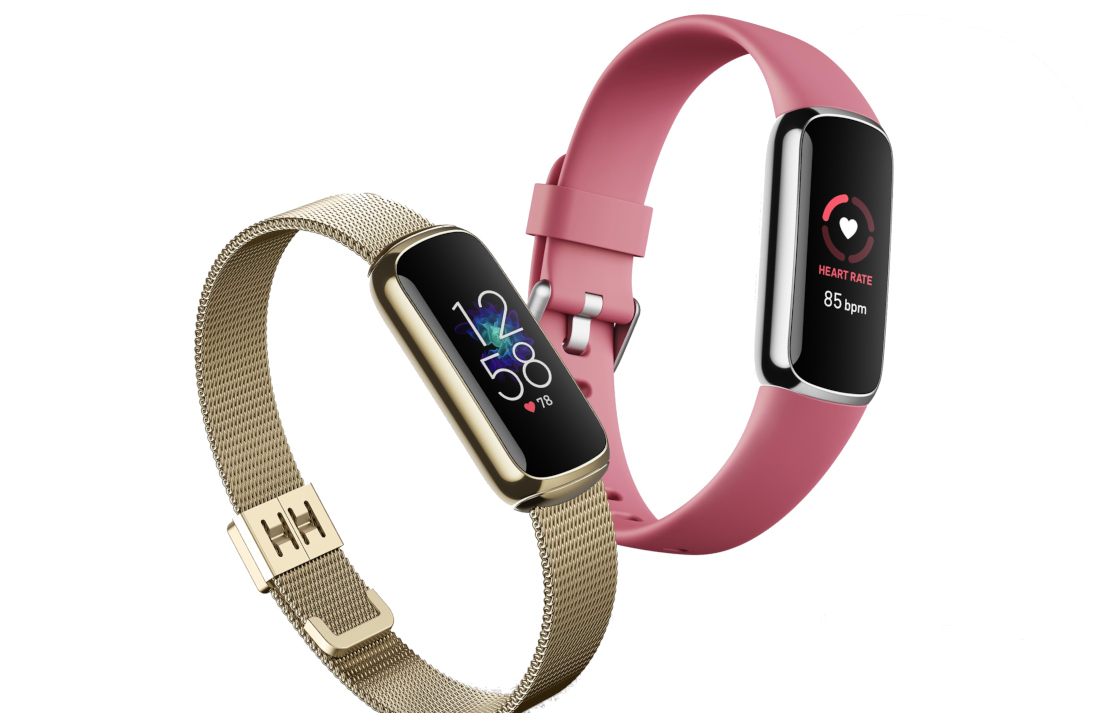 The Luxe has a sleek button-less design with an AMOLED colour display inside a stainless steel housing. It has an optical heart-rate monitor, sensors for SpO2 monitoring and a 3-axis accelerometer, which all work together to offer a variety of fitness tracking functions.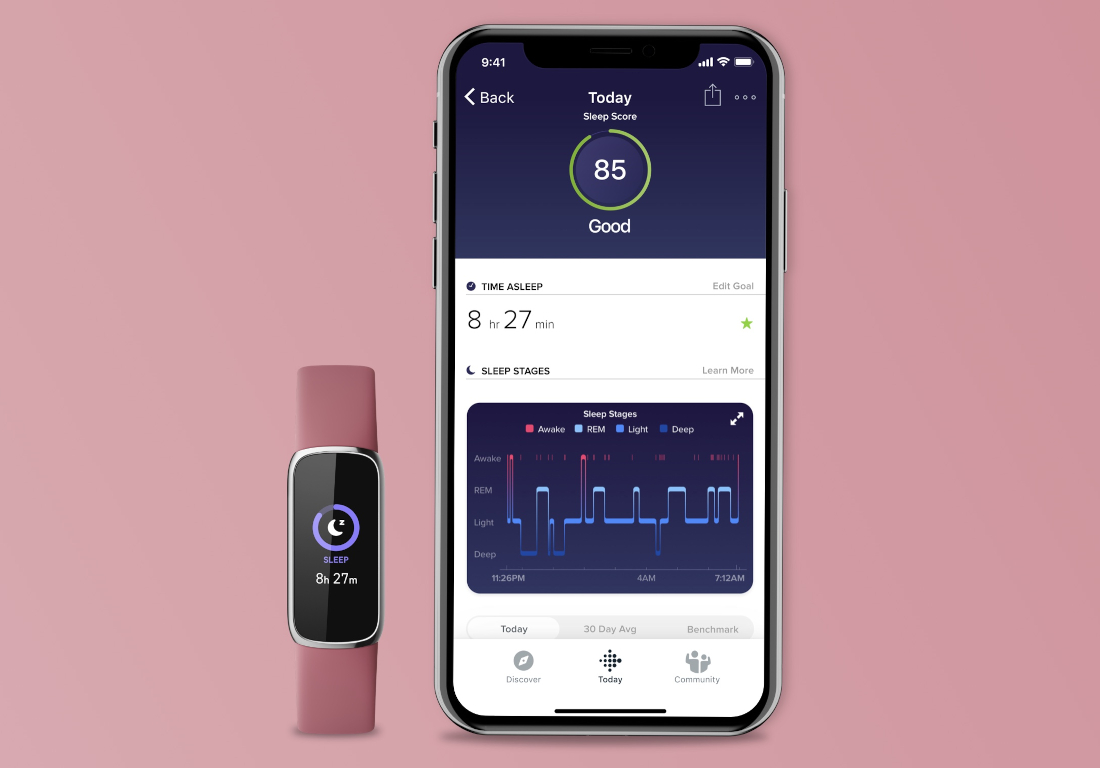 The tracker features support for 20 exercise modes and also has FitBit's SmartTrack technology, where the tracker can automatically detect and identify if the user is working out and begin recording the activity. It is water resistant up to 50m, giving it swim tracking capabilities, and it also has Menstrual Health tracking features built-in.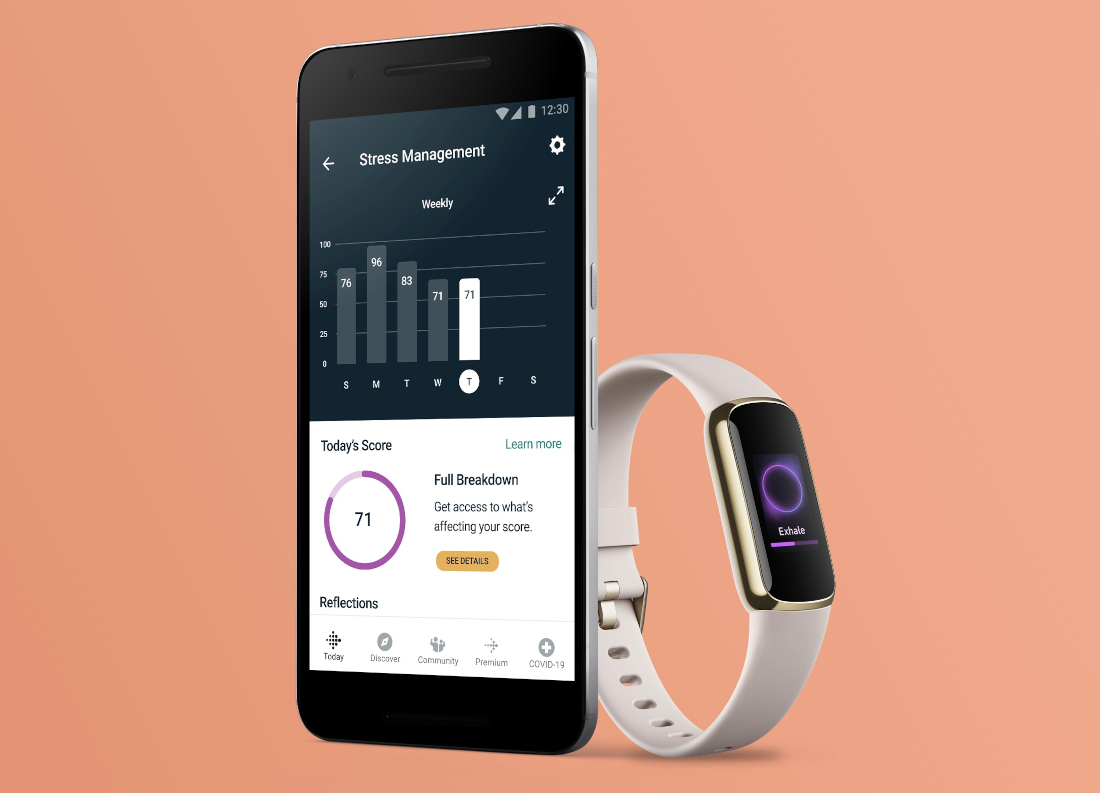 With the companion FitBit app, users can track their breathing rate, heart rate variability, skin temperature variation, sleep quality and more. When paired with the FitBit Premium subscription service, Luxe offers extended functionalities such as the FitBit Stress Management Score, which provides a daily assessment of the user's ability to handle stress based on their activity levels, sleep and heart rate.
The FitBit Luxe comes in three colour combinations – Soft Gold body with a Lunar White band, Graphite body with Black band, Platinum body with an Orchid band, and a Special Edition gorjana Soft Gold with a Parker Link Bracelet.
It will become available for purchase on Fitbit's online store and major retailers for a price of Rs. 10,999 soon. The gorjana for Fitbit Luxe Special Edition will be priced at Rs. 17,999. Fitbit Premium will be available at Rs. 99/month or Rs. 999/year.