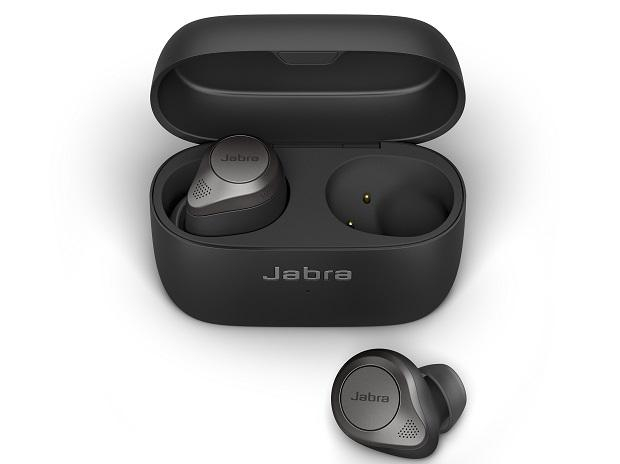 Jabra is releasing a new update to their Elite 85t truly wireless earbuds that enables integration with Amazon's Alexa voice assistant. The feature will be available with a software update via the Jabra Sound+ app for both Android and iOS, giving users their choice of a voice assistant.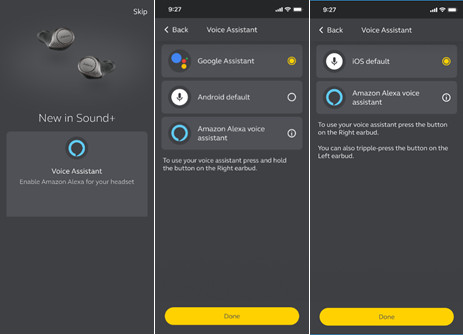 The software update can be installed on the Elite 85t via the Jabra Sound+ app, and users will be required to install the Alexa app from the respective app stores on iOS or Android. Once the software update is complete and the Alexa app is installed and setup, navigate to the Jabra Sound+ app, go to Personalization ⇾ Customize your headset ⇾ Voice Assistant. From here, select Alexa as your preferred voice assistant.
Be default, the voice assistant can be triggered with a double tap of the button on the right earbuds, but as usual this can be mapped to anything other type of click via the Sound+ app. With the Alexa integration, users will have access to a number of features and capabilities such as setting up routines, getting directions and notifications, controlling Spotify, etc.