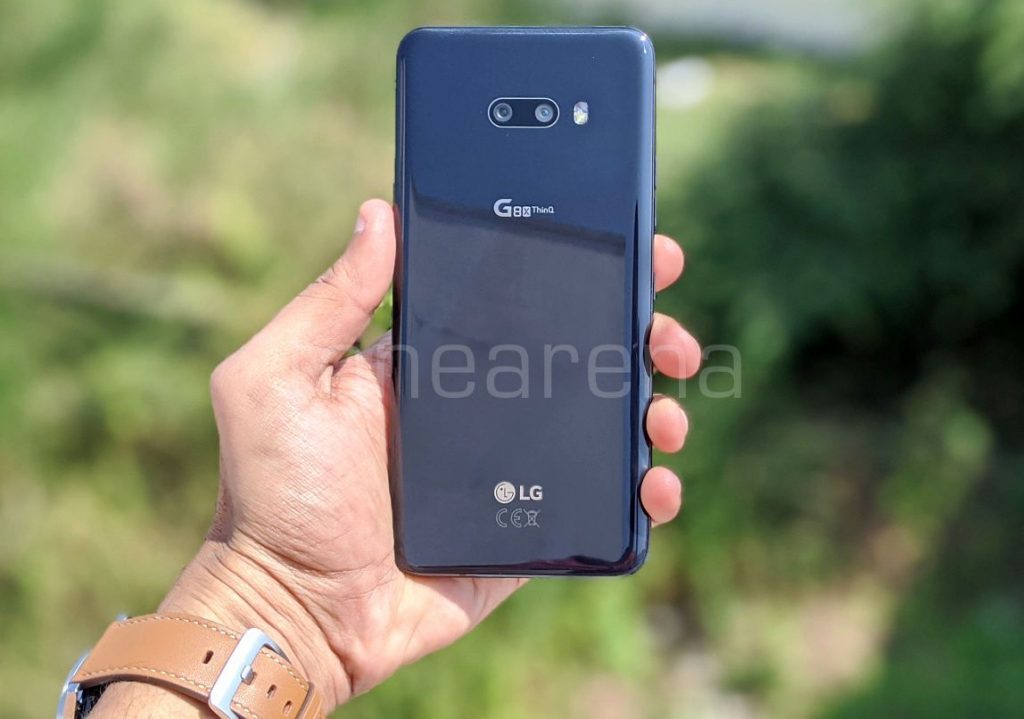 Earlier this week LG announced that it will exit the smartphone market by the end of July. At that time the company confirmed that it will provide service support and software updates for customers of existing mobile products for a period of time which will vary by region. Today it has confirmed 3 generations of Android OS updates for its premium models released in 2019 and later and 3 generations of OS updates for other models released in 2020.
According to LG, the company's G series and V series smartphones released in 2019 and later that includes the G8 series, V50, V60 series, and the VELVET and Wing phones will get 3 OS updates, while the 2020 models such as LG Stylo and K series will receive two OS updates. The company added that future updates will depend on Google's distribution schedule as well as other factors such as device performance and compatibility.
Last month the company announced its Android 11 roadmap that revealed that the company will start rolling out the update for its phones starting from this April.
LG once again confirmed that it will continue to manufacture phones through the second quarter to meet contractual obligations to carriers and partners. It assured that customers can still purchase LG mobile phones currently in inventory and service support and security software updates will continue to be provided for a period of time for certain devices.
LG has asked consumers to contact their local LG customer service center for additional details.