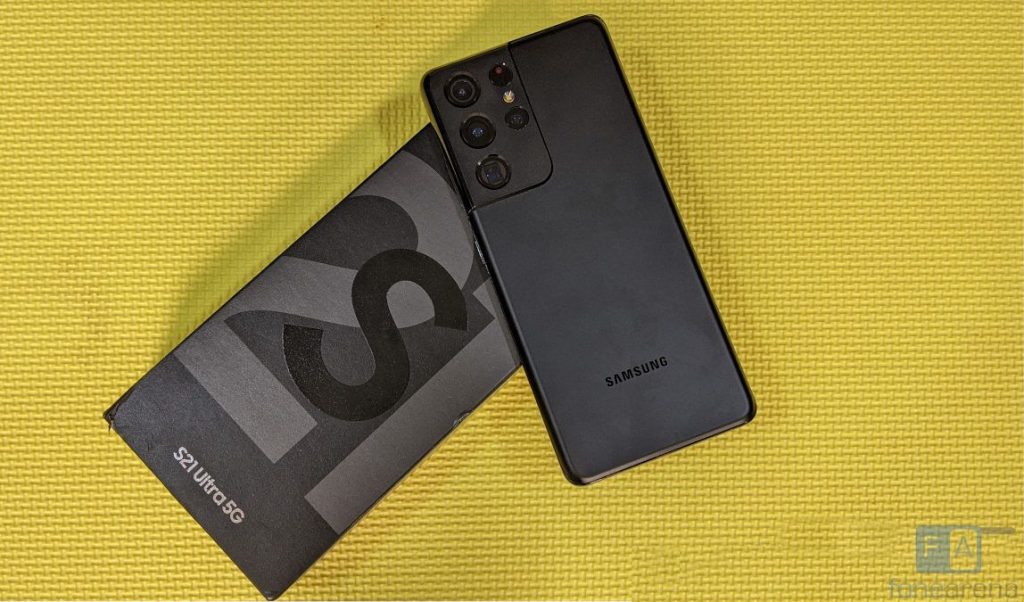 Korean giants Samsung and LG have reported earnings guidance for the first quarter of 2021. Both the companies have reported an increase in profits for the quarter. Even though LG had announced the closure of its mobile business from July 31st, the company's preliminary earnings results for the previous quarter reveals the highest quarterly revenue and operating profit in the company's history.
LG has reported tentative consolidated revenues of KRW 18.8 trillion, up 27.7 YoY in the first quarter of 2021 with an operating profit of KRW 1.5 trillion up 39.2% YoY.
The main reason for the increase in profits and revenue is said to be LG's Home Appliance and Air Solution (H&A) unit followed by LG's Home Entertainment (HE) unit, according to analysts.
Samsung's Earnings Guidance for 1Q 2021
Samsung expects 65 trillion won revenue, up 17.5% YoY and 9.3 trillion Korean won operating profit, up 44.2% from a year ago. Samsung's mobile business is said to be the reason for increase in profits, thanks to the new Galaxy S21 series and the new Galaxy A series.  Samsung's consumer electronics unit is also one of the reasons for increase in operating profit.
Samsung's semiconductor sector is expected to report lukewarm earnings for the quarter due to month long shutdown of its semiconductor plant in Austin, Texas, but the earnings may further improve in the second quarter with a recovery in the sector.
These companies did not announce the performance of each business division. We should know the exact profit amount and division-wise results when these release full earnings results later this month.