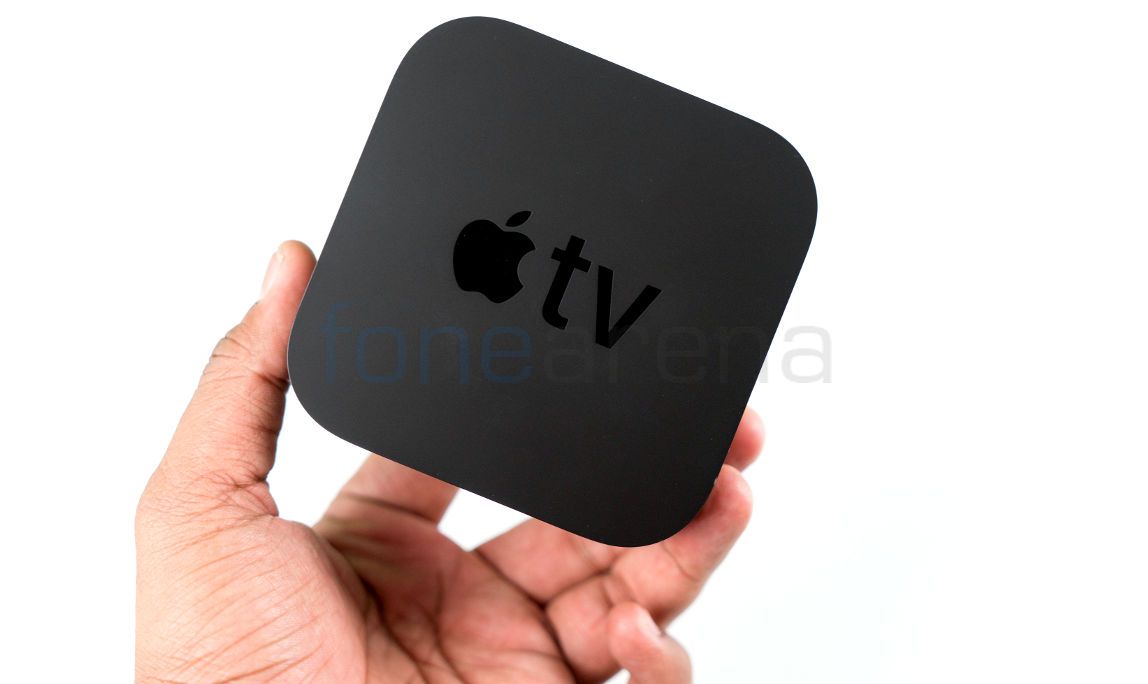 Rumours of the next generation Apple TV model have been floating around for quite some time now. The latest rumours suggest that Apple will support 120Hz refresh rate displays for the Apple TV, based on code spotted within the tvOS 14.5 Beta.
References such as "120Hz" and "supports120Hz" have been spotted in the latest beta version of tvOS, specifically in the Pineboard, which is name of the system that manages the Apple TV interface. While it does not confirm anything, it strongly suggests that Apple is testing high-refresh rate support for the Apple TV.
The last time Apple launched an Apple TV was in 2017, with the Apple TV 4K (5th generation). It supported up to 4K at 60Hz, limited by the HDMI 2.0 port. If Apple is planning to launch an Apple TV model with support for 4K and 120Hz, it will definitely come with a HDMI 2.1 port. Of course, to take full advantage of the high-refresh rate support, you will also need a 120Hz supported display, and they are becoming more common in the high-end market.