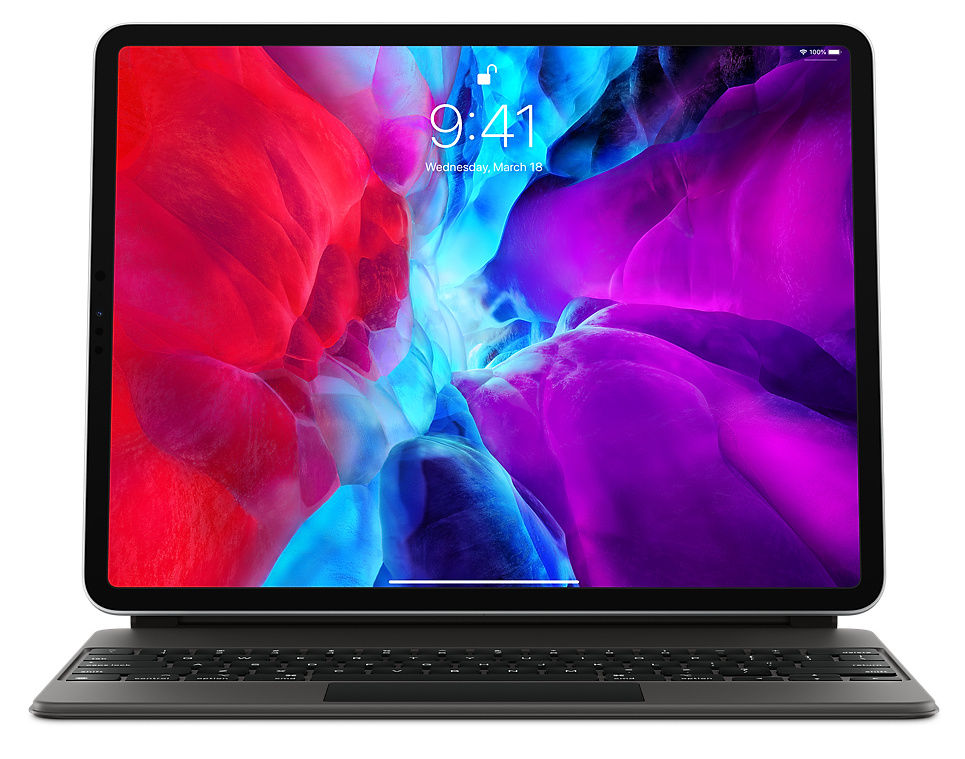 Apple is rumoured to have their first launch event of the year sometime during April for the iPad Pro. They are planning to release new iPad Pro models that will feature updated processors, improved cameras, Mini LED displays and possibly Thunderbolt connectivity.
The new models will reportedly come in the same 11-inch model and a 12.9-inch sizes as the current generation, with the same external design. The updates are expected to be primarily for the internals, specifically the processor and the camera system.
Apple is said to introduce a processor on the iPad that will be on par with the Apple Silicon M1 chip's performance. Since they are built on the same ARM architecture, Apple is certainly capable to releasing a variant of the M1 for the iPad.
For the display, Apple will likely introduce their first ever iPad Pro with a Mini-LED panel, although it is only expected to come in the highest end model. Other than this, the iPad Pro is rumoured to have Thunderbolt support, which should increase data throughput while maintaining the same USB Type-C connection. Having Thunderbolt will also expand the range of supported accessories such as external monitors, hard drives and other peripherals,