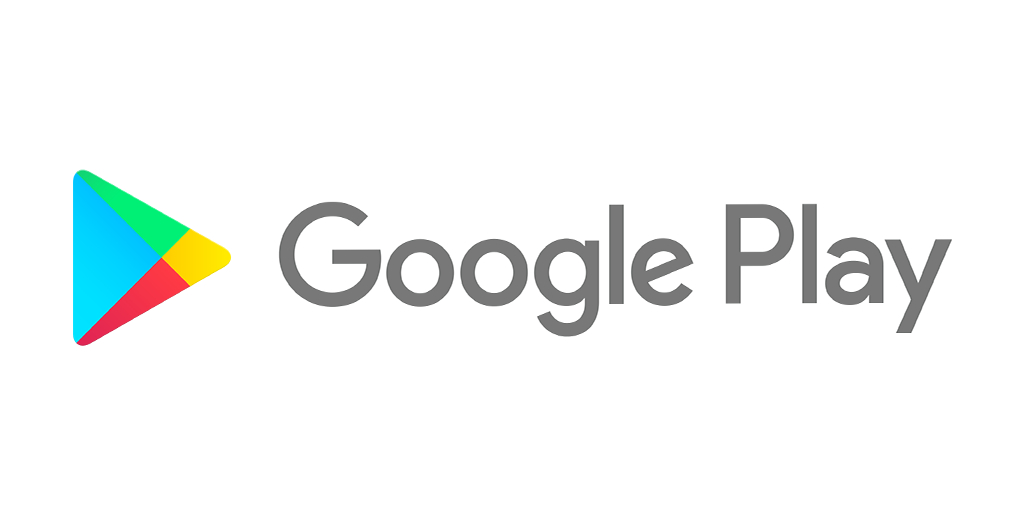 Google has announced that they are reducing the service fee that they charge for developers who sell in-app digital goods and services on Play from 30% down to 15%. This discount will be applicable to app developers until the first $1 million they earn that year, after which the fee would return to the standard 30%.
According to Google, this discount will result in 99% of developers globally, who sell digital goods and services with Play Store, seeing a fee reduction of nearly 50%. Google believes that this reduction in fee will help small-time developers and their companies scale up by hiring talent, increasing server capacity and more.
Google isn't the first major app store company to reduce their fee to 15%. In November 2021, Apple also announced that they will be reducing their App Store commission to 15% for developers earning less than $1 million.
Interestingly, both Apple and Google are facing individual lawsuits for allegedly charging unreasonable amounts from developers and forcing a monopoly in their corresponding platform. Apple in particular, is in a long legal battle with Epic Games over anti-trust claims. So the move to reduce app store commission could very well be motivated for reasons other than simply being generous.
Regarding the move from Google, Rajan Navani, President of the India Digital Gaming Society and Vice Chairman & Managing Director of JetSynthesys, said:
We welcome this move from Google as it directly contributes 15% higher profitability on in-app sales for smaller mobile game developers in India, which comprise a large part of the online mobile gaming industry in our country. The fact remains that as of date over 90% of mobile gamers in India use the Android platform. While in app purchases in India still don't compare to global markets, the mobile gaming industry has witnessed a 40-50% increase in in-app purchases in the last year, which will keep growing rapidly from here on. While the IOS App Store reduced its platform charges by 15% upto $1 Million in January this year, market dynamics also required the Google Play Store to do the same and instead better it by refreshing the cap of $1 Million each year, recognising the long term importance of the Indian market in the future world of mobile gaming, a market where it records its highest number of game downloads in the world.