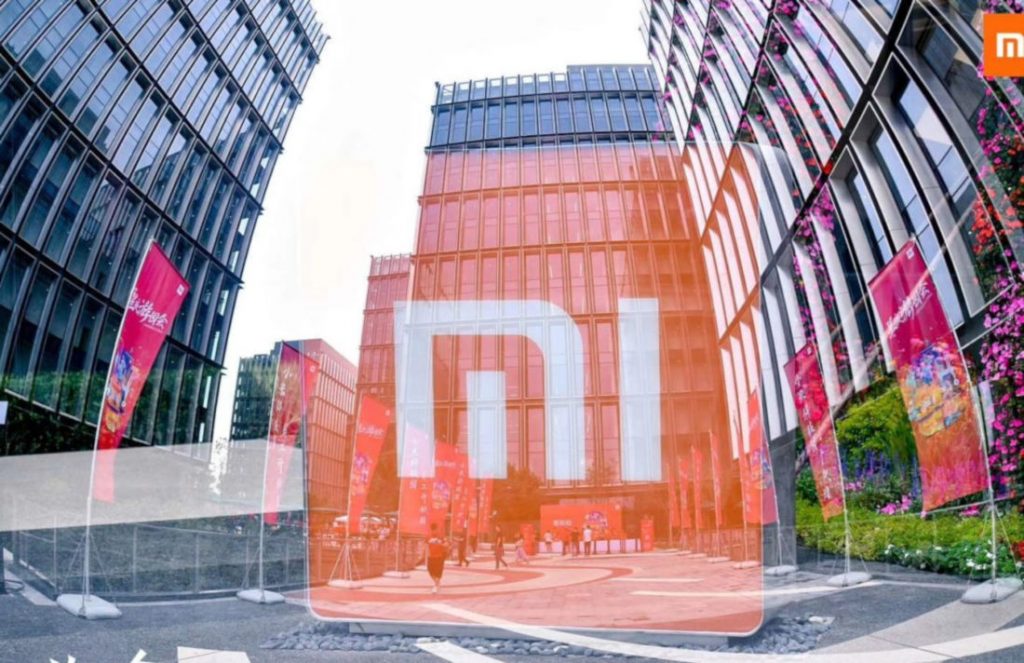 Back in January, the U.S. Department of Defense (DoD) released a blacklist of 9 companies that they claimed to be under the control of the Chinese Military, among which Chinese smartphone manufacturer, Xiaomi was included. After contesting the decision last month, a U.S. federal judge has now temporarily blocked the DoD from enforcing the consequences of the decision.
A consequence of being on the U.S. DoD blacklist is that any American investor who owns any shares or stakes in the company will be forced to sell/divest them. They would also be prevented from owning any interest in the company in the future.
In February, Xiaomi filed a complaint against the decision, calling it "unlawful and unconstitutional" and argued that they were not controlled by the Chinese military.
After reviewing the decision, a federal judge has decided to block the DoD from enforcing these consequences, stating that, "defendants have not made the case that the national security interests at stake here are compelling."
In response to the judge's decision, Xiaomi released a statement:
The Company reiterates that it is a publicly traded and independently operated and managed corporation that offers consumer electronics products solely for civilian use. The Company believes that the decisions of designating it as a CCMC are arbitrary and capricious, and the judge agrees. The Company will continue to request that the court permanently remove the designation.
To read the complete statement, click here.