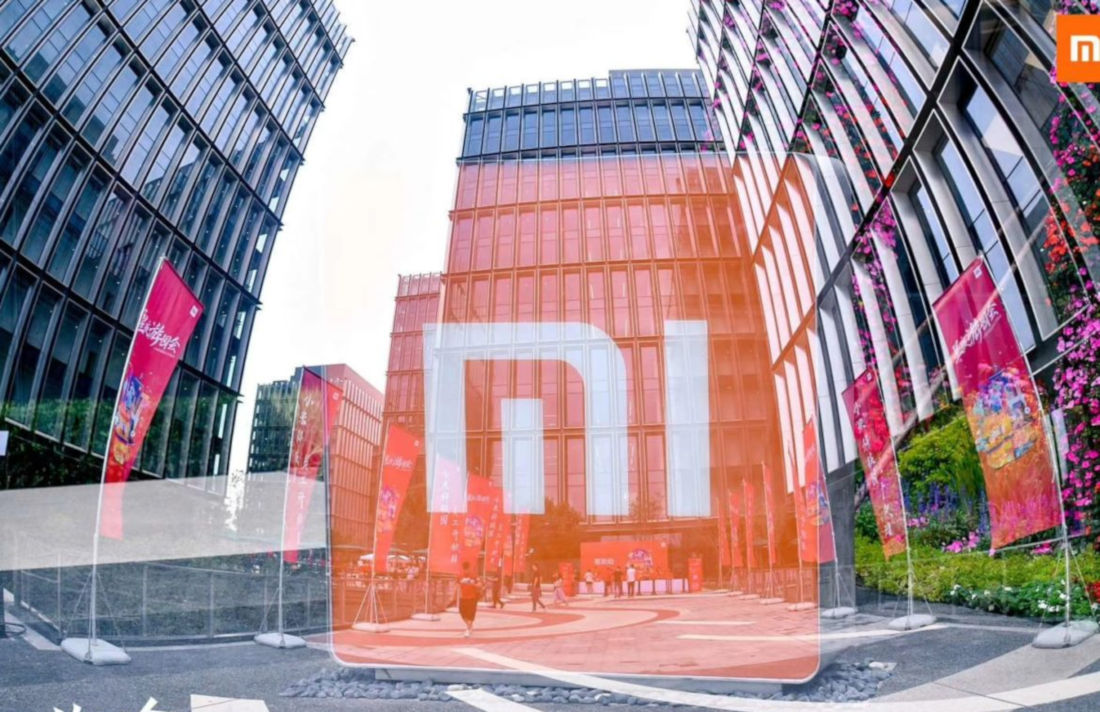 About two weeks ago, the US Department of Defense (DoD) announced a list of 9 companies that were being added to a blacklist of companies that were believed to be controlled by the Chinese Military. Xiaomi has now filed an official complaint against the ruling, claiming that the decision was "factually incorrect" and subsequently they are trying to reverse it.
By being added to the blacklist, US investors will be forced to sell/divest their holdings and shares in the company. They will also be banned from investing in the future. While Xiaomi will still be able to conduct business with US companies, it is still a severe blow to Xiaomi as the decision will also damage their public perception among their business partners and consumers.
Xiaomi has filed an official complaint against the US DoD, calling the decision "unlawful and unconstitutional" and that the company is not controlled by the Chinese Military. The original decision was made by the previous United States Trump administration and the company is hoping that the new Biden administration will reverse the decision before it causes irreparable damage to Xiaomi.