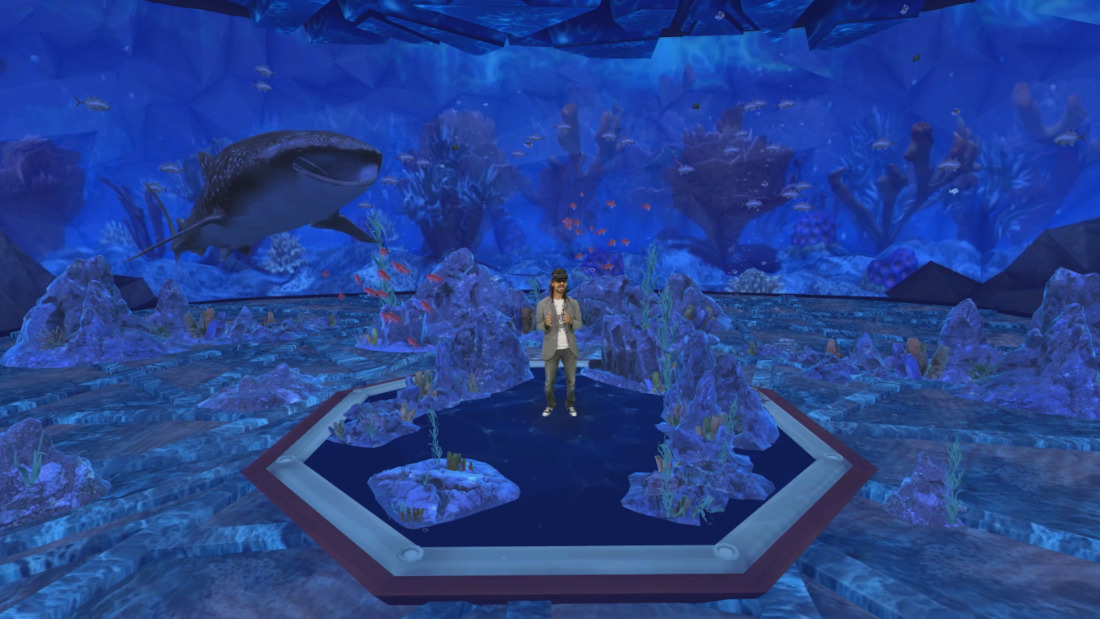 In the world of Mixed-reality, Microsoft has been at the forefront for many years now. The company recently showcased a new MR platform called Microsoft Mesh at their Ignite digital conference, which is designed to help developers build immersive, multiuser, cross-platform mixed reality apps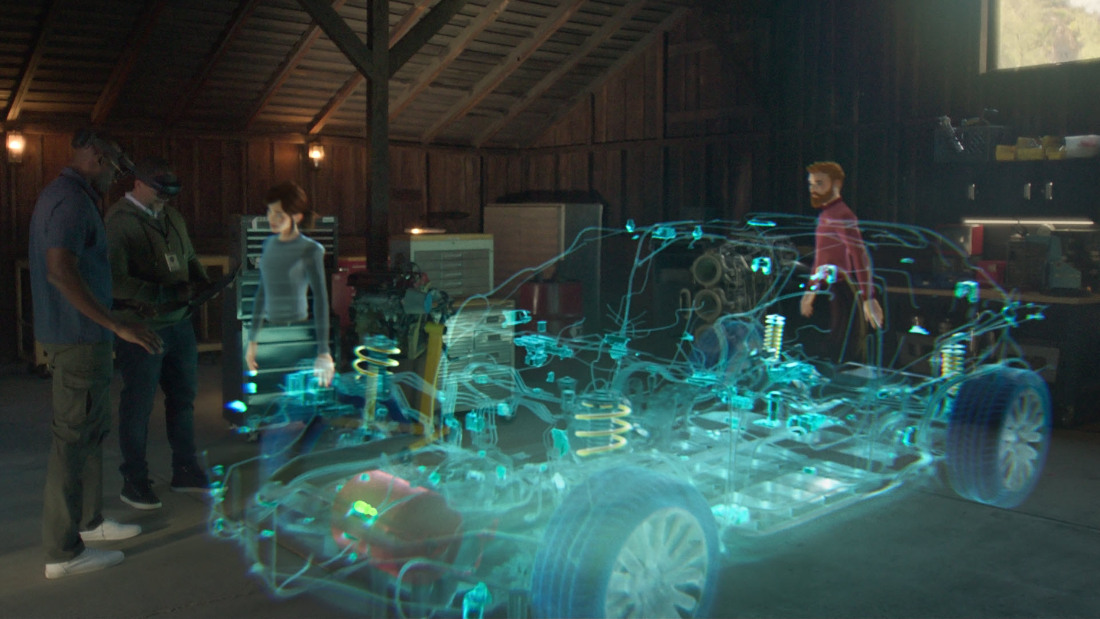 According to Microsoft, Mesh is designed to be a new MR platform powered by Microsoft Azure that will enable "geographically distributed teams to have more collaborative meetings, conduct virtual design sessions, assist others, learn together and host virtual social meetups. "
The platform supports a range of devices including head-mounted displays such as the Microsoft HoloLens, HP Reverb G2, or Oculus Quest 2, and phones and tablets. It is capable of rendering a 3D presence with representative avatars through inside-out sensors of the devices, and it can use outside-in sensors for photorealistic 360o holoportation.
The platform supports building spatial maps that are orders of magnitude more accurate than GPS, and Microsoft has also built a technology called multiuser sync, which can update pose, motions and expressions from participants or any holographic transform, all under a latency of 100 milliseconds.
The Microsoft Mesh platform is already enabled on a few apps such as the Hololens Mesh App, AltspaceVR, and will be coming to other apps such as Microsoft Teams and Microsoft Dynamics 365 later on.