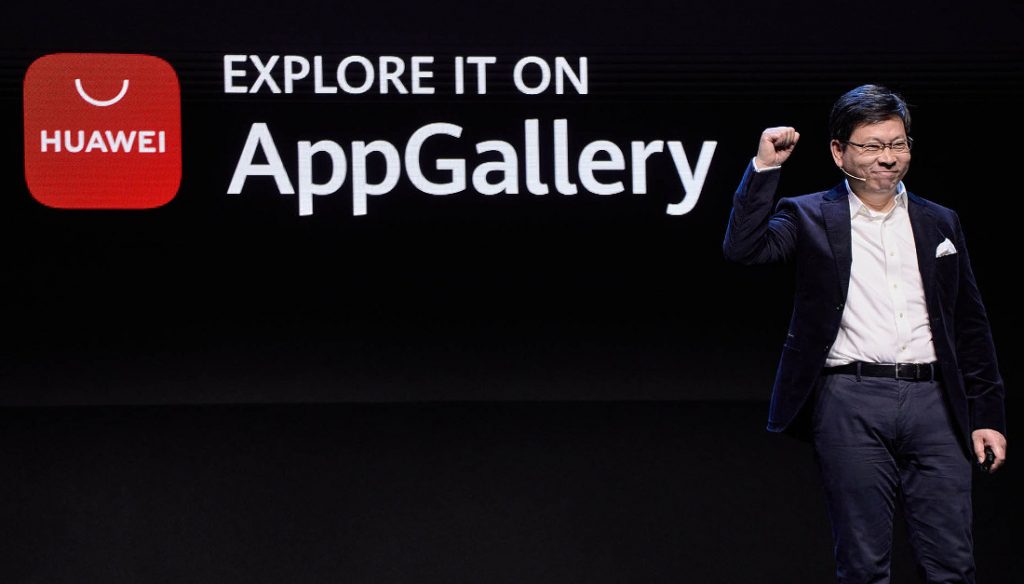 HUAWEI is pushing hard on App Gallery as an alternative mobile apps ecosystem, since the US government has blacklisted the company, preventing US companies from doing business with them. According to the recent company's claims, the platform has 2.3 million registered developers, a 77% increase from last year, and a diverse global audience of 530 million Monthly Active Users.
The platform also saw an 83% increase in app distribution, reaching 384.4 billion in 2020. Gaming is at the forefront of this expansion, with over Also, there is a 500% increase in games on the platform compared to a year ago including the launches from the past year – AFK Arena, Asphalt 9: Legends, Clash of Kings, and many more.
The new figures come one year on from Richard Yu, CEO of HUAWEI Consumer Business, unveiling Huawei's vision to make AppGallery an open, innovative app distribution platform that is accessible to consumers around the world.
For AppGallery, the company is working with both local and global developers to bring relevant apps to users.
HUAWEI says AppGallery has seen global applications from the likes of HereWeGo and Volt in the transportation industry, LINE and Viber in the communications sector, and other popular apps such as Booking.com, Deezer, and Qwant onboard to its growing platform.
Mr. Zhang Zhe, Director of Global Partnerships & Eco-Development Business Development at HUAWEI Consumer Business Group, said the numbers are proof of AppGallery's ongoing progress as a truly global app marketplace:
At the end of 2019, there were 25 countries around the world which had over a million AppGallery users. That number has now grown to 42 and we continue to see strong growth across markets in Europe, Latin America, Asia Pacific, Middle East, and Africa.

It's not just about quantity, and the fact that the number of apps integrated with HMS Core has more than doubled in one year shows that more developers are looking to Huawei's on-device capabilities to drive innovation and provide better and more unique user experiences